On Thursday this week, the National Association of Media Companies (MBL) will release circulation figures for Norway's weekly newspapers and magazines. For the weekly press, the numbers offered bad news, and the decline grew significantly over the previous year.
Total circulation of paper magazines and weeklys will decline by 10.2 percent from 2021 to 2022. In 2021, the decline in circulation will be only three percent.
Total circulation for 2022 ends at 958,000. 30 million magazines sold in 2022, compared to 33 million the previous year. Hjemmet is still Norway's largest magazine by circulation, with Se & Hør Tirsdag in second place and Familien in third.
Of the three biggest magazine titles, Se & Hør experienced the lowest circulation decline, with a drop of five percent. That's a lot better than her magazine shelf counterpart Her og Nå, which fell 20 percent, from a circulation below 46,500 to 37,300.
There's actually only one magazine that didn't drop to paper from 2021 to 2022, according to figures from MBL. With the exception of Aftenposten's "Mat fra Norge", which increased by nearly 300 circulations per issue, all titles will return to paper from 2021 to 2022.
Although paper sales have dropped dramatically, MBL reports that some online magazines are experiencing an increase in digital subscribers. Digital users, on the other hand, are not counted in the magazine's circulation today, but will be included from 2023.
– The magazine format is starting to consolidate its position digitally and the readership figures published three weeks ago show strong digital growth for online magazines. Increasingly, digital use of magazines comes from paid subscriptions, a development that is important to be reflected in circulation figures as well, said MBL's CEO, Randi Øgrey.
In 2022, a circulation of 36 titles was reported, one more than in 2021. The largest magazine category is "adult women", "housing and interiors", and "current affairs and TV". Together, these make up 72 percent of the magazine's total circulation.
Here you can see the top ten weekly and magazine circulation figures in the country in 2021:
| | | | | |
| --- | --- | --- | --- | --- |
| Place | Name | 2022 | 2021 | Change % |
| 1 | House | 112,000 | 120,000 | – 6 |
| 2 | See and Hear Tuesday | 88,000 | 93,000 | – 5 |
| 3 | Family | 57,000 | 65,000 | – 12 |
| 4 | We are over 60 | 55,000 | 61,000 | – 9 |
| 5 | Norwegian Weekly | 40,000 | 45,000 | – 11 |
| 6 | Here and now | 37,000 | 46,000 | – 20 |
| 7 | Beautiful Homes and Interiors | 36,000 | 38,000 | – 5 |
| 8 | However | 35,000 | 37,000 | – 6 |
| 9 | Country Living | 35,000 | 38,000 | – 10 |
| 10 | Cottage life | 33,000 | 35,000 | – 7 |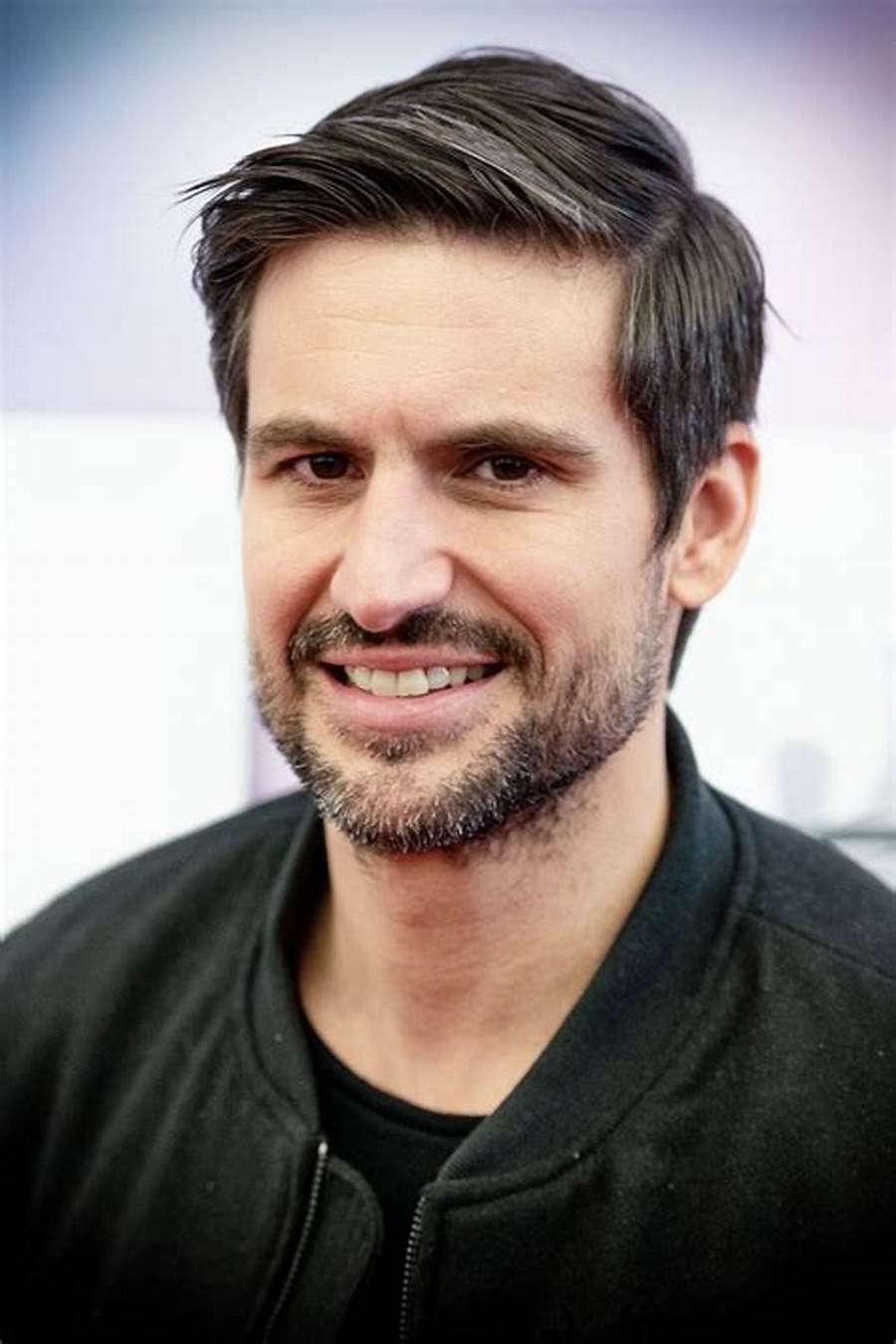 "Hardcore zombie fan. Incurable internet advocate. Subtly charming problem solver. Freelance twitter ninja."