17.-26. June is the Special Olympics World Summer Games (SOWSG) in Berlin. Norway sent a squad consisting of a total of 44 athletes and of whom there were four swimmers.
Max Johannes Bernes, SK Speed, Eirik Vagstad Brunstad, Elverum Svømming, Ingeborg Marie Fredriksen, Mandal SK and Stina Nygård, Bryne Symjeklubb are all part of the Norway squad and will be competing in two individual practices as well as the mixed relay. The coaches are Nils Uno Davidsen, OI Swimming and Anita Charlotte Visnes, SK Speed.
Ingeborg and Stina also participated in the SOWSG in Abu Dhabi in 2019. So they know what awaits them and the rest of the squad when they travel to Berlin in June. Max and Eirik are on their side for the first time, and are looking forward to being a part of the big event.
I look forward to new experiences and meeting new people, says Eirik.

I'm looking forward to experiencing big championships and meeting people from all over the world, said Max.

Eirik Brunstad, Photo: Kim Pedersen/NSF
Prepare thoroughly before the championship
Anita Visnes, trainer at SK Speed, went to Berlin as lead swimmer. He is also looking forward to SOWSG.
I look forward to being part of the athletes' journey, development, mastery and enjoyment of sport, said Anita, who has been Max's head coach for the past two years and who, under SOWSG together with Nils Uno Davidsen, will guide Norwegian swimmers to the best results .
SOWSG is the world's largest sporting event for athletes with developmental disabilities. More than 7,000 athletes from 190 countries will compete in 26 different sports. For many athletes this can be overwhelming and it is therefore important that coaches prepare athletes as best they can. Especially those participating for the first time.
We work a lot with the mental side and talk about it a lot, says Anita.
The criteria for participating in the SOWSG are that athletes can travel independently and not depend on companions or parents. Therefore, it is also important for athletes to be as well prepared as possible for how events and trips will unfold.
We talk about it very positively. We talk a lot about routines and we're going to stick to them, besides the fact that we've been to a lot of travel conventions and parentless camps, says Anita.

Stina Nygård and Anita Visnes, Photo: Kim Pedersen/NSF
Aim for mastery, positive experience and preferably a medal
The levels in SOWSG are high and with participants from around the world, good competition and races are guaranteed. Therefore, the goal of our athletes is not to stick to one thing, but rather to experience mastery, have many positive experiences and preferably a medal if you hit the mark that day.
It would be great fun to win a medal, but for many of these athletes who have never taken part before, it is an experience to take part. Feel the mastery, experience big events and so many people come and watch. It is a great advantage for herself to have the opportunity to participate, said Anita.
Meet our athletes:
Below you can get to know our four swimmers who will represent Norway during the SOWSG.
Eirik V. Brunstad
Born: 1996
Club: Elverum Swimming
Sports: 100m breaststroke, 200m breaststroke and 4x50m freestyle mixed relay
Occupation: Shop assistant at Kiwi and working in a cutting shop at Tunet in Elverum
Max J Bernes
Born: 2005
Club: SK Speed
Sports: 100m individual medley, 200m freestyle and 4x50m freestyle mixed relay
Occupation: Student
Ingeborg M. Fredriksen
Born: 2002
Club: Mandal Swimming Club
Sports: 100m freestyle, 100m backstroke and 4x50m freestyle mixed relay
Occupation: Works at IME Verksted, Mandal
Stina Nygard
Born: 2003
Club: Bryne's Sewing Club
Sports: 100m freestyle, 200m freestyle and 4x50m freestyle mixed relay
Occupation: Student
Ingeborg Fredriksen, Stina Nygård, Max Bernes and Eirik Brunstad. Photo: Kim Pedersen/NSF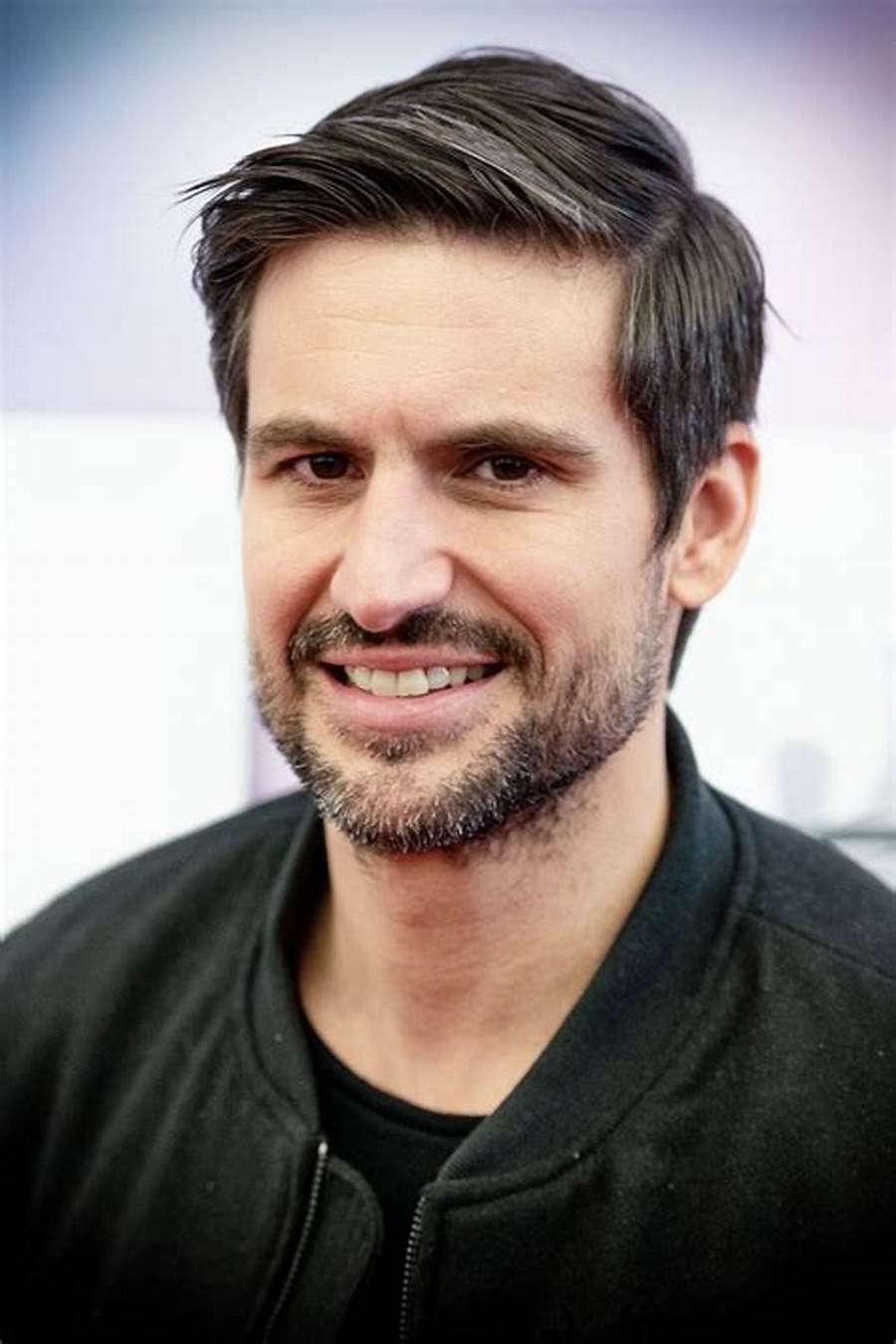 "Hardcore zombie fan. Incurable internet advocate. Subtly charming problem solver. Freelance twitter ninja."