HUGE ATTENDANCE: A large crowd gathered outside the Russian embassy on Tuesday, to see the unveiling of the "Ukrainian place" sign.
1 of 3Photo: Tore Kristiansen / VG
On Tuesday, a "Place of Ukraine" sign was placed on the ground at a crossroads outside the Russian embassy.
– I think it's terrible what we see from Ukraine, said former Oslo mayor Fabian Stang when VG met him at the opening of the "Ukrainian venue".
Earlier this month, the Frogner district committee decided to give it an informal name at a crossroads outside the Russian embassy. On Tuesday, a new sign reading "Place of Ukraine" was placed on the ground, right outside the window of the Russian ambassador to Oslo's office.
"This is an expression of disagreement and as a protest, but this is a very human protest and that's what we want in a democracy," said Stang.
Stang said that over the years he had become acquainted with some of those who had worked at the Russian embassy.
– These are people I really respect, and I basically feel sorry for them too in the midst of this. I experienced many Russians caught up in scary propaganda, he said.
– Very good initiative
Also attending the demonstration were Aleksandra Chorna from Ukraine (34), along with her Russian friend Evgeniia Mineeva (31).
– I think this is a very good initiative, to show Russia that Ukraine has a lot of support, Chorna told VG.
Chorna is from the Ukrainian capital Kyiv, which has been hit hard by Russian troops.
– I know there are several countries that do this. The more Russian embassies on the streets of "Ukraine", the better, he said.
With him at the celebration, his friend Evgeniia Mineeva (31) is from Russia. He said he was here to show support and solidarity with his Ukrainian friends.
– Not all Russians support what is happening, here in Norway I think most people are against it.
He stressed that the situation was at its worst for Ukrainians, but it was also difficult to be Russian now.
– Those who live in Russia are under propaganda, they do not understand what is happening.
– Powerful symbols
The Russian embassy previously referred to the sign as one "Anti-Russian Action".
– If this is done in the current tense period, it will be considered an anti-Russian act, either by the government or the district authorities. Norwegians should be aware of this, the embassy wrote in website 9. march.
Jens Jørgen Lie (H) is the leader of the Frogner district committee, and is behind the unveiling of the new sign. He wasn't surprised by her reaction.
– As expected, that's how they've argued for 50 years against those who disagree with them. I took it lightly, and thought "them about it."
Lie said that apartment buildings in the neighborhood had long had Ukrainian flags on balconies, and there were demonstrations almost daily in the area.
– Russian embassy in our neighborhood too. Then we thought this would be a great opportunity to highlight and show our views on this issue.
– The fact that we can manage the place of Ukraine and have a physical place that symbolizes the fight against the invaders, we think is a powerful symbol.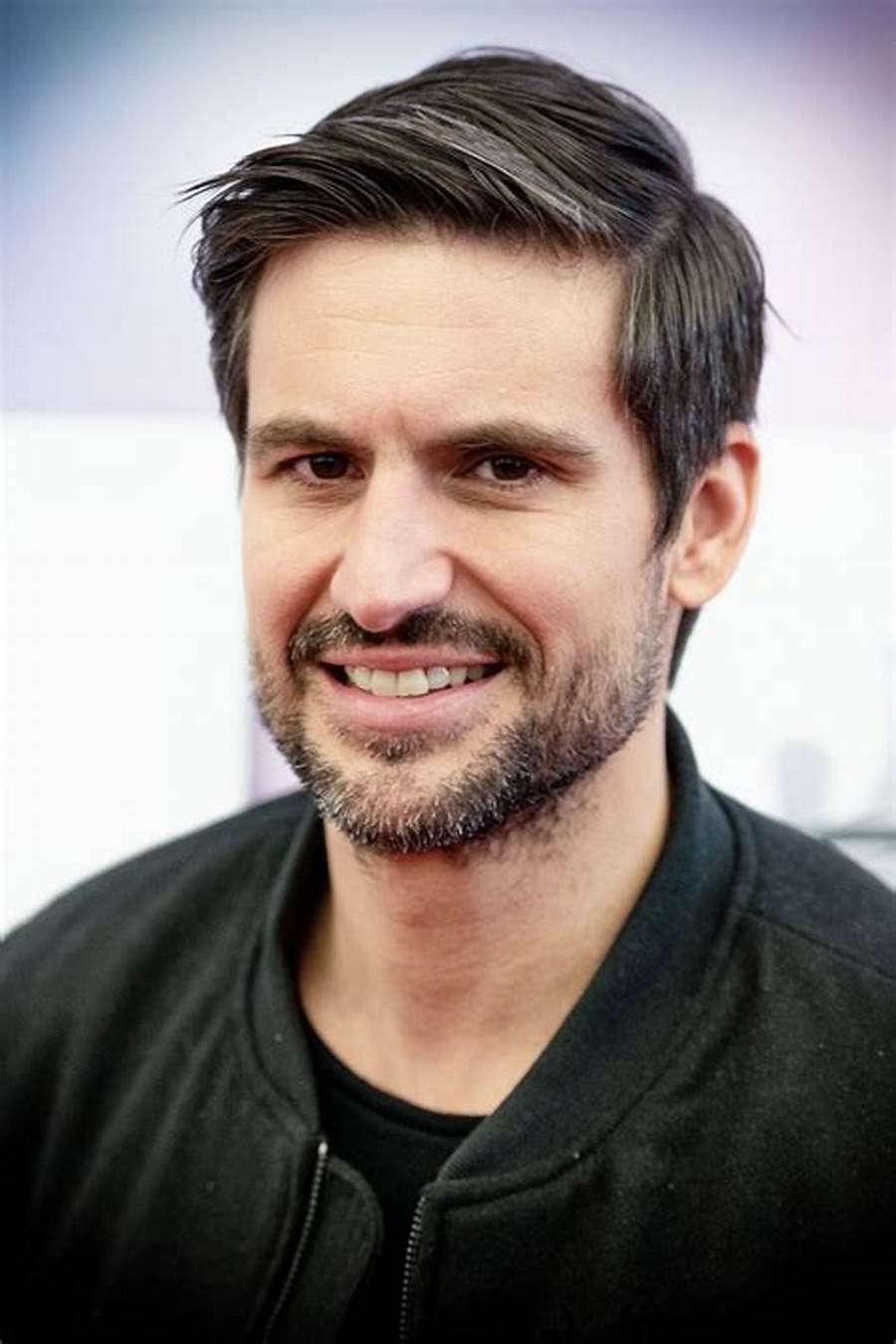 "Hardcore zombie fan. Incurable internet advocate. Subtly charming problem solver. Freelance twitter ninja."