Ovsyannikov said in court on Tuesday that he felt innocent and remained convinced that Russia committed crimes against Ukraine, the AFP news agency reported, which the journalist said was acquitted. It is not clear if he will face other, more serious charges.
According to the BBC, the journalist was fined for "organizing an unauthorized mass event". According to independent website Meduza, the court fined him specifically for the video message he recorded before the protest on television, not for the manifestation itself on television.
The interrogation lasted for 14 hours
On leaving court, Ovsyannikov told reporters he was feeling very tired because of his interrogation after Monday night's detention lasted more than twelve hours. He is alleged to have been denied legal assistance and could not even contact his family or loved ones. "These are very difficult days of my life, I haven't slept for almost two days," he said, according to television footage published on the social network.
On Monday, a woman protested the war in Ukraine in a live broadcast on Russian state television. He appeared in television studios during headlines with a "no war" banner, as shown in a video posted on Twitter. He also warned viewers on banners that Russian television was lying to them in the news. Prior to that, he created messages in which he distanced himself from television and called for anti-war demonstrations.
In addition to allegations of unauthorized public appearances, his case, according to the state agency TASS, is being investigated by the committee of inquiry, the Russian federal criminal exchange. It will determine whether, with its protest, which has received wide international recognition, it does not commit the crime of "spreading false information to the public about the use of the armed forces of the Russian Federation." Imprisonment of up to 15 years is at risk for this new crime. According to Russian media, Ovsyannikov faces a sentence of between five and ten years.
According to a Russian lawyer, Sergei Badamshin, Ovsyannikov was defended in court by former Belarusian lawyer Anton Gashinsky, who was stripped of his license in his homeland but acquired a new one in Russia. According to the AFP news agency, the journalist stated in court that he felt innocent and still believed that Russia committed crimes against Ukraine.
Zelensky and Cichanous appreciate his courage
The courage of Russian journalists and television producers has been praised in recent hours by world politicians, including Ukrainian President Volodymyr Zelensky or Belarusian opposition leader Sviatlana Cichanouska.
Zelensky thanked the journalist during a regular evening speech calling on the Russian army to surrender. At the same time, he expressed his gratitude to all Russians who wanted to tell the truth and fight misinformation. "I personally thank the woman who walked into the studio with an anti-war banner," the Ukrainian statesman said.
"I express my affiliation with this courageous woman – editor Marina Ovsyannikov. The suppression of free media in Russia follows the same path as in Belarus – truth is forbidden. And those who speak it need work or freedom," Cichanouská wrote.
"As long as there are brave people like Marina Ovsyannikov, who protest against the war and Russian propaganda, or demonstrators in the streets, Russia still has hope for a better future," wrote Latvian Foreign Minister Edgars Rinkevich.
French President Emmanuel Macron offered the woman protection and assistance. "Of course, we are taking diplomatic steps to offer assistance, either through our embassies or otherwise," Macron said. He also wanted to discuss the matter with the head of the Kremlin, Vladimir Putin, during a subsequent phone call.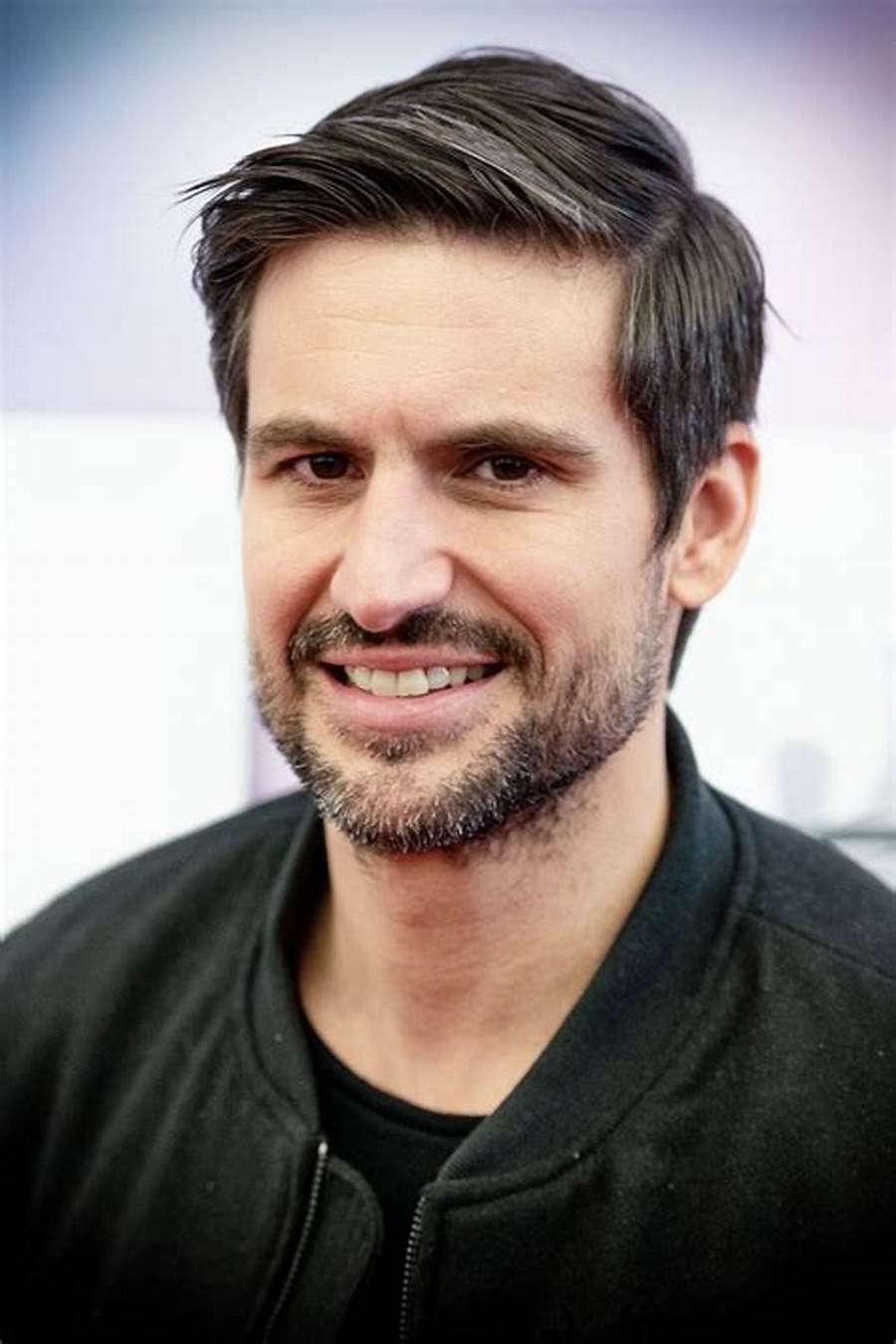 "Hardcore zombie fan. Incurable internet advocate. Subtly charming problem solver. Freelance twitter ninja."