– We suffered significant troop losses, Putin's spokesman said on live television on Thursday evening.
Russia has so far only stated that about 500 Russian soldiers died in its war against Ukraine. The war has now lasted more than a month.
But on a live broadcast with Sky News On Thursday evening, Putin's spokesman Dmitry Peskov acknowledged the "significant" loss of Russian troops in Ukraine.
Peskov said, among other things, that Ukraine's history changed in 2014 during what he described as an "illegal coup". Ukraine became "anti-Russian" and "everything that happened in Ukraine was directed at our country" after this, he added in an interview with Sky News.
Asked if the war was an insult to Russia given the number of soldiers lost, he said:
– No, this is a misunderstanding of what happened.
But in a rare acknowledgment from Russia of how bad war is, he made a confession to the channel:
– We have a significant loss of troops. And that is a great tragedy for us.
The statement was also reproduced by AFP on Twitter.
He did not give a specific death toll.
Russian authorities claimed on March 25, a month after the invasion, that 1,351 soldiers were killed and 3,825 injured.
The Ukrainian authorities, for their part, claim that up to 20,000 Russian soldiers died in the war. But this figure has not been independently confirmed.
In the interview, Peskov was also asked about Butsja's photos that took the world by storm.
Putin's spokesman went on to say that the scene was fabricated and fake before the Sky News host asked, "Do you realize how weird it sounds?"
– This is a bold forgery, and we have been talking about it for several days, but no one wants to listen to us, replied Peskov.
NATO chief Jens Stoltenberg has previously called Russia's attacks on civilians a war crime.
Putin's spokesman was asked if Vladimir Putin was afraid of going to court.
– No, he doesn't. We don't see that possibility.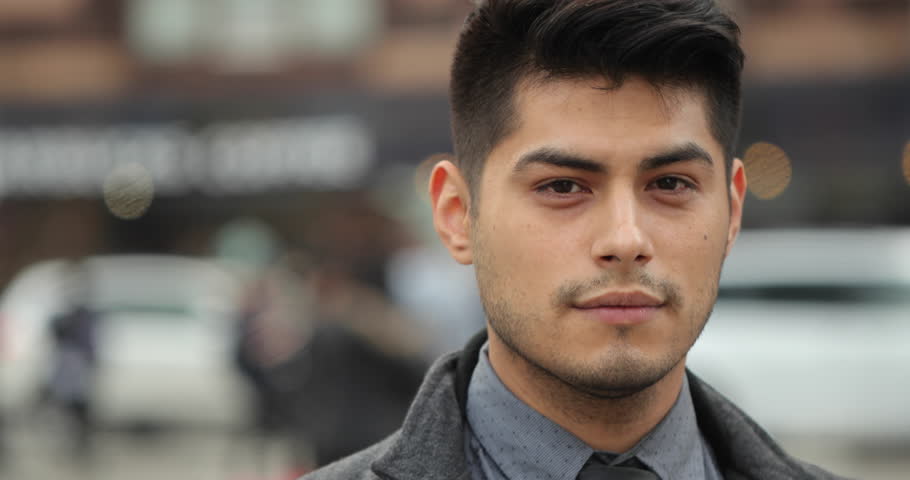 "Tv nerd. Passionate food specialist. Travel practitioner. Web guru. Hardcore zombieaholic. Unapologetic music fanatic."