POLITICAL. An 82-year-old Ukrainian, who has lived in Potton Township since 1954, prayed to heaven and begged leaders to end the war in his home country as soon as possible.
"It's terrible and I'm worried for my family and my friends who still live there, because they didn't all cross the border to escape the Russian invasion", Bohdanna Monczak testified.
He fears a long conflict if Western countries fail in their efforts to curb the impulses of the "tyrant Putin". "We must continue with economic sanctions, but it takes real will to stop this war. This will be disruptive and we will have to make sacrifices around the world, otherwise it will be even worse if Russia invades Ukraine and other European countries", he warned, not daring to think too much about nuclear weapons or the future geopolitics of Europe.
This clear woman is also afraid that history will repeat itself. His family left Ukraine during World War II. He was 4 years old in 1944. His family then lived in Slovakia, Austria and France before moving to Montreal in 1949, then to Potton in 1954.
He grew up in Vale Perkins before raising his own family there. He still lives at the same address and his children and grandchildren come to visit him regularly. "I've always thought of our host country as heaven on earth," he admits. We're fine here. I hope Quebec will welcome other refugees who, like us 70 years ago, seek freedom and security. »
Painful pictures
The image of war hurts him, especially since he has maintained close ties to his home country. Since retiring, he has regularly traveled to Ukraine to help people, working in the archives or at Lliv University, a city built in the 13th century.e century 70 km from Poland.
"This is a beautiful historical city that has been able to maintain its old buildings despite various foreign occupations and conflicts over time," he said. I hope Russia will spare its people and its architectural treasures. »
He invited peace advocates to support Ukraine so that this nation preserves its country, its history and its culture. "We can't sit idly by while a neighboring tyrant behaves like Hitler and Stalin," worries the person who is also called Dania by those closest to her.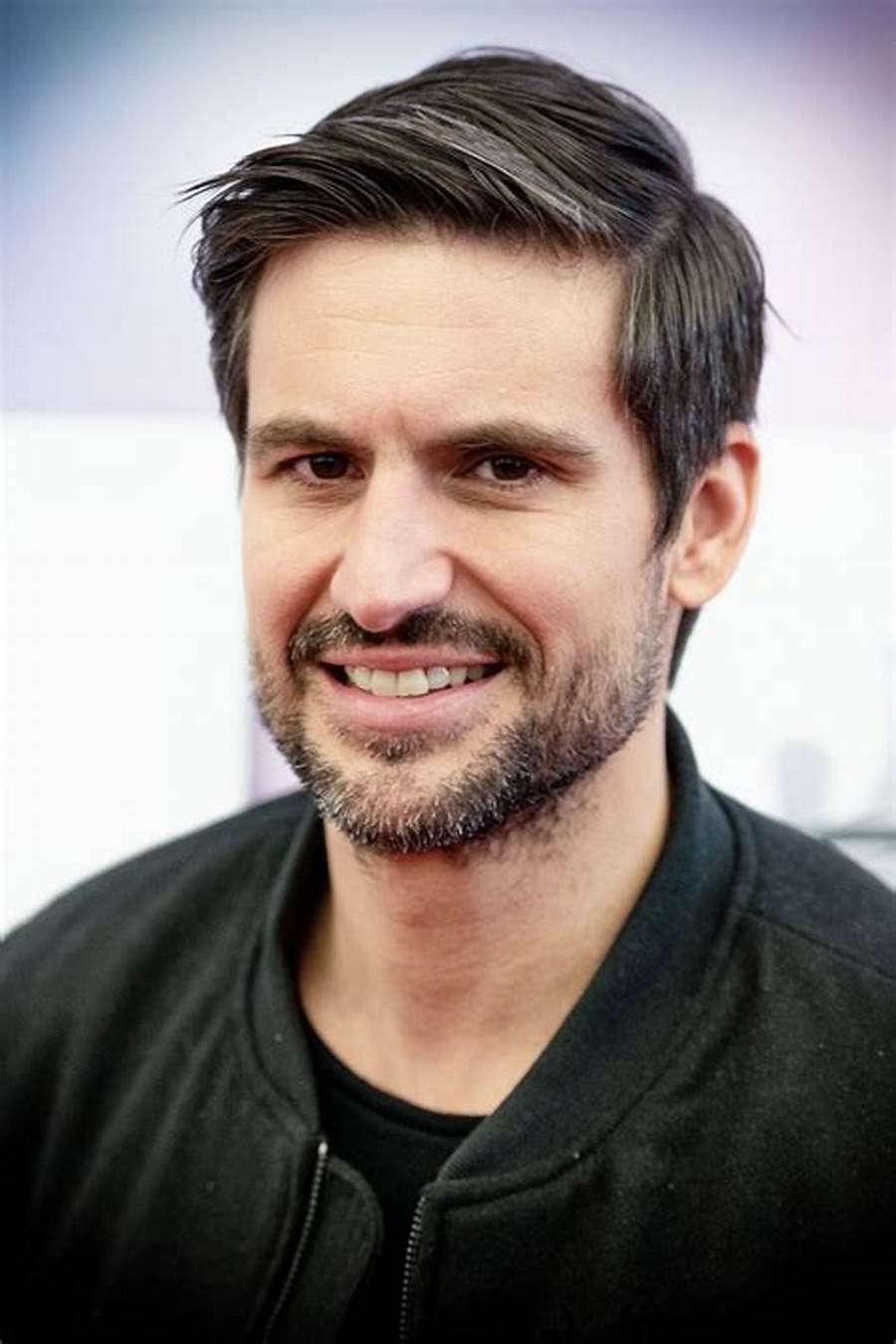 "Hardcore zombie fan. Incurable internet advocate. Subtly charming problem solver. Freelance twitter ninja."