Update: 03/22/2022 17:51
Released: 22.03.2022, 17:51
Berlin – German Chancellor Olaf Scholz has not ruled out Russia's exclusion from the World Trade Organization (WTO) and the G20, which unite the world's largest economies, but decisions must be made jointly by member states. Scholz said this afternoon in Berlin before meeting European Parliament President Robert Metsola.
"The attack on Ukraine has consequences for Russia itself. We have imposed a number of sanctions, we have also made a number of decisions regarding cooperation and membership in international institutions," Scholz said. "Regarding the WTO and the G20, we will discuss this issue with the countries concerned, we will not decide individually," he added. The Chancellor thus responded to the question of whether he supported Poland's proposal to exclude Russia from the G20 and the World Trade Organization.
Scholz stressed that it was now important to hold direct negotiations between Russia and Ukraine. "Ukrainian President Volodymyr Zelensky has said he wants to meet Russian President Vladimir Putin," he said. We need to stop fighting and find a peaceful solution," Scholz said.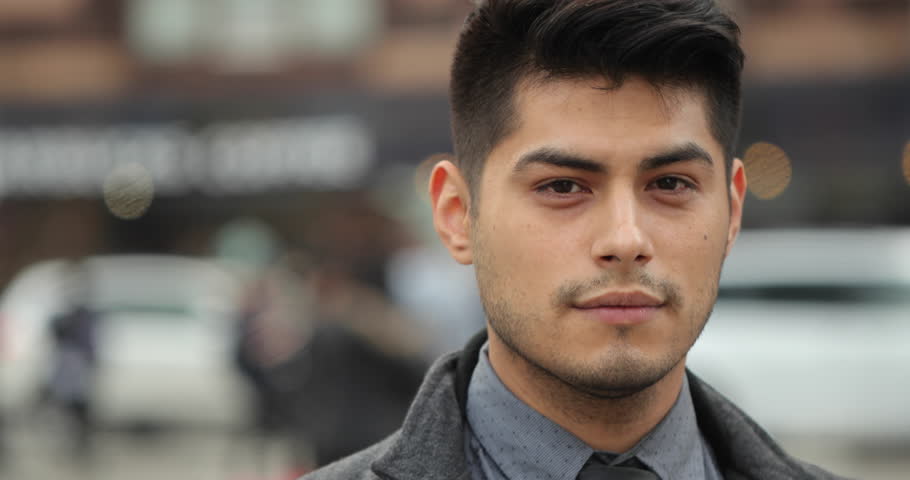 "Tv nerd. Passionate food specialist. Travel practitioner. Web guru. Hardcore zombieaholic. Unapologetic music fanatic."