The captain of the Belgian football team, Eden Hazard, ended his international career at the age of 31. The decision he announced on Instagram was made by the Real Madrid offensive midfielder or winger shortly after he was unexpectedly eliminated in their group with the national team at the World Cup in Qatar.
"Today, a page turned… Thank you for your love. Thank you for your unique support. Thank you for the happiness I have felt since 2008. I have decided to end my international career. The next generation is ready. I will miss you," Hazard wrote on social networks. In 14 years with the national team, Hazard played 126 matches, scored 33 goals and added 26 assists. He was unable to win any major tournaments with the Belgian "golden generation". At the last world championships in Russia, he helped win the bronze medal.
With Hazard, the first member of this golden generation to leave the Devils national team. However, a further exit was expected following their exit from the Qatar tournament, where Belgium won only four points in competition with Morocco, Croatia and Canada. Belgian media assume that either Jan Verhongen or Alex Witsel will announce the end of the national team in the following days. The end of The Devils' second reserve superstar, Kevin de Bruyne, would not come as a surprise either.
Immediately after the championship, Spain coach Roberto Martínez resigned from his position. At the tournament in Qatar, according to information from the cabin, she failed to manage herself to pull a rope, and Belgium unofficially won the title of "most contentious team" at the tournament. First, Kevin de Bruyne called the team as a whole too old, then information began to leak from the cabin about conflicts between different groups of players, so that in the end all five footballers returned home from Qatar on their own axis. Eden Hazard certainly didn't end with the atmosphere and excitement he could have imagined four years ago in Russia.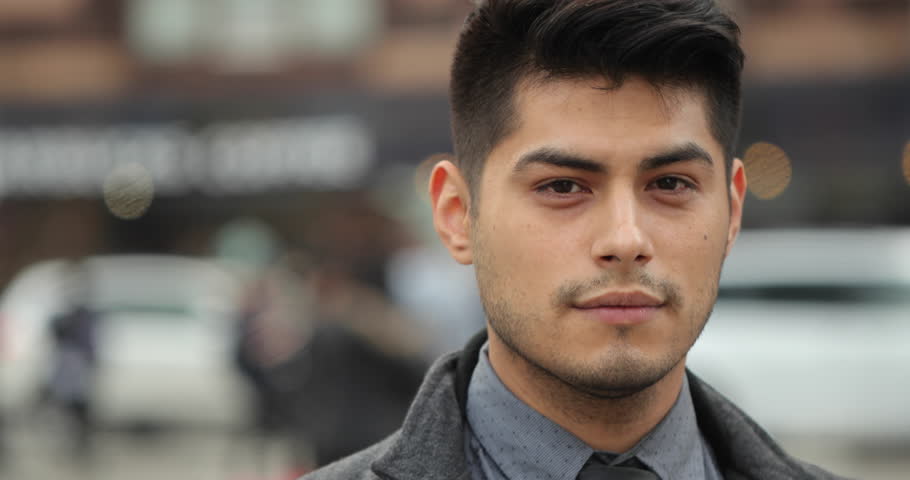 "Tv nerd. Passionate food specialist. Travel practitioner. Web guru. Hardcore zombieaholic. Unapologetic music fanatic."