Russian chess player and grandmaster Evgeny Romanov (33) will become "Norway" to avoid sanctions. He did not want to comment on the invasion of Ukraine.
After the Russian invasion of Ukraine began, Russia around the world has felt the sanctions that have been imposed from other countries. Frozen bank accounts and exclusion from tournaments are some of them.
– This transition has been going on for some time. Even though I represent Russia, I don't have much to do with Russian chess. "So now there are so many problems for us representing Russia to play tournaments and become coaches, this is a step to continue my career," Romanov told VG.
– This affects a lot of athletes, who just want to continue their career, he added.
– Did you change the country to distance yourself from the invasion of Ukraine?
– We agreed before the interview that we should have no reference to the situation in Ukraine. I keep a very low profile about the ongoing military conflict, Romanov retorted.
VG doesn't recognize itself in this regard.
– I want to separate my transition from everything that is happening in the world now, said Romanov after some discussion.
Although the Grand Master didn't want to talk about the situation in Ukraine, he did speak kindly about Norwegian chess and the sanctions that had been imposed on it.
– I have very strong ties to Norwegian chess since 2013. I moved to the country and lived there for several years. "I have many friends and students in Norway and it is an honor to represent the country," said Romanov.
The Russian described the sanctions that have plagued him since the invasion as "difficult but acceptable".
– All Russian chess players are refused to play under the Russian flag, and one has to make a choice if one wants to register to play under the FIDE flag (International Chess Federation), which will last until May 2022. I don't want that, because it's like being among the skies and earth, Romanov said and continued:
– All my bank accounts in Russia were frozen. They no longer work. The situation is difficult, but acceptable to me.
Romanov insists he will not change his passport or become Norwegian in that sense, but he will only represent Norway in tournaments and as a chess coach.
– I may apply for dual citizenship in the future, but now I will only represent the chess association in the first place, he said.
The president of the Norwegian Chess Federation, Simen Agdestein, confirmed to VG that they had agreed that Romanov would be able to represent Norway, and that the case had been forwarded to FIDE.
He understood that Russia did not want to comment on the situation in Ukraine because of the "difficult situation", and said that they thought of Evgeny Romanov's people in the situation.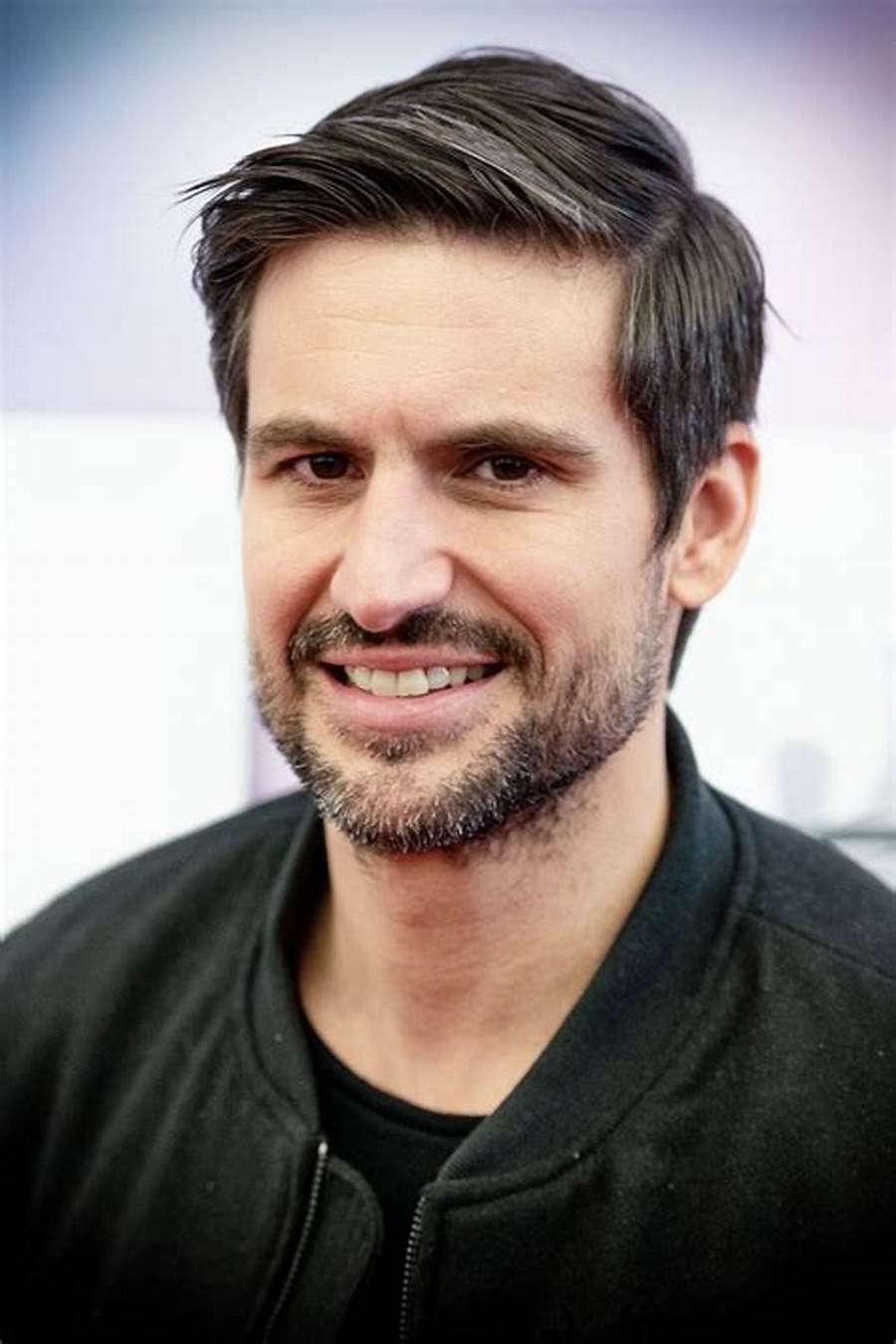 "Hardcore zombie fan. Incurable internet advocate. Subtly charming problem solver. Freelance twitter ninja."