We know that the world's most important news happens in the small and large communities where people live, because no one hears, covers and understands all of Norway like we do. With more than 100 newspaper titles from Finnmark in the north to Agder in the south, Amedia is the country's largest editor-run media publisher.
Our newspaper keeps two million people up to date with news, debate and entertainment. We are managing and growing our local and national newspaper community over time and are looking for two new executive directors to take charge of our media house. An important task is to contribute to Amedia to develop its number one position in local content across Norway, but also to make Amedia a stronger player on the national media scene.
The executive director will become part of the management of the Amedia group, which will work together to build a stronger position. With us, you will work with an important social mission, experience a high degree of freedom – and powerful interactions.
We are looking for a change manager who has significant media understanding and strong digital competence. You have solid leadership experience of a complex business, and you are capable of leading through others and creating enthusiasm for further development. As a manager, you have a strategic mind capable of thinking long term. At the same time, you must have strong implementation skills.
You identify with Amedia's leadership principles, which are ambitious, performance-oriented and team building.
For inquiries contact Visindi at Mads Yngve Storvik, tel. 900 45 079, Roy Tore Lysen Jensen, tel. 909 20 447, Tonje Støver Knutsen, tel. 477 10 611 or Are Gjølberg Lien, tel. 412 37 158. Send application and CV via www.visindi.no as soon as possible and not later than 7 May 2023. All inquiries are treated confidentially, if desired also with the client at an early stage.
Amedia is the largest editor-run media publisher in the country. Every day, the group's media reaches more than two million readers through 105 national, regional and local titles. With editorial staff across the country, we ensure that our readers are kept updated with news and other important content. At the same time, our sellers and advertisements contribute to creating value and effect for advertisers across Norway. Amedia also has extensive printing and distribution businesses. The group has 2,100 employees and 2022 sales of NOK 4 billion. Amedia is certified by Great Place To Work. Certification confirms and is proof that our employees perceive the organization as a good place to work.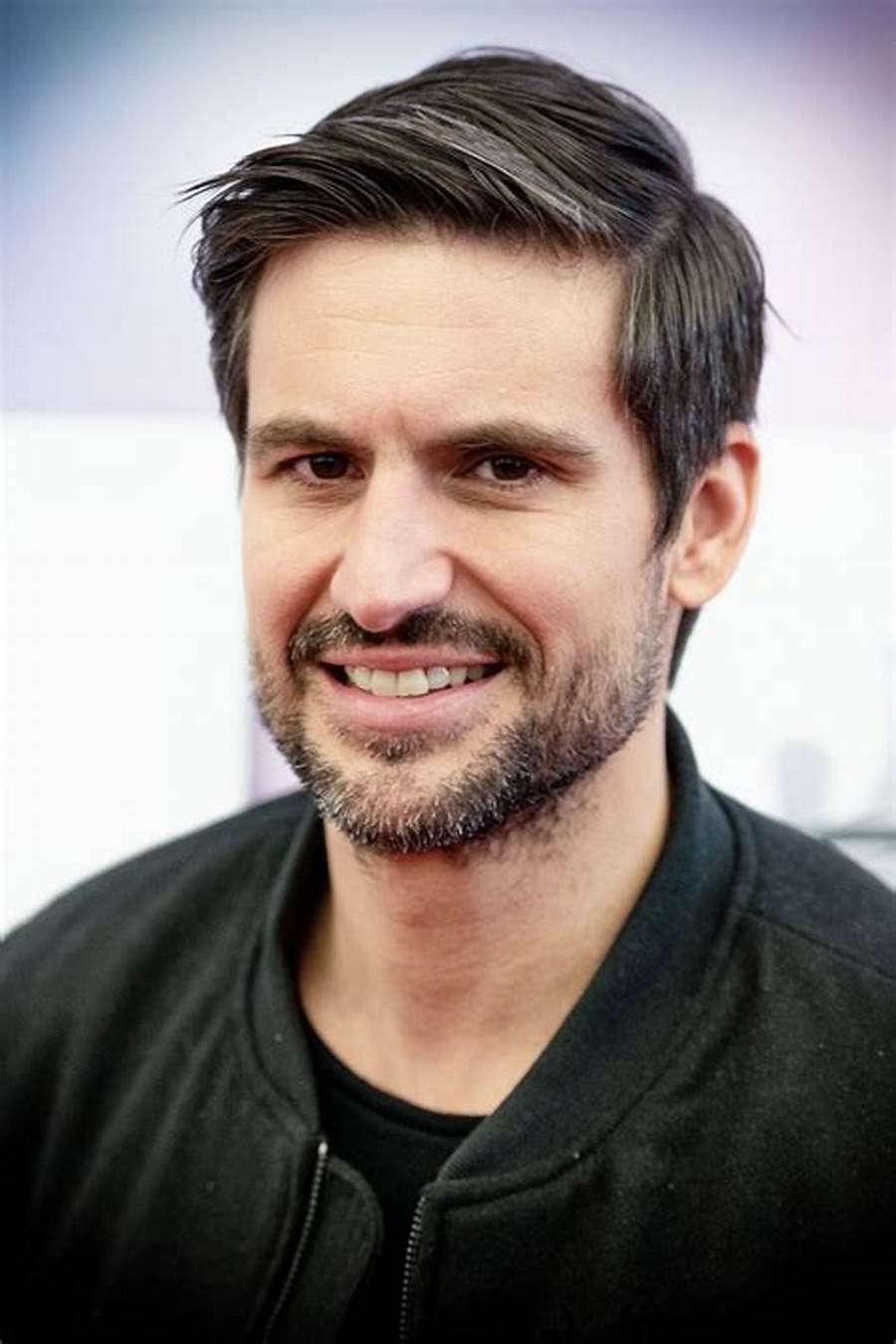 "Hardcore zombie fan. Incurable internet advocate. Subtly charming problem solver. Freelance twitter ninja."