Master plan in Qatar
One of the Nordic's most controversial projects is the new airport in Istanbul, which was completed in 2016. Journalists Fredrik Drevon accuses Stokke for acting as the "court architect" of Turkish President Erdogan, and believing that the Nordics contributed to the greenwashing of construction projects that caused great environmental damage, including by cutting down 2.5 million trees.

Stoke refused at the time criticism as "far from reality and absurd", and stressed that the Turkish president had no influence over the design of the airport, and 10 million new trees were planted in the region to compensate for the lost forest.
After the debate, Stokke was interviewed Architect news on ethical trade-offs in foreign projects.
"There are countries we don't want to work for. And it's possible that you find a regime so inedible that you don't want to work there, even if it doesn't contradict Norway's foreign policy," Stokke said at the time. .
However, one country he has chosen to accept is Qatar. In a master plan drawing competition in the capital city of Doha in 2007, Stokke (then in the Nordic predecessor Narud Stokke Wiig) came in second.
"They have a lot of unacceptable conditions, but they are pursuing quite enlightened policies in terms of democratization, in terms of women, in education of the population, which is much better than other neighboring countries. Certainly not at the level of the Norwegian democracy, but you can see movement is going in the right direction," Stokke told Arkitektnytt in 2016.
– What do you think of that statement today?
– During the time we were involved there, I experienced very positive developments, including in women's rights, and it was a real democracy movement. That's contributed to the fact that we think it's completely within our capabilities to work there. It is clear that what has happened in relation to the football World Cup has presented a completely different matter. I think everyone thinks it's sad. Both the treatment of foreign workers and the corruption exposed are absolutely unacceptable, and you have to react to that, Stokke said today.
Want international standards

When the airport in Istanbul was built, there were reports of troubling death tolls. According to Stokke, this was something the Nordics had not heard of in a long time, and it is still unknown how many died.
— But it's thought-provoking, and we had to ask ourselves the question: Have we done enough? Stokke said today.
Now Nordic is designing a new airport in New Delhi. As a result of the Istanbul experience, during contract negotiations, the office accepted a clause obliging the developer to carry out the construction in accordance with socially acceptable laws and norms.
– There was a strong focus on HSE in that project, and we were very pleased to get the commitment from the client. This will help reduce the number of accidents, believes Stokke, who hopes to get a similar clause into standard international contracts, said Stokke.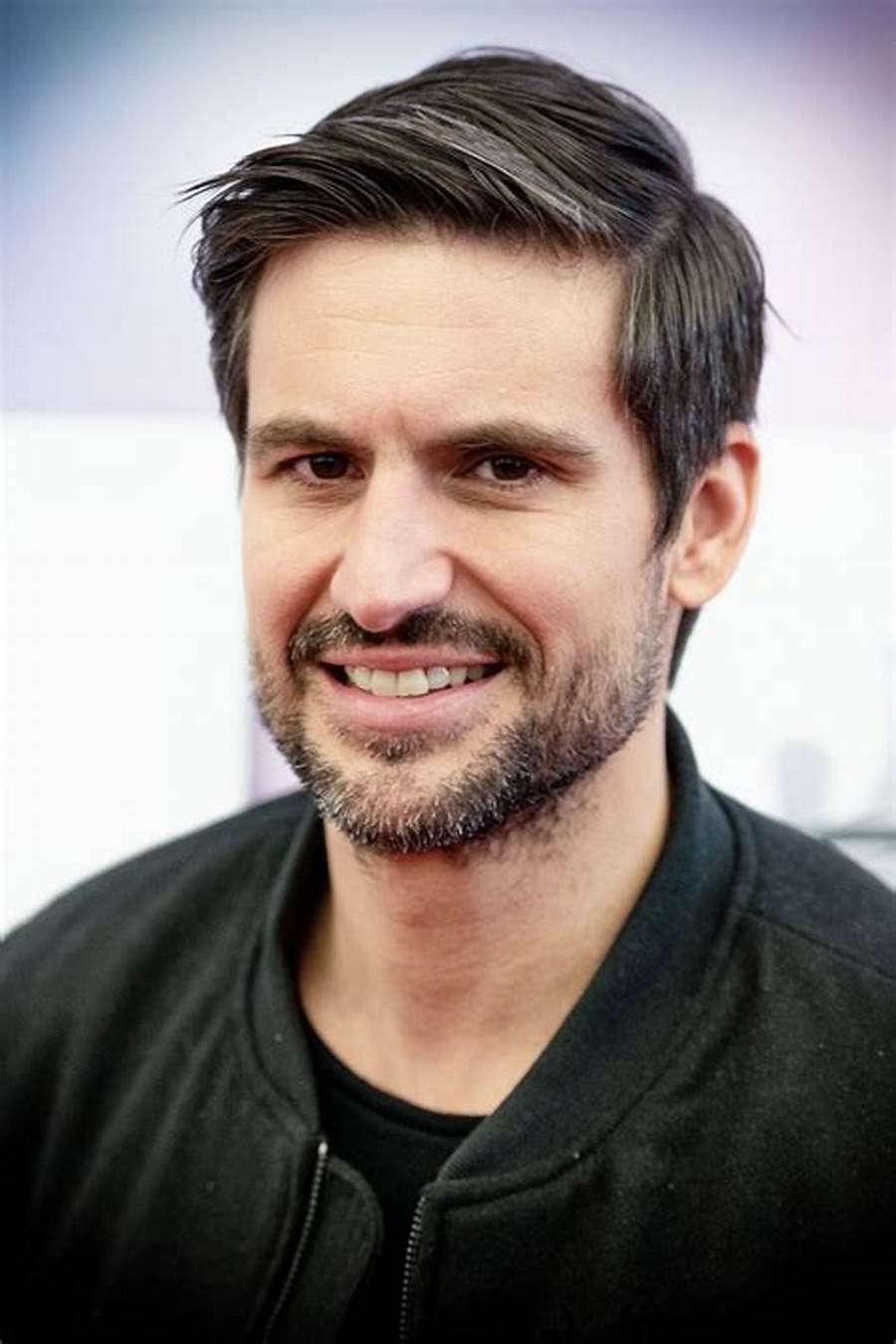 "Hardcore zombie fan. Incurable internet advocate. Subtly charming problem solver. Freelance twitter ninja."