CTK

Updated 1. 12. 2018 20:35
The summit of the twenty major G20 economies concluded in the Argentine metropolis on Saturday, where member states finally managed to agree on a joint communique. At the last press conference, the president of the host country, Mauricio Macri, expressed his satisfaction with the conclusion of the summit. Agreement on the wording of the communique has long been uncertain, as Member States have differing views on a number of issues, such as trade and climate protection.
"We have agreed on a joint statement that addresses a number of important topics," Macri said. The document contains 31 points and covers a wide range of topics, including development, infrastructure, the future of work, sustainability, digitization, and equality between men and women.
Summit participants themselves described support for World Trade Organization (WTO) reforms as the most important agreement. The change in the functioning of the WTO must be the most extensive in the organization's 24-year history.
"For the first time, the G20 has acknowledged that the current WTO is failing to meet its goals and needs reform," Reuters quoted an unnamed US delegation as saying.
Macri also praised the security of the summit. Even before the meeting started, authorities feared fierce clashes with protesters, but in the end the protests were peaceful. "Perfect security," added Macri. Street security was monitored by 25,000 police and soldiers, and parts of downtown Buenos Aires were closed.
Even though the summit has officially ended, the statesmen still have bilateral talks scheduled. The meeting between US President Donald Trump and his Chinese counterpart Xi Jinping is expected to take place at 21:30 CET.
The G20 members are the United States, Britain, France, Germany, Italy, Canada, Japan, Russia, Argentina, Australia, Brazil, China, India, Indonesia, South Korea, Mexico, Saudi Arabia, South Africa and Turkey. The European Union, as a member of the twentieth group, is one of them.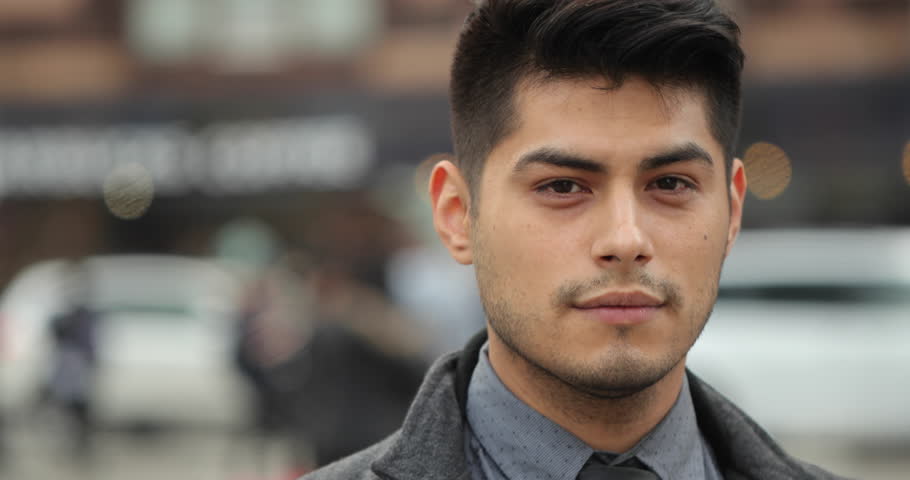 "Tv nerd. Passionate food specialist. Travel practitioner. Web guru. Hardcore zombieaholic. Unapologetic music fanatic."