INTERNATIONAL
New collaborations open doors for some of the world's biggest companies.

Norwegian learning technology company Attensi has long been open about its global ambitions, and last year Shifter can say it has secured a solid international caliber of customers, including Circle K and Starbucks.
Earlier this year, a new major US investor joined on the holding side, in a NOK 220 million capital increase.
Attensi is now stepping up its search for global leadership positions even further, and has forged a strategic partnership with HR giant SAP SuccessFactors.
– This collaboration is an important part of our global commitment to the world's largest customer, said Attensi's general manager, Trond Aas.
General customer
Among other things, SAP provides systems for better collaboration to more than 400,000 corporate customers worldwide. SAP SuccessFactors is a cloud-based HR solution that supports the entire employee journey, including recruitment, onboarding, talent development, payroll and HR analytics. The service has 200 million users in more than 7,000 companies worldwide, 40 of them in Norway. The solution is located in 101 countries, and supports 43 languages.
This new agreement means that Attensi integrates its platform with SAP Successfactors, so the latter's customers can seamlessly use the Norwegian company's products in their own solutions.
– This is very strategic because it gives us the opportunity to out of the box integration with many of the world's largest companies. We will collaborate on distribution and marketing to general customers, said Aas.
However, he did not answer what the contents of the agreement in kroner and re.
Attensi combines state-of-the-art 3D simulation with deep insights into human behavior and psychology. Employees face virtual scenarios that are individually tailored to individual businesses, and bring to life actual experiences of organizational reality.
– We are in a time of rapid technological change and development where learning and competency development is becoming increasingly important for companies, said sales manager Jens Conradi at SAP SuccessFactor in a press release.
Has exceeded NOK 100 million
This year's Attention has been working to establish itself in the US, and the agreement is touted as an important part of the company's globalization process. Next year, the company will also enter Germany.
In the last four years, we have grown about 60 percent per year in license revenue, and are now at NOK 100 million, according to Aas.
At the same time, Attensi has increased from about ninety employees to more than 160 in the last year. More than 60 of them work in the UK.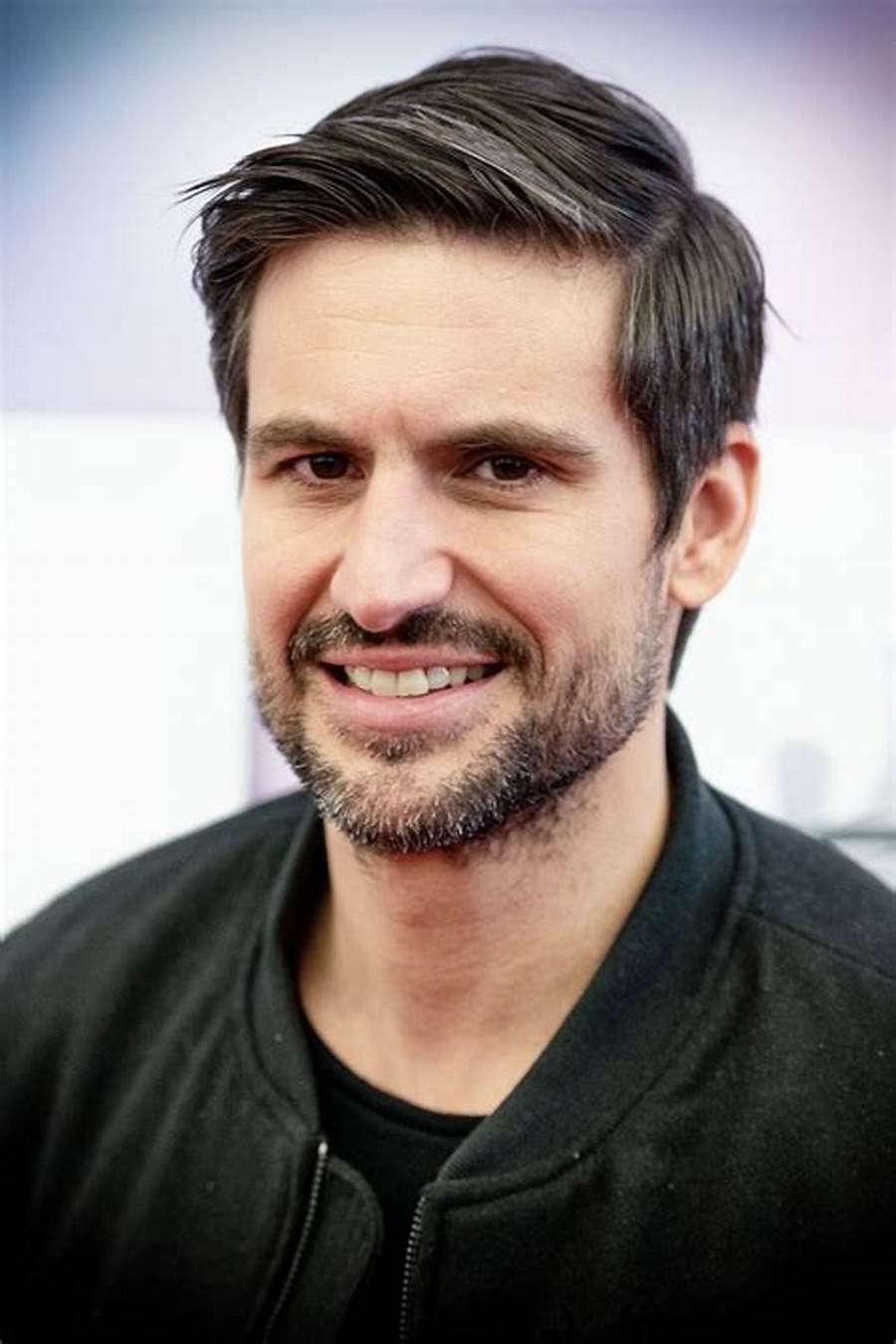 "Hardcore zombie fan. Incurable internet advocate. Subtly charming problem solver. Freelance twitter ninja."