SYDNEY (VG) – That a day of joy in a beautiful place end in such a terrible loss is cruel, sad and unjust, said Prime Minister Anthony Albanese.
On Sunday evening, buses picked up 40-50 guests from a wedding celebration at Wandin Estate winery in the popular Hunter Valley wine region – about two hours' drive from the big city of Sydney.
They were on their way to the hotel where they were going to spend the night, about 20 minutes' drive from the party venue.
Just after 11:30 p.m. local time, the bus crashed into a roundabout, and the bus overturned.

As many as ten people have been confirmed dead following the crash. 25 people were also injured and taken to hospital, police said.

Emergency services had been working at the scene all night, and were still working to identify the dead.

The driver, a man in his 50s, has been arrested, and police say he may be charged.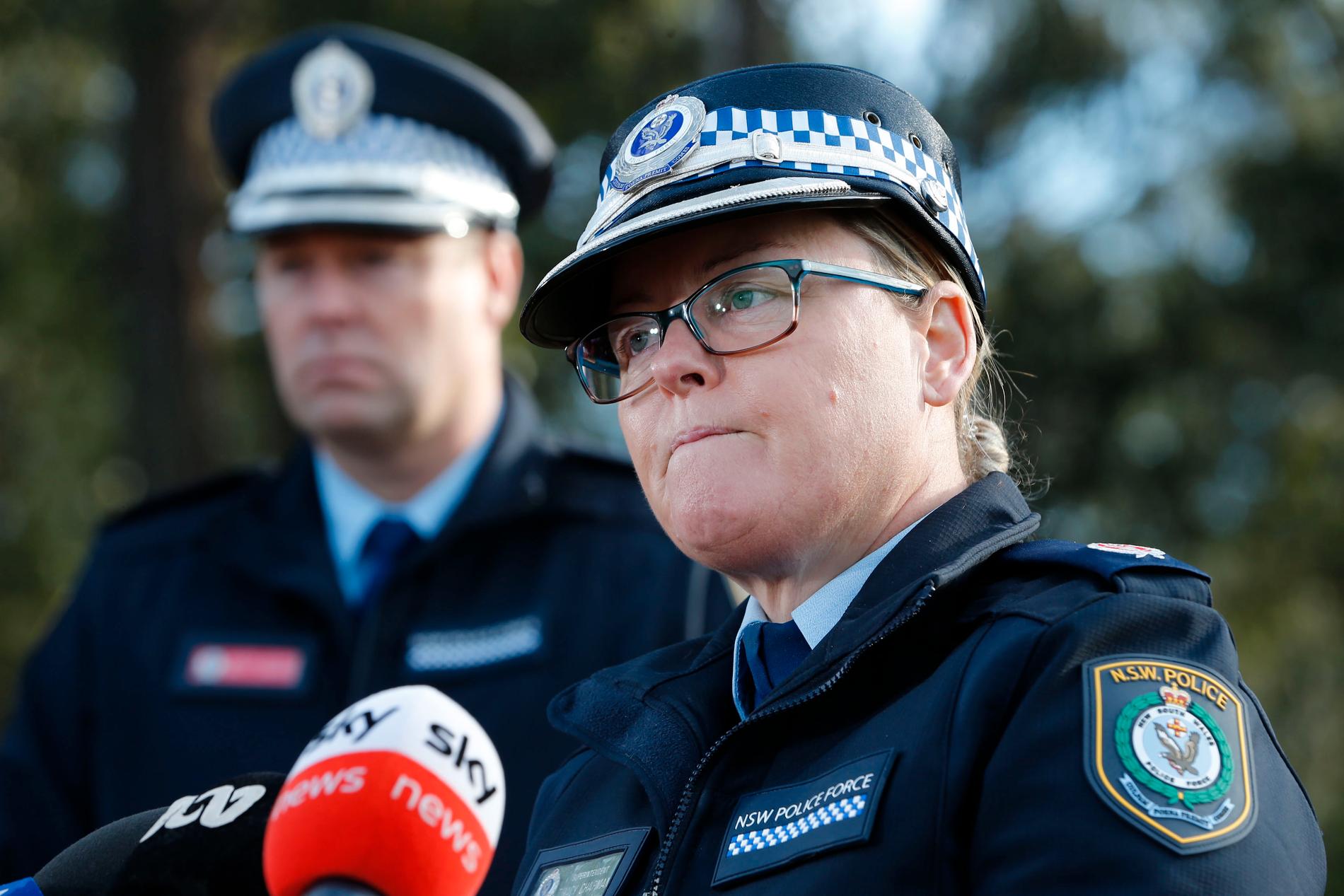 – Tragic circumstances
– He is the bus driver, and we have enough information to be able to say that a fee will be charged. I don't want to go into details right now, Tracy Chapman, the acting chief of police for the Hunter Valley region in the Australian state of New South Wales, told a news conference Monday morning local time.
Police are still working to identify everyone who was on the bus, and they are also not ruling out that more people could be found dead in the wreck, he wrote. Guardian.
– This is a tragic state of affairs. The number of family members, but also the local community, who will be affected, cannot be counted, said the police chief.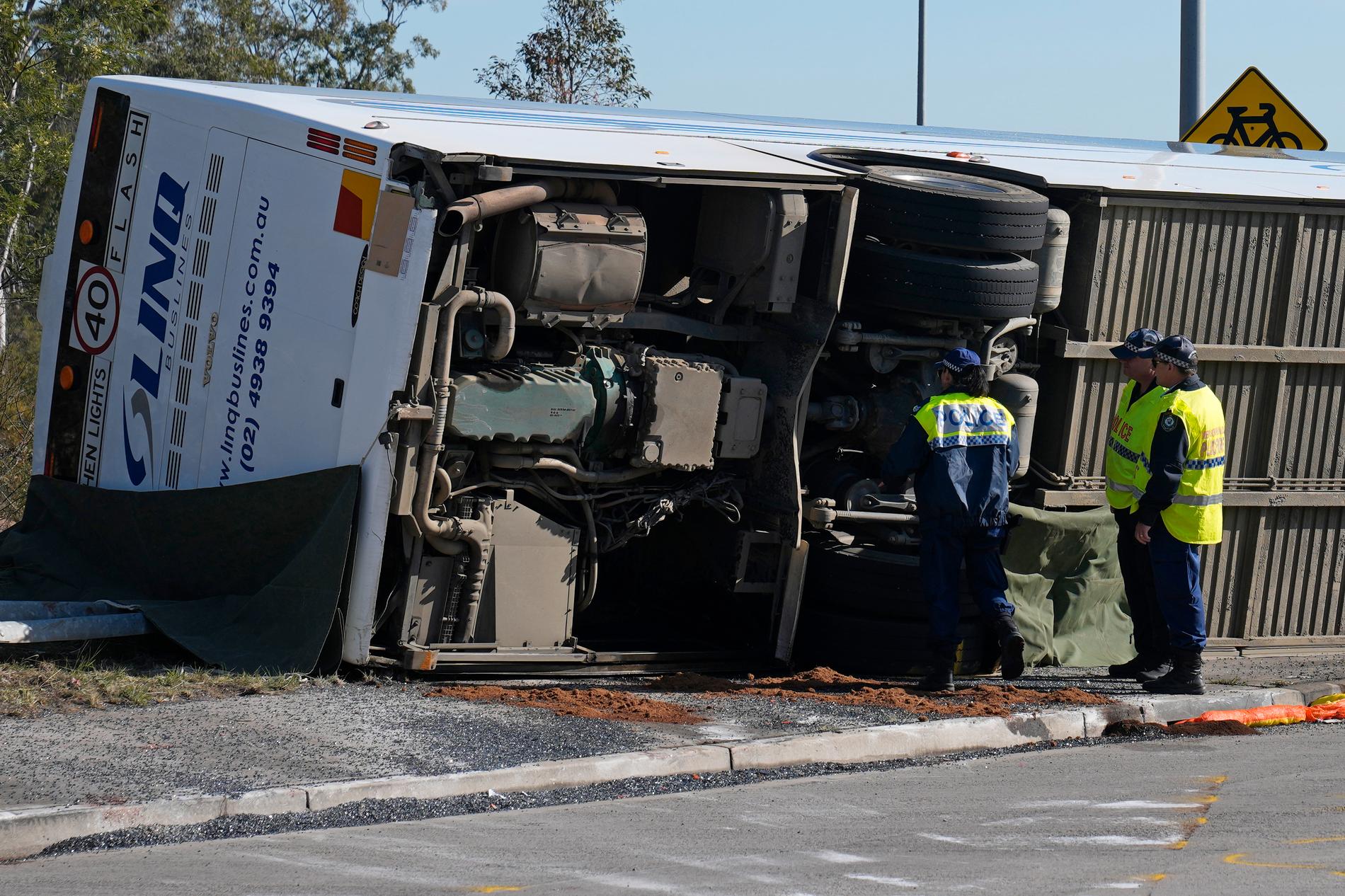 – Cruel, sad and unfair
Australian Prime Minister Anthony Albanese called the crash "sad and unfair".
– That one day of joy in such a beautiful place ended in loss of life and injury was so cruel, sad and unjust, he told the press in the nation's capital Canberra, he wrote Sydney Morning Herald.
– People rent buses for their wedding day to keep their guests safe. It only makes this tragedy feel more unfathomable, he added.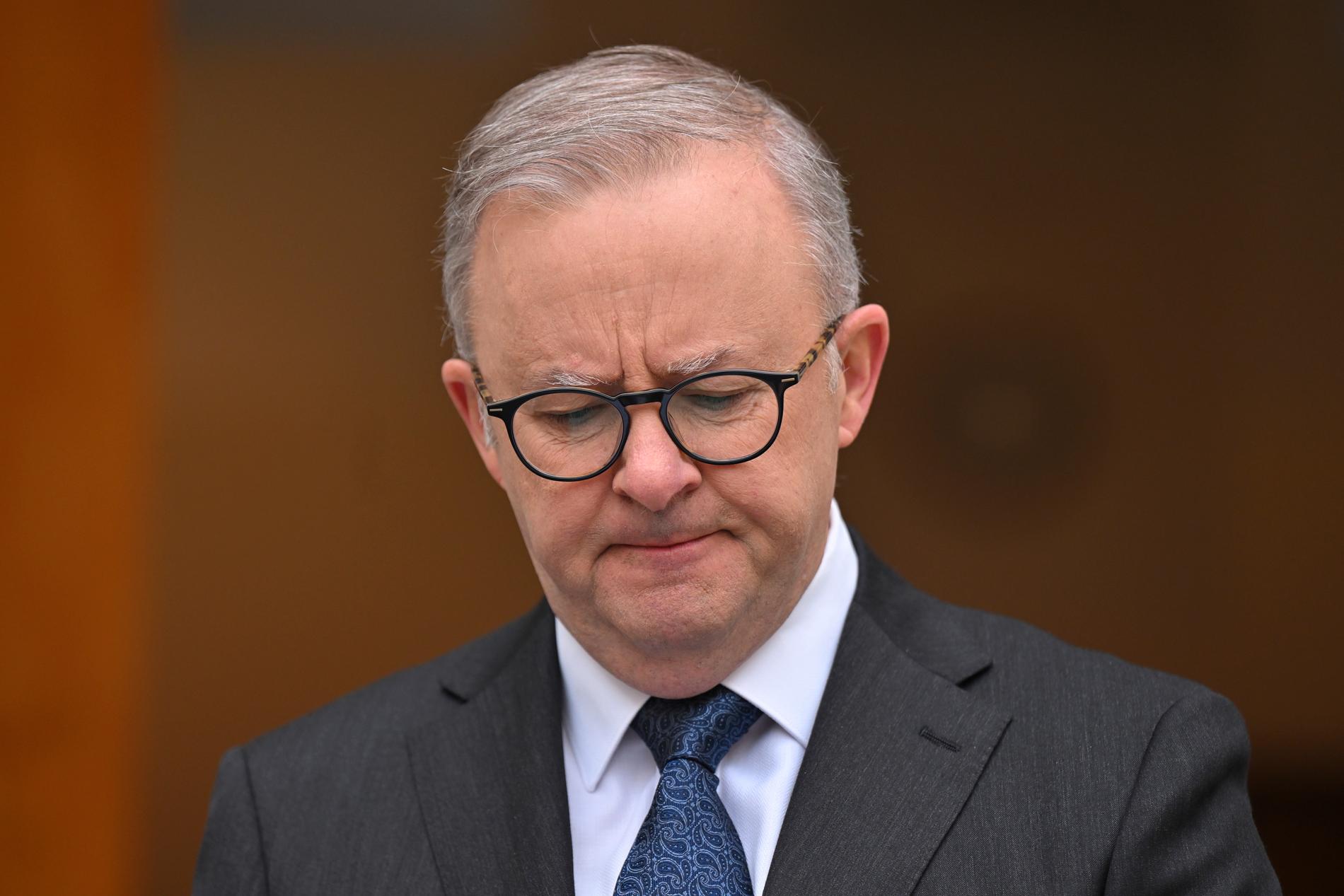 The winery where the wedding took place said in a statement it would be closed on Monday.
– We are very sorry to hear about last night's bus accident, in which several of our guests lost their lives, they said.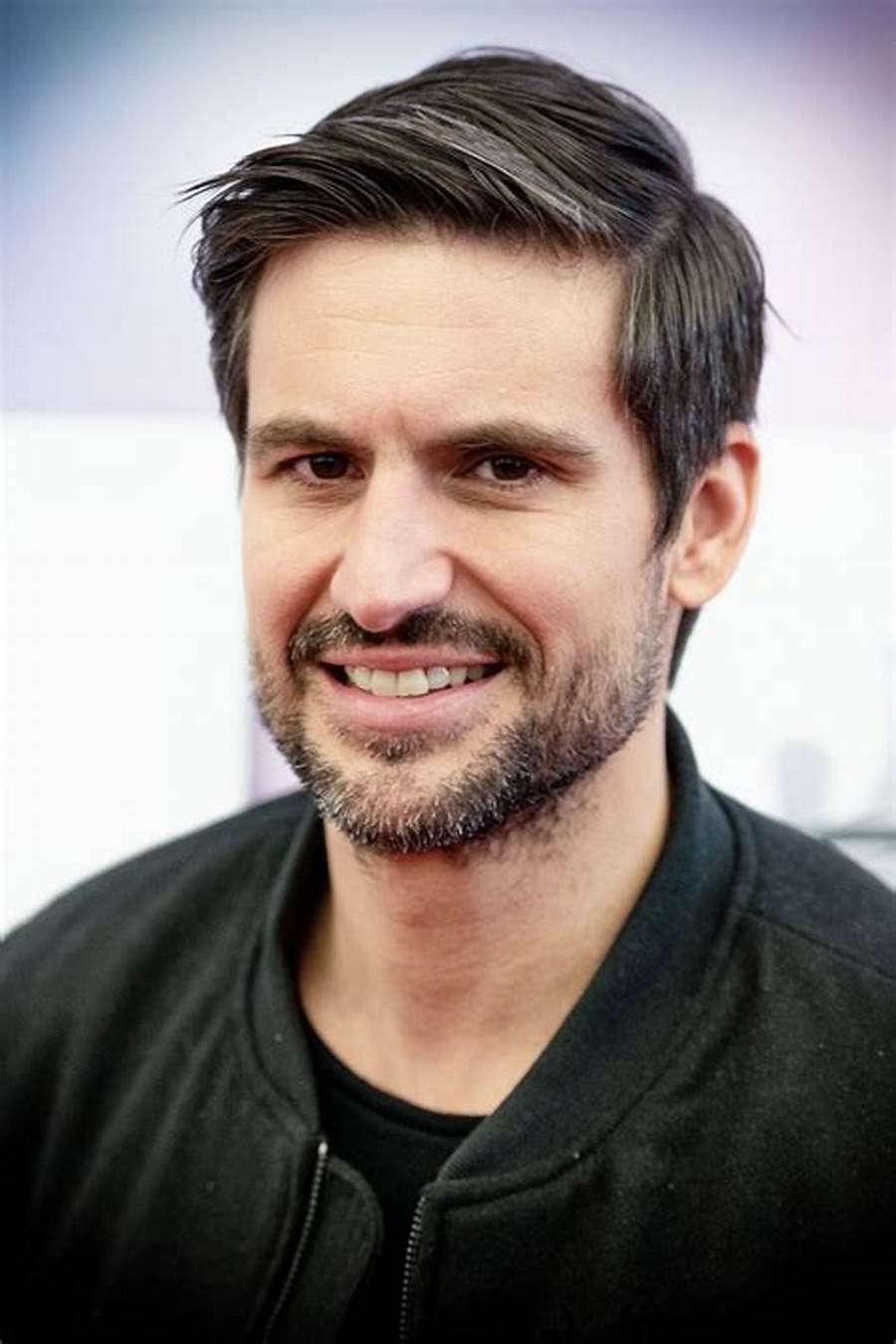 "Hardcore zombie fan. Incurable internet advocate. Subtly charming problem solver. Freelance twitter ninja."