The Agrofert holding's plans to become Europe's second largest fertilizer producer are getting complicated. Businesses for nearly twenty billion crowns are being scrutinized by the European Antimonopoly Authority, the website informs Message List.
Andrej Babiš Holding (ANO) is offering 810 million euros, that is nearly 20 billion crowns, for the nitrogen division of Austrian chemical company Borealis. The Austrian company, which is part of the OMV group, announced this in a press release last summer.
read on
Babiš criticizes other MPs, but he himself "clicks" fewer times than when he was minister or prime minister
Read the article "
This division focuses on the production of fertilizers, melamine (an organic compound used in the production of industrial plastics and fertilizers) and technical nitrogen products. The business includes five production plants. One in Austria, one in Germany, three in France, Agrofert will also get an extensive sales and distribution network.
The entire transaction was supposed to be completed in November last year, but the approval process has been delayed. Last week, the European Union's Economic Competition Office began investigating the business, wrote Seznam Zpravy.
"In addition to the EU antitrust office, we are still waiting for approval from the French Ministry of Economy. At the moment, the closing date of deals depends on the speed of their expression," Pavel Heřmanský, spokesman for the Babiš holding, told the website. The European Antitrust Authority will decide on March 13 whether to approve the transaction or launch an in-depth investigation.
Against last year's takeover of the company by the Agrofert group, dAll Austrian Farmers' Union. He complained to European authorities and insisted, for example, on demands that an investment protection law be adopted in Austria.
read on
Neither Babiš nor Okamura disappeared. Tell them what you think of the original t-shirt
Read the article "
"The agreement with Borealis clearly shows that decisions in favor of Austrian companies and the issue of security of Austrian supplies are decided in Brussels and Paris, and not here. This situation needs to change," they told Austrian newspapers a few days ago. Salzburger Nachrichten main representatives of the farmers' union Stephan Pernkopf and Paul Nemecek.
The union also hired a German law firm to fight the sale before European cartel authorities. Austrian farmers are annoyed that the security of supplies in the country will depend entirely on the decisions of Czech holding companies. The concern supplies fertilizer to mostly local farmers.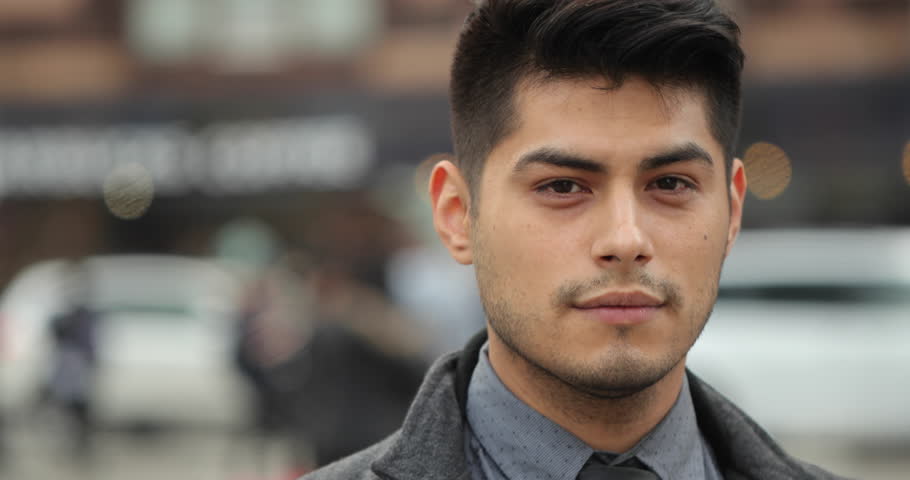 "Tv nerd. Passionate food specialist. Travel practitioner. Web guru. Hardcore zombieaholic. Unapologetic music fanatic."