Update: 04.04.2022 22:59
Released: 04.04.2022, 11:56
Kyiv – The discovery of hundreds of dead civilians around Kiev in places where Russian troops once led today to take further action against Russia and may be one of the turning points in the war in Ukraine. Washington has called for further sanctions, and Berlin and Paris have decided to expel dozens of Russian diplomats and, like other countries, demand investigations into crimes politicians speak of as war or genocide. Moscow claimed that this was a provocation and responded, among other things, by complicating travel to Russia. Attacks by Russian forces are expected in other parts of Ukraine.
Ukrainian authorities and witnesses say Russian troops have killed hundreds of civilians in Bukha, which was visited today by Ukrainian President Volodymyr Zelensky. Satellite imagery of American company Maxar from late March shows a trench about 15 meters long where the mass grave was later discovered. Other bodies shot, some with their hands tied behind their backs, lay on the street. According to Kiev, 410 civilians have died around the metropolis. Ukrainian Foreign Minister Dmytro Kuleba has called for an International Criminal Court (ICC) investigation.
Russia denies allegations of crimes committed by the 64th Motorized Brigade. Foreign Minister Sergei Lavrov called the photos a "fake attack" on Moscow. According to his spokesman, they were taken at the "order" of the United States.
Neither the US nor Europe has any doubts about the perpetrators of the massacre. US President Joe Biden called Russian President Vladimir Putin a war criminal to stand trial. According to French President Emmanuel Macron, it is practically clear that war crimes have been committed in Buč, according to the EU it is "cruel", other politicians, such as Zelenysky, speak of genocide. The Allies are counting on further sanctions against Moscow, whose forces have committed some 7,000 war crimes in Ukraine and, according to The Guadrian, numerous cases of sexual assault.
Concrete steps were announced today by Germany and France, which will expel 40 and 35 Russian diplomats, respectively. The Russian ambassador had to leave Lithuania. In contrast, Moscow has suspended the issuance of visas in a simplified regime for citizens of the European Union and other countries. The League of Arab States (LAS) is working to broker peace talks between Russia and Ukraine. Greece reopened its consulate in Odessa today.
The biggest clashes in eastern and southern Ukraine are expected in the coming days and weeks, after Moscow withdrew most of its troops from around Kiev. Today, Ukrainian troops liberated three villages, which were essential to breaking the Russian siege of the city of Chernihiv in the north of the country. Russian troops were also withdrawn from the Sumy region in northeastern Ukraine.
The situation in Mariupol, from which the Red Cross still failed to evacuate civilians, remains critical. According to the United Nations, at least 1,417 of them have died in Ukraine, including 121 children. But the actual number will probably be much higher. According to Kiev, 18 journalists have been killed in Ukraine since the start of the Russian aggression, and others have been injured or kidnapped. Mayor Motyzhyn in the Kiev region was shot dead along with her husband and son. According to Kiev, the Russian armed forces have lost about 18,300 troops since the start of the invasion of Ukraine.
Today, some 250 troops departed from the Czech Republic on a mission to Slovakia, where they will lead a multinational NATO battle group of up to 2,100 troops. More than 300,000 refugees have entered Slovakia from Ukraine since the start of the invasion.
As a result of the war in Ukraine, the World Trade Organization (WTO) has reduced its forecast for world trade growth this year to 2.5 percent from the previous forecast of 4.7 percent. Authorities in Spain and Germany detained the yachts of two Russian oligarchs.
War in Ukraine… WE WATCH ON-LINE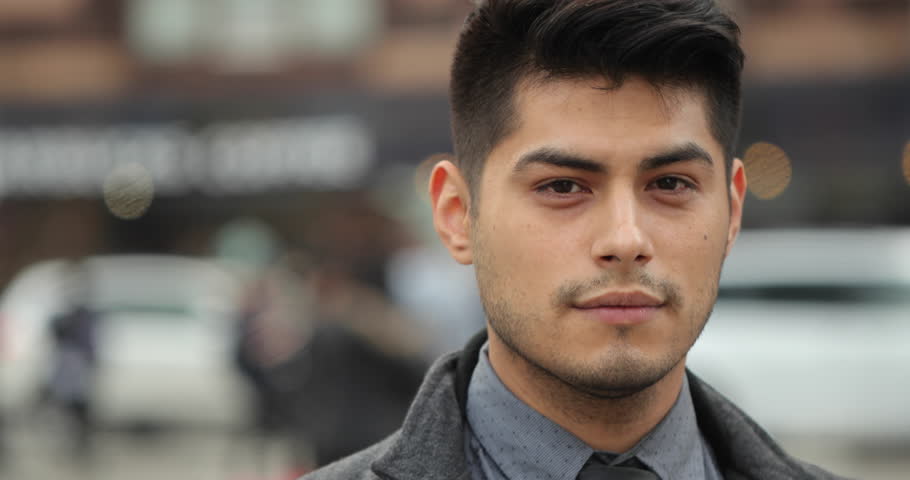 "Tv nerd. Passionate food specialist. Travel practitioner. Web guru. Hardcore zombieaholic. Unapologetic music fanatic."