The daughter of Czechoslovak tennis legend Hana Mandlíková is slowly rising to the top. The American representative has the chance to win the biggest success of her career so far in her homeland of Indian Wells. Petra Kvitová gets in the way.
It wasn't until August last year that Elizabeth Mandlikova won her first match on the WTA circuit in San José. Thanks to a wild card, he played in the US Open shortly after and earned his first Grand Slam win. He participated in this year's Australian Open as a "happy loser".
Now another milestone has arrived. At the so-called "fifth Grand Slam" in the California desert, she once again won her first victory in the WTA 1000 category tournament as a wildcard.
He tackled a tense drama with compatriot Alison Riske and earned the prize. On Friday night CET, she will face two-time Wimbledon champion Petra Kvitova.
The 21-year-old Florida native is paying prodigy talent, but her path to the top hasn't been easy. Mandliková is still maneuvering in the middle of the two-hundredth world ranking and is quite far from guaranteed participation in a WTA tournament.
The American already needs to help himself with more significant success, so he'll keep his motivation going against Kvitová. Especially when the goal is always the most audacious: world number one and a Grand Slam title.
The player, who is Eli for short, understands Czech very well, speaks worse. In interviews, he admits that at his home in Florida, his family speaks only English. A family with extra strong tennis DNA. Elizabeth's twin brother, Mark, is also a tennis player, though not as successful. The current ATP doesn't even list him in the world rankings.
However, four-time Grand Slam champion Hana Mandlíková is, at least for her daughter, a major tennis role model. Elizabeth has a tattoo of February 19, 1962 on her stomach, the day her mother was born in Prague.
"I have been a tennis fan my whole life and the list of people who have influenced me is long. But I admire my mother the most. She is my biggest supporter and fan, she is a Hall of Famer and she is done a lot. So I want to work hard so he can be proud of me," the young tennis player told Digitaljournal.com last year.
Now sixty-one, Mandlíková shone in the eighties. In 1980, he won the Australian Open, the following season he added a win at Roland Garros. He held the US Open trophy in his hands in 1985 and celebrated in Melbourne for a second time in 1987.
He has also reached two Wimbledon finals and is ranked the highest ranking in the world at number three.
He ended his great career in 1990 at the age of only twenty-eight, he already had Australian citizenship.
He also lived with Jana Novotna in Antwerp, Belgium, and eventually anchored in a pristine tennis environment in Florida. It was there, specifically in Boca Raton, that she gave birth to twins in 2001.
He experienced his children's matches a lot. "Sometimes I can't watch it," he explained years ago.
Mandlíková commented on the fact that his children already represented the US in 2017.
"When you look at it around the world, it basically doesn't matter. They were born in America. If they were born in the Czech Republic, they play for it. I'm still a patriot and I wouldn't let the Czech Republic go. But when you travel all year round, you have a global perspective," he said.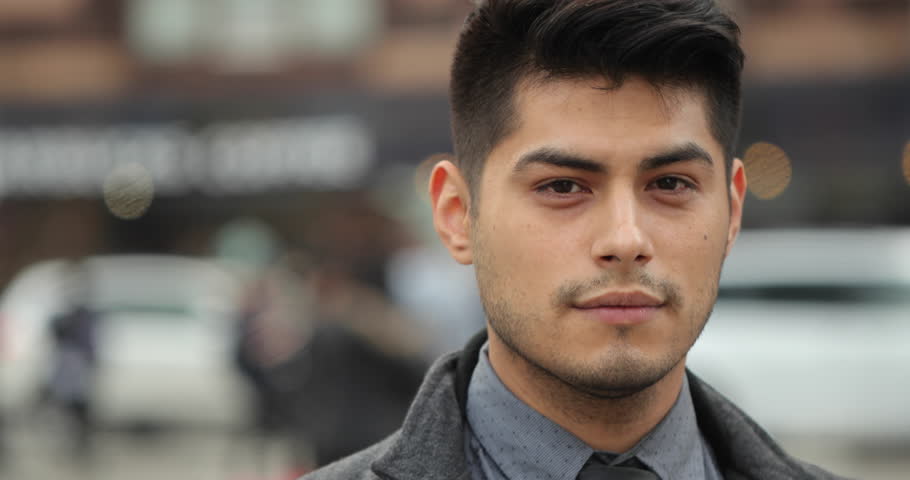 "Tv nerd. Passionate food specialist. Travel practitioner. Web guru. Hardcore zombieaholic. Unapologetic music fanatic."