DRAMMEN (VG) Chief referee Terje Hauge admitted that referee Sigurd Kringstad made a mistake in canceling Bodø/Glimt's equalizer against Godset. He still believed that the decision was correct.
With the score at 1–0 to Strømsgodset, Bodø/Glimt had the ball, but referee Sigurd Kringstad overruled the goal and instead awarded a free kick against the visiting side of Bodø, who ended up losing 0–2 at Drammen.
Kringstad took a free kick before the ball went in, and therefore VAR was never used to assess the situation. The situation caused Bodø/Glimt coach Kjetil Knutsen to lash out after the game:
NFF chief referee Terje Hauge had the following to say about the controversial situation:
– According to the VAR protocol, Sigurd (Kringstad) should have waited for the whistle until the ball went into the goal or the situation was clarified. Therefore, I think it was the right decision. You can see BG22 (Moumbagna) holding S27's shirt (Kristensen Dahl) who was dragged backwards, Hauge wrote in an SMS to VG.
He added:
– If Sigurd approves the goal, VAR will intervene with a free kick up front. Both were held, but only holding BG22 affected play, he said.
Not impressed
Bodø/Glimt captain Patrick Berg (25) thinks VAR takes a lot of the joy out of Eliteserien – without giving much in return.
– I don't think VAR has worked very well so far. I hope it evolves into something better, because as of now, we might as well play without him," Berg told VG.
After 12 rounds in Eliteserien, in which Bodø/Glimt have recorded ten wins, one draw and one loss, the national team's halfback has become lukewarm. WEWEVAR, namely video assistant referees, will be introduced in Eliteserien from the 2023 season..
– What's not working?
– It's possible that we have unreasonably high expectations. The fact that it destroyed football may be hard to accept but it has become a central part of football. There's an expectation that it has to work as well as it can, it has to be an advantage to the game. Right now I think it's hindering football and hindering fun.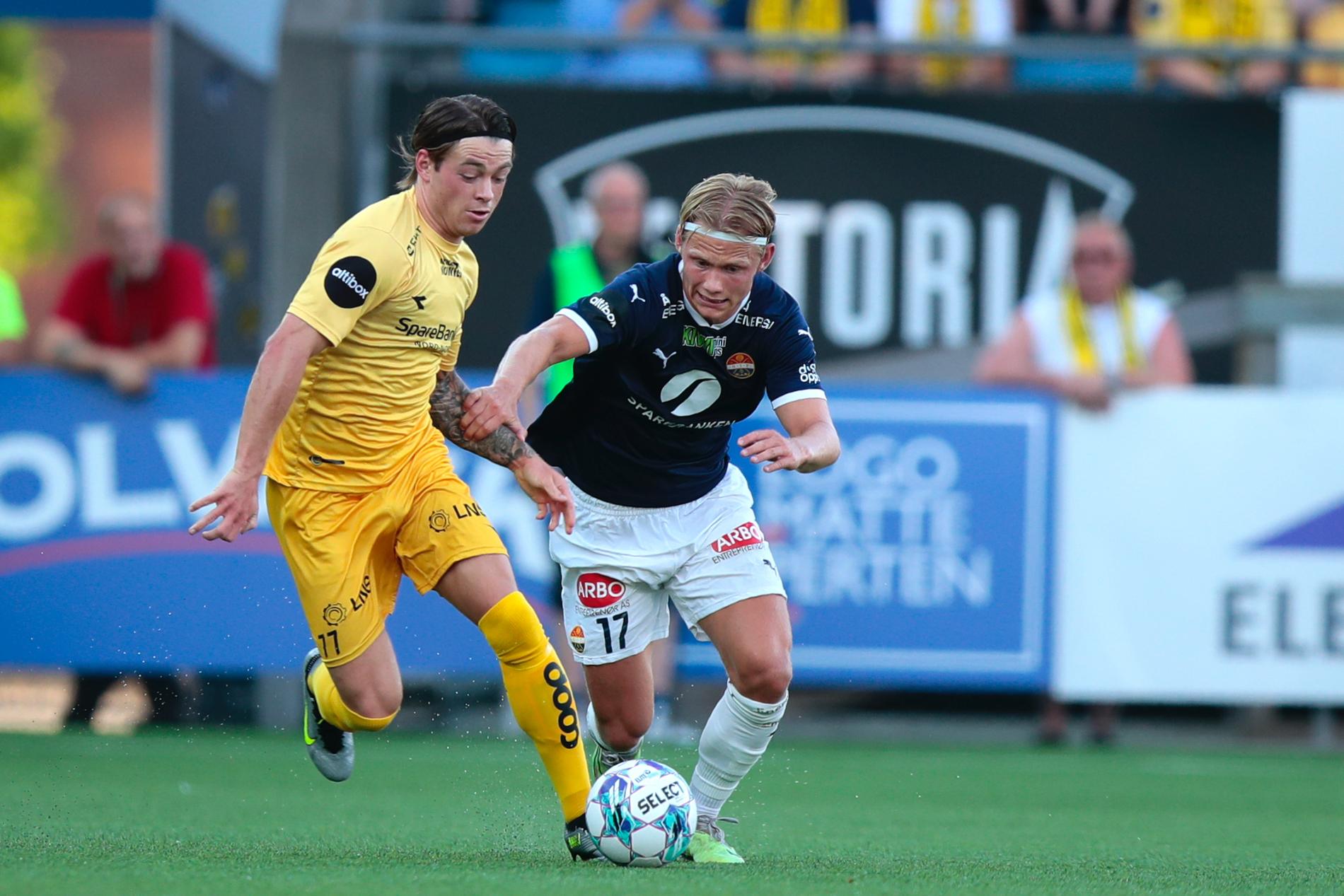 – Where have you stood in the past VAR debates?
– With an open mind, and then it's seen that there are challenges associated with VAR and it can work well in certain situations. I'm open, but never a champion.
– What do you think now, for not just cutting it?
– No, no. I really hope the players, coaches and referees can work together. That's what we want, football to develop and get better.
– If VAR can take part in that then we welcome it. But now we have a way to go.
– You think that kills the excitement?
– It can do it. We are players after all, but for supporters at least it can kill a lot of spontaneous joy.
– Eliminates spontaneous excitement
The fact that he just suffered his first defeat of the year in Eliteserien, against Strømsgodset at Marienlyst, does not characterize his VAR views, according to Berg himself.
– No, no, no. We've had the most VAR situations with us this year, so it's not because we're in trouble here. As I said, this is absolutely not a VAR situation because the referee blew before the ball went into the net.
– This has nothing to do with what happened here. More visible overall. And while that takes away from the spontaneous joy, I think it should compensate and give more to the game. So far, not yet.
– Would that be fairer?
– Hard to say. To be honest, the difference from previous years wasn't that big, it just took longer.


Elite series
Champions League qualification
Conference League Qualification
Degradation qualification
Degradation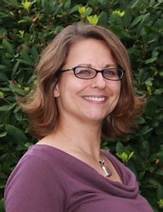 "Infuriatingly humble coffee guru. Travel practitioner. Freelance zombie fanatic. Certified problem solver. Food scholar. Student."