The CES show in Las Vegas is officially underway. And throughout the week you can read about the dozens of new products that are presented there. But with over 2,000 booths in attendance, it's impossible to provide more than one snapshot of the greatest things. Below we've rounded up a bunch of slightly more interesting gadgets, which don't require a headline of their own, but which intrigue us a little.
Arlo . modular self-built security
Arlo is known for its good – and expensive – surveillance cameras. Like the Ultra Spotlight Camera 2. This year, they have presented what can best be described as a complete security and alarm system for the smart home – for self-contained builders. Arlo . Security System built on a central "hub" with built-in keyboard and alarms and smoke and gas sensors. Along with the hub, you'll use a number of small battery-powered sensors, which can be placed around the house. Sensors can react to a variety of influences and can, among other things, detect motion, sound, humidity, and changes in temperature.
So far, there isn't much information about the systems, but we'll be back with more as soon as they're available for purchase here at home.
Reading light against dyslexia
Dyslexia is a learning disability that affects about 10 percent of the world's population, according to the WHO. What if it was just a matter of having the right reading light? The company thinks so Lily for lifewhich denotes a very special lamp, called lily, which should make it easier for dyslexics to read the text. The light from the lamp is not constant, but flickers almost imperceptibly. And it creates a delay in word image perception, which should counter the double vision dyslexics experience when reading. That's what they say at Lili for Life. This should provide a faster and smoother reading experience. '
The company has been conducting tests for four months. And nearly 80 percent of participants experienced "significant improvements" in reading and text comprehension. The lamp has a built-in battery for six hours of use and costs 350 euros.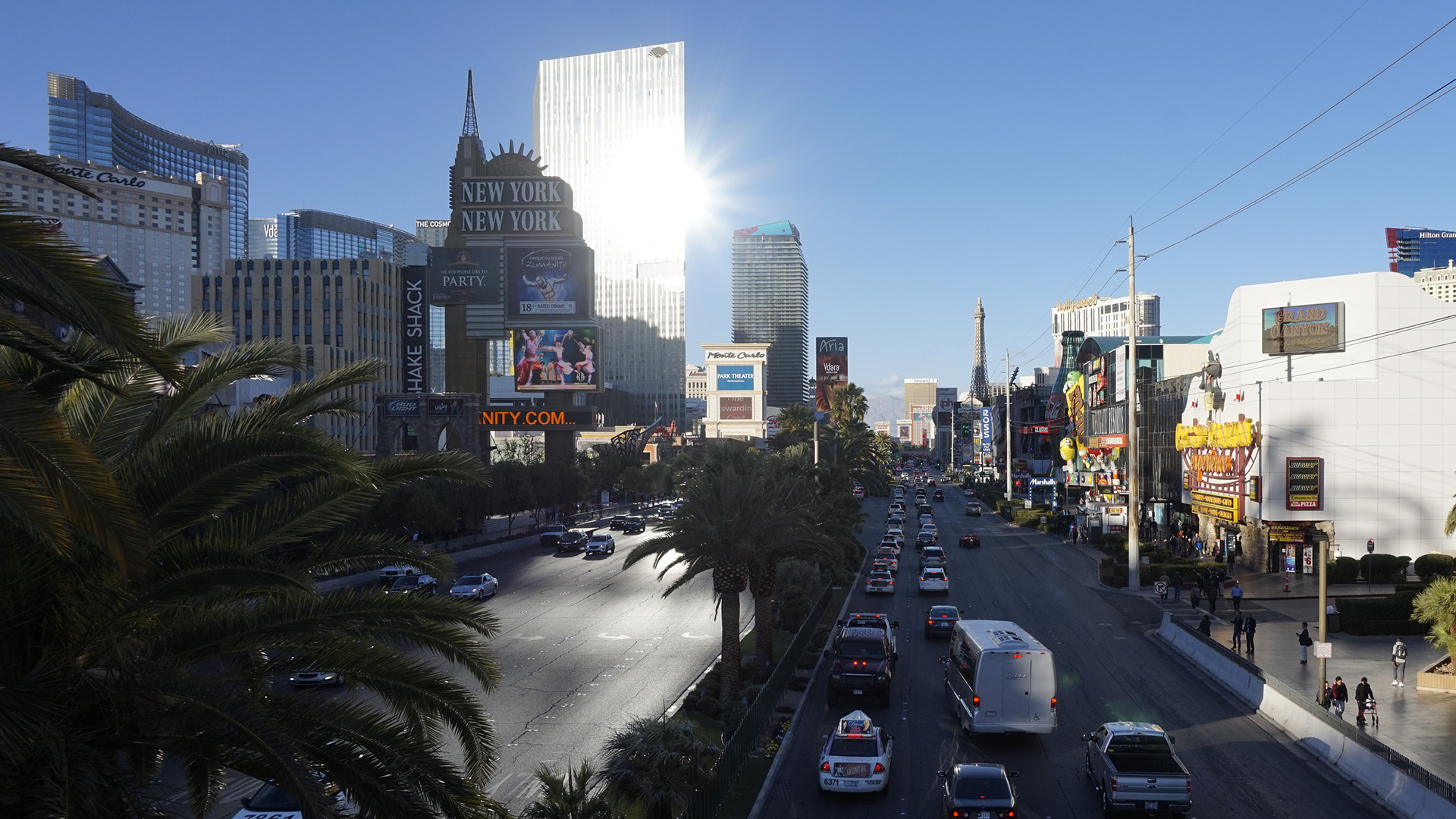 Uncover the bathroom scale
If you feel a little uncomfortable taking a step on the bathroom scale, will Body Scan from Withings may be scary enough. For that to reveal alternative! In addition to showing your weight with an accuracy of 50 grams, it also measures your heart rate (at six months), nerve activity, and reveals signs of circulatory disease and type 2 diabetes.
Clinical realities can be seen in the display on the scale, and you can see more in the proprietary app. And it also emphasizes which chart you should show the doctor! If you are brave, then Body Scan can be purchased for around 4,000 kroner.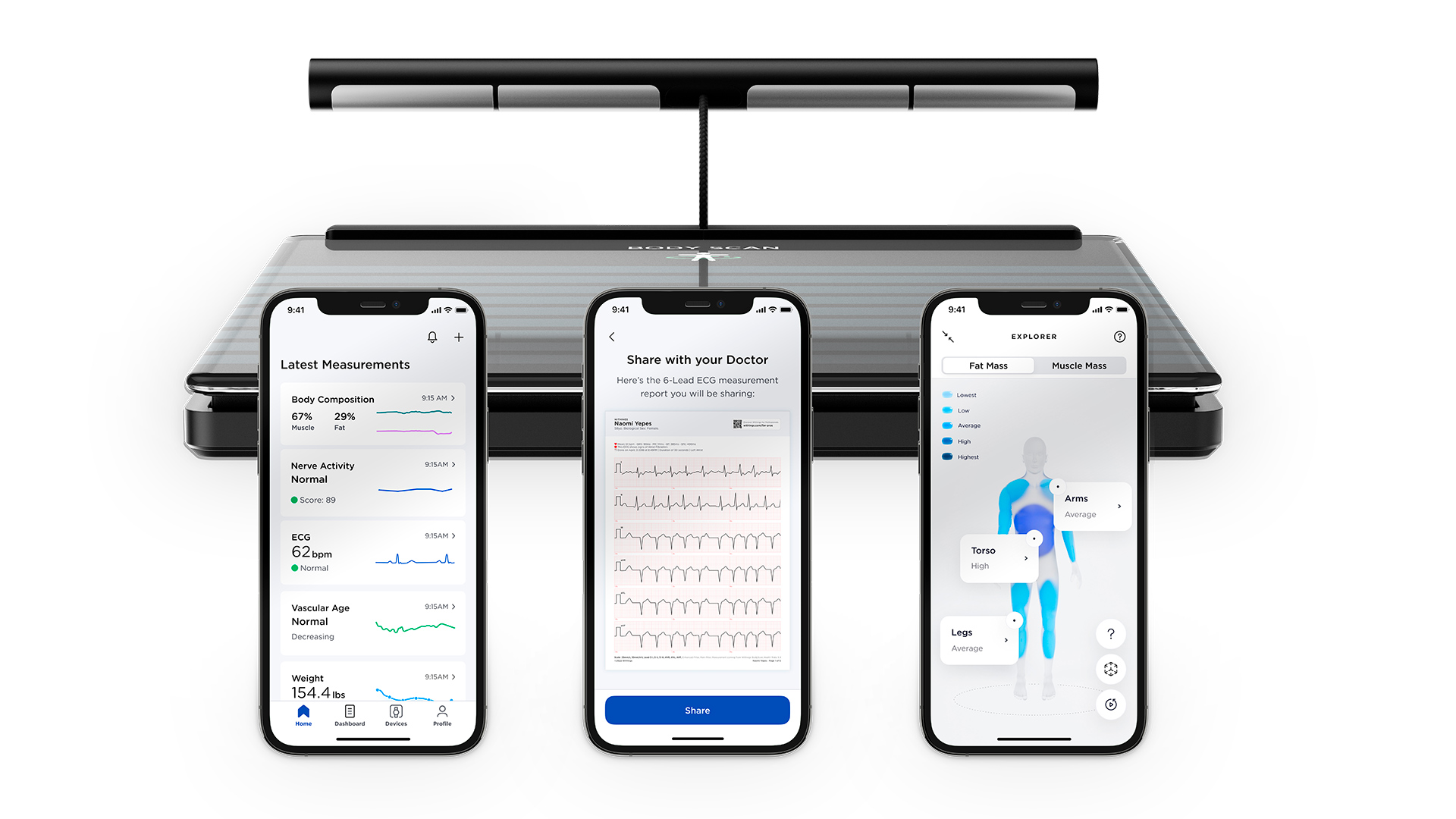 Network at the speed of light is slow
If you think the wireless network is old fashioned and slow; What about tablets that use invisible light to connect to the web? We've previously written about Li-Fi, which is a light-based network, and it's promising. French Oledcomms LiFiMAXTab, which can be seen at CES, is the first Android tablet with built-in Li-Fi. It's smart, and comes with the promise of a bright future (sorry!). But still consider the expensive children's tablet at almost 500 euros a demonstration of technology rather than an adult product.
The tablet communicates with a wireless antenna (or should it be called a wireless light?) at up to 150 Mbit/s. Which one is good. But still not as fast as the old-fashioned Wi-Fi 5. But Oledcomm emphasizes that in the laboratory they have reached speeds of up to 3 Gbit / s – at a distance of one meter. In comparison, the new Wi-Fi 6E standard promises speeds of up to 9.6 Gbit/s.
Smartband for dogs
If you're the kind of person who anxiously measures the heart rate and oxygen content of a smartwatch, then French Invoxia has a gadget that gives you the opportunity to do the same for your dog! Smart Dog Collar is a leashes with built-in electronics. In the mobile app, owners can follow the dog's location – but also the dog's heart rate and breathing. And as an exercise tracker, the smart collar can also detect whether the dog is about to walk, run, eat, scratch or rest. There's Wi-Fi, Bluetooth, GPS, and a built-in cellular data connection on the necklace.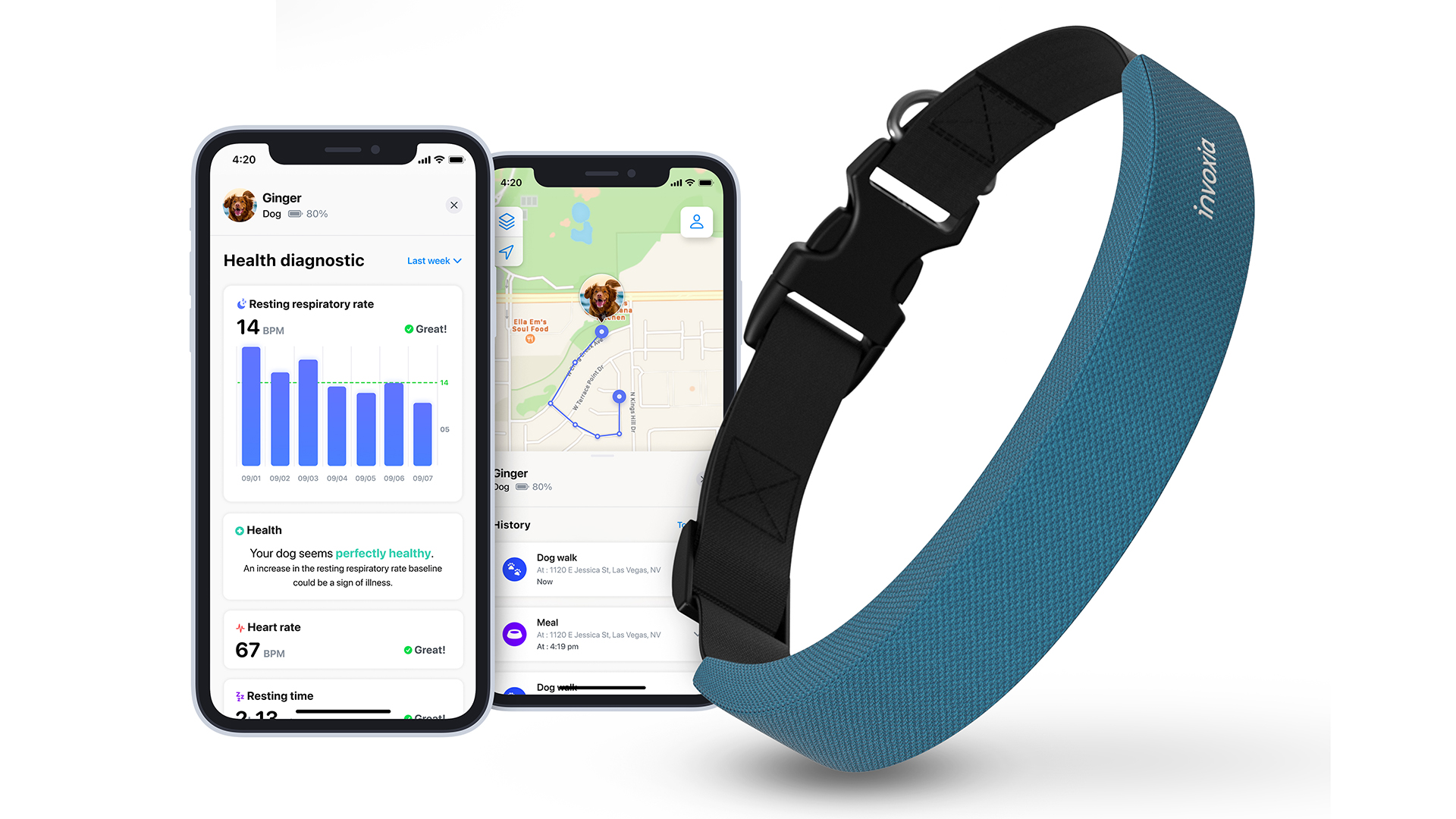 A lot of news was presented to the press at the event before the start of today's fair CES Launched. Below is a video of the organizers of the event: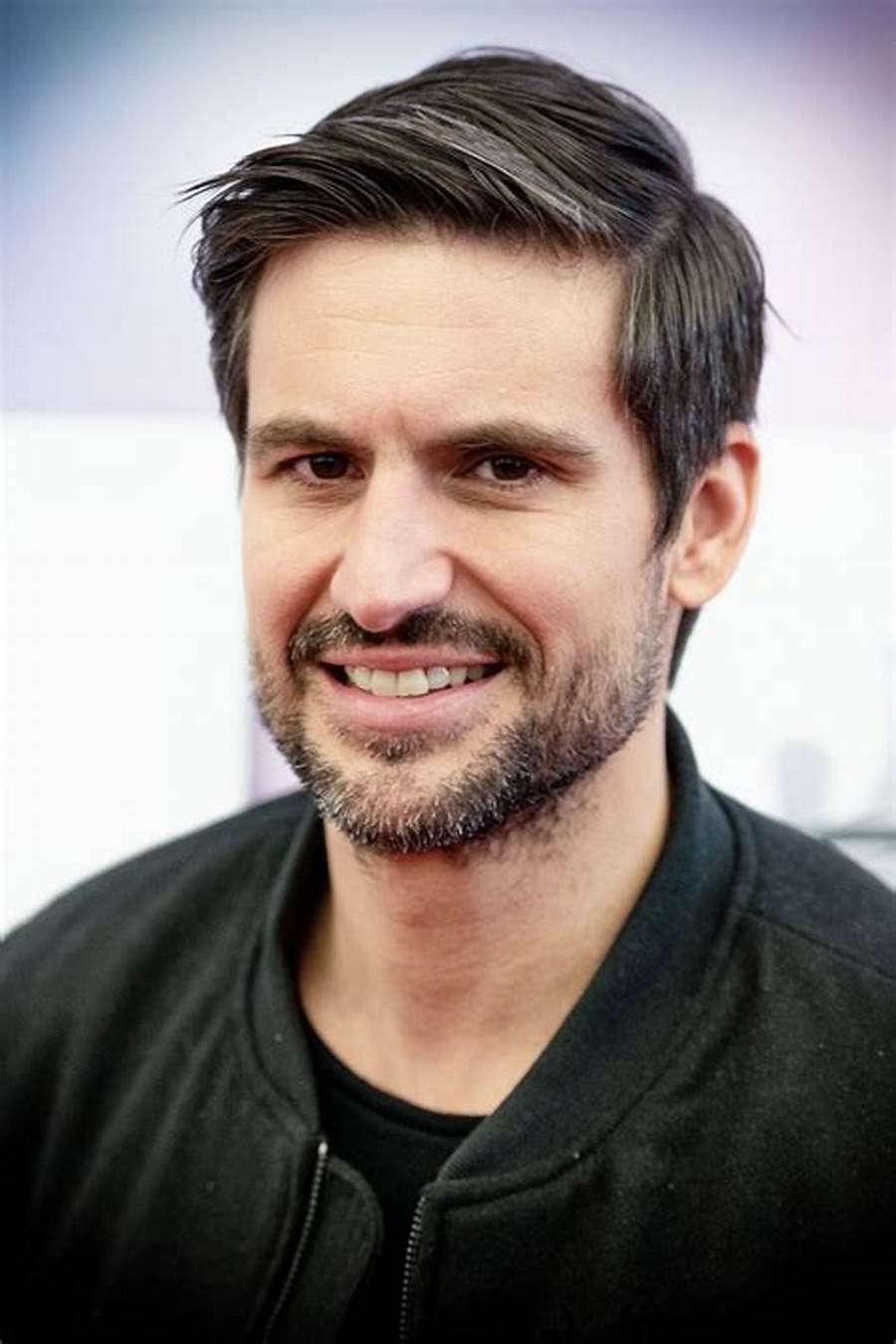 "Hardcore zombie fan. Incurable internet advocate. Subtly charming problem solver. Freelance twitter ninja."