Tensions between Taiwan and China are increasing.
On Saturday, China began massive military drills around Taiwan, in direct response to Taiwanese President Tsai Ing-wen's meeting with Speaker Kevin McCarthy in the US House of Representatives.
A large number of Chinese ships and aircraft took part in this weekend's drills, which a spokesman for China's Ministry of Foreign Affairs described as "a necessary step to protect national sovereignty and territorial integrity".
On Sunday, China also simulated a precision strike against Taiwan, reported China's state-run TV channel CCTV.
– Required
In precision strike, China's military is practicing island encirclements and precision-guided missile strikes in the waters and against key targets, according to the channel.
– The exercise is necessary to ensure China's national sovereignty and territorial integrity, Chinese army spokesman Shi Yin said Danish Television 2.
As of Sunday, more than 58 Chinese aircraft were reported to have been over Taiwan. In addition, 20 warships, of which about 10 belong to Taiwan's military, are said to have guarded the Taiwan Strait, wrote TV 2.
The Taiwan government has been highly critical of the exercise. Tsai wrote on Facebook late Monday that her visits abroad, including to the United States, were nothing new and it was something the people of Taiwan had come to expect from her.
– But China has used this to initiate military drills, which has destabilized Taiwan and the region. This is not a responsible attitude for a major country in the region, Tsai wrote.
On Monday, China announced that it was ending three days of military drills. However, in a statement on Tuesday, Taiwan's Defense Ministry said Chinese naval vessels were still in the waters around the island.
– Can make Russia reasonable
Long conflict
China and Taiwan have been separated since 1949 when the Communists won the Chinese Civil War and took control of the mainland. Defeated nationalists seek refuge on the island of Taiwan.
China considers the island part of its territory. The United Nations, Norway and most countries in the world are linked by the "one China principle". At the same time, the United States is selling weapons to Taiwan, which China doesn't like.
The leadership in Beijing has repeatedly threatened to attack Taiwan if the authorities there formally declare independence.
The conflict between the two countries peaked in August last year. The leader of the US House of Representatives, Nancy Pelosi, is visiting Taiwan as part of an Asia tour – a visit that was met with warnings and a strong reaction from China.
Chinese authorities believe the visit was "provocative" and "undermines China's sovereignty and territorial integrity". Just hours after Pelosi's plane landed on the island, Chinese authorities launched the largest military drills ever.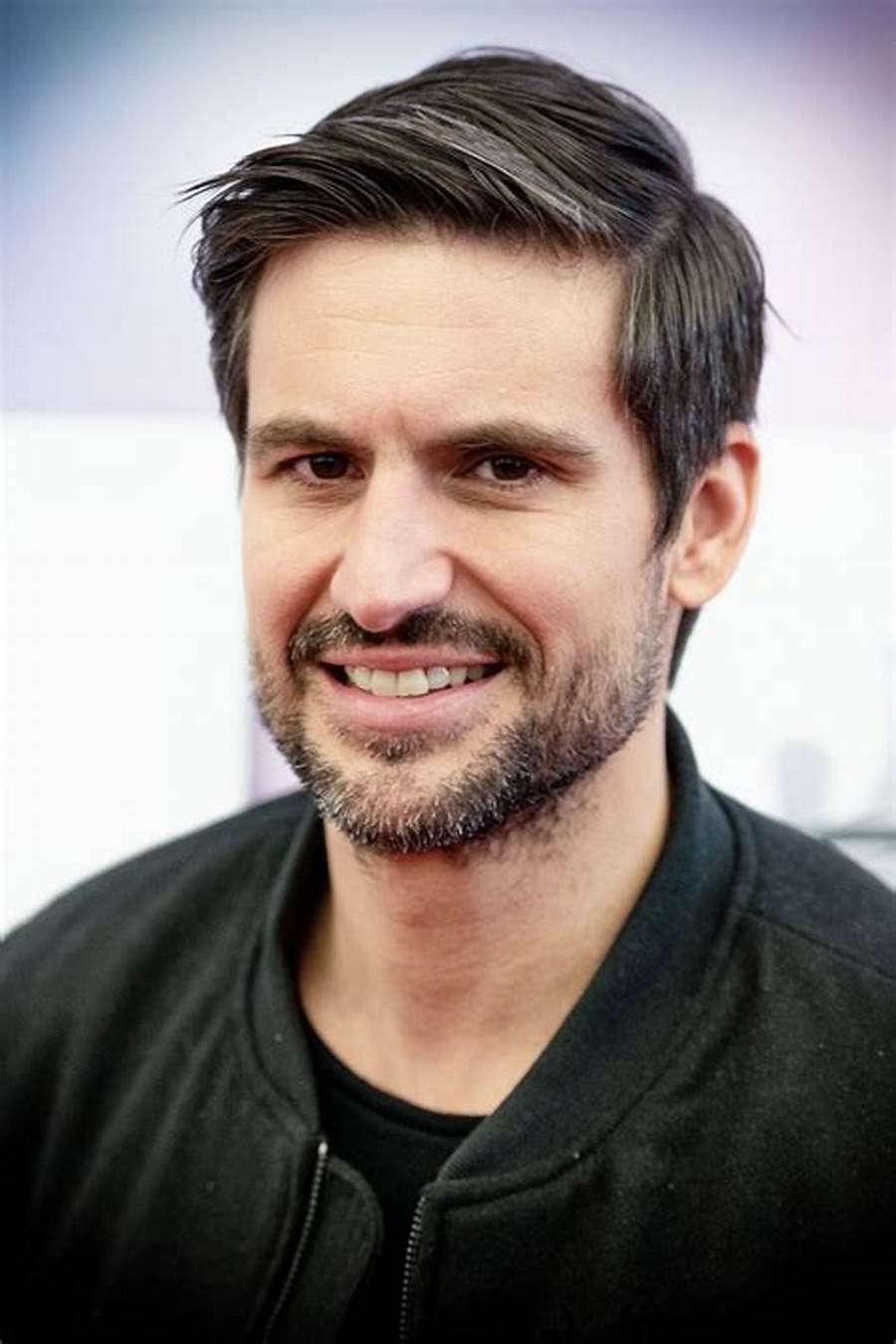 "Hardcore zombie fan. Incurable internet advocate. Subtly charming problem solver. Freelance twitter ninja."