Renew: 06.12.2022 11:29
Issued by: 06.12.2022, 04:05
Beijing – Today, China bid farewell to former president and general secretary of the Communist Party, Jiang Zemin, with a funeral ceremony. In a speech at the Great Hall of the People in Beijing, China's current leader, Xi Jinping, praised the late former president for pushing for bold economic reforms while maintaining political stability in the country.
Jiang Zemin took over the leadership of the Communist Party in 1989 after the bloody suppression of pro-democracy demonstrations in Beijing's Tiananmen Square and remained chairman of the Communist Party until 2002. He was president from 1993 to 2003. He made his mark in Chinese history mainly thanks to reforms economy; bringing China into the World Trade Organization (WTO) and allowing private companies. Beyond the borders, however, Jiang Zemin retains the label of a strict authoritarian leader.
"The 1980s and 1990s were a period of political storm both here and abroad, socialism in the world is facing a big problem. Several Western countries imposed the so-called sanctions against China," the current President Xi told the audience at today's funeral . "But Jiang has continued to push for reform, opening up the country and strengthening the party's relationship with the people. He promoted China's independence, dignity, security and stability," Xi added.
The former president died last week at the age of 96 from leukemia and multiple organ failure. Participants at today's funeral observed a three-minute silence for the former president, during which sirens sounded across the country and trading in financial and stock markets ceased.
On Monday, senior Chinese officials paid their respects to Jiang Zemin's remains, which were on display – covered by the national flag – at a military hospital in Beijing. The remains were then taken for cremation to Papaoshan Revolutionary Cemetery in Beijing, where a number of high-ranking Chinese officials who have died are buried.
Former President Hu Jinchao, who has not appeared in public since Oct. 22, when he was suddenly taken from the hall during the Communist Party Congress, was also seen at today's funeral ceremony and at the military hospital on Monday. The disruption to the perfectly staged event has sparked much speculation, writes AFP.
The 79-year-old former Chinese leader Chu looked tired at the convention, and the official New China news agency wrote at the time that he left the hall not feeling well. But according to others, Chu's apparent displeasure at his departure indicated political motives.
Some commentators interpreted the incident as a clear message from current President Xi Jinping to anyone who tries to oppose him. More recently, he appointed his close associates to all top positions and by amending the constitution he got the possibility of unlimited government.
AFP reported that Hu Jintao stood beside President Xi at a military hospital on Monday. He allegedly appeared to be unsteady as he walked and was accompanied by an assistant.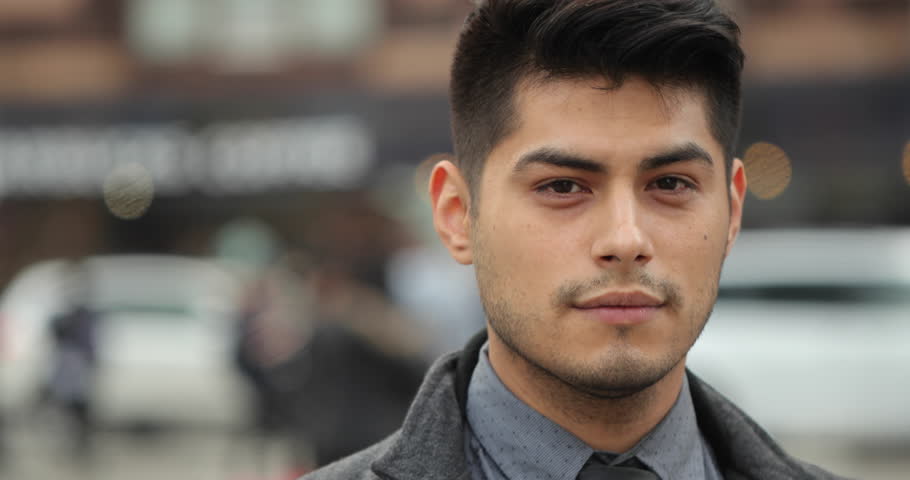 "Tv nerd. Passionate food specialist. Travel practitioner. Web guru. Hardcore zombieaholic. Unapologetic music fanatic."