Wang held his annual press conference on Monday on the sidelines of the annual meeting of China's National People's Congress. There he commented on the situation in Ukraine, and again refused to condemn Russia's attack on the country.
Instead, he called Russia China's most important strategic partner and said friendship between the countries was still "solid".
– The friendship between the two peoples is very strong, and the prospects for cooperation between the two countries in the future are very great, Wang said about Russia.
He added, however, that China was willing to cooperate with the international community to "implement necessary mediation" in conflicts "when necessary". He also added that China would send humanitarian aid to Ukraine.
Can get a key role
EU Foreign Minister Josep Borrell said in an interview with El Mundo last week that China should mediate in future peace talks between Russia and Ukraine because Western countries cannot fulfill that role.
China has repeatedly stated that it will "play a constructive role in soliciting negotiations" to resolve the crisis, but has so far refused to commit to participating in or hosting peace talks.
During Monday's press conference, Wang described relations between Ukraine and Russia as "the most important bilateral relationship in the world", which "contributes to peace, stability and development" in the world.
He said last month's confirmation of the partnership between the countries "clearly and unmistakably showed the world" that the two countries "together oppose the rise of the Cold War mentality and to nurture ideological confrontation".
gas contract
This month, Russian gas giant Gazprom said it had signed a contract to develop a gas pipeline to China, which could make Russia less dependent on European buyers.
And Russian banks said Sunday that they plan to issue bank cards using China's UnionPay system after Visa and MasterCard suspended their operations in Russia.
Wang said the informal alliance would not be interfered with by third parties, in what was interpreted as a warning to the United States and its Western allies, which have sought to influence China to play a more active role as a negotiator in Russia-Ukraine. conflict.
United States claims will make NATO Asia
Wang also used the press conference to criticize the United States, which he believes created the exclusive club worldwide.
"The United States talks about its desire to promote regional cooperation, but in reality they maintain competition," Wang said.
– They talk a lot about wanting to return to multilateralism, but in reality they form an exclusive club. The real goal of the Indo-Pacific strategy is to form an Indo-Pacific version of NATO, Wang said.
The Indo-Pacific region covers parts of the Indian Ocean and Pacific Ocean from countries like Australia and Indonesia in the south to countries like China, India and Pakistan in the north.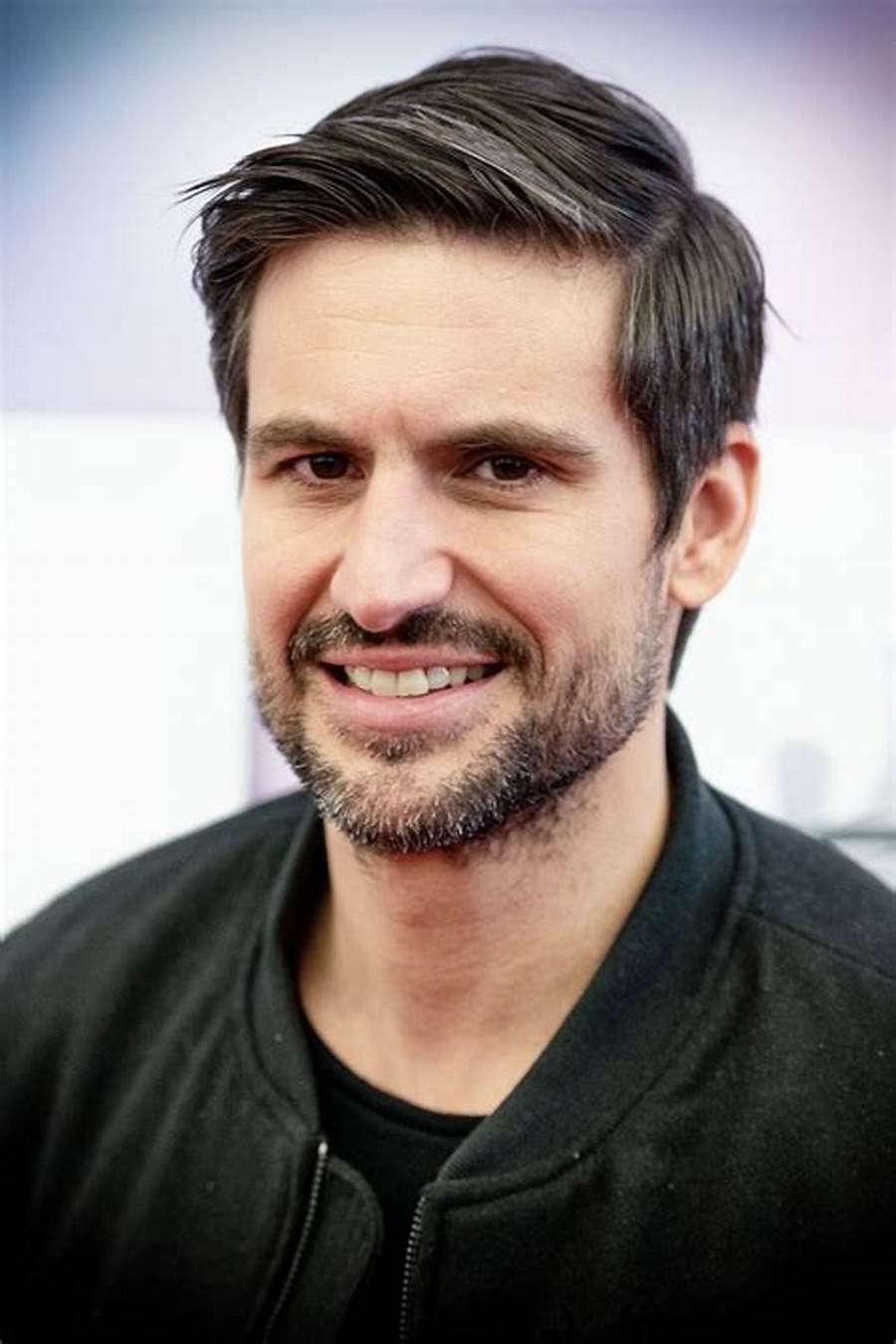 "Hardcore zombie fan. Incurable internet advocate. Subtly charming problem solver. Freelance twitter ninja."