The Chinese government has committed to building 40 nuclear reactors over the next five years. If all goes according to plan, the pace of reactor construction will increase even further after 2020. More than 20 reactors are currently under construction in the country, writes The Independent.
Between 2016 and 2020, Beijing wants to build six to eight nuclear reactors a year, he said newspaper site. If the new project is commissioned as planned, the country will increase the construction rate to ten reactors per year by 2021 at the latest.
According to the current draft five-year plan, by the end of 2020 China's nuclear power generation capacity, both in operation and under construction, should reach 88 gigawatts. 500 billion yuan (almost two trillion crowns) should be allocated from the state budget for this.
According to the International Atomic Energy Agency, China currently has 31 operating nuclear reactors and another 21 under construction. So far it has been mostly concentrated on the east coast, but in the future it will expand to less developed inland areas. Currently, China covers two percent of its consumption from nuclear energy, the world average is 14 percent.
In China, however, there are critical voices pointing to the possibility of establishing alternative energy sources or improving the quality of existing transmission systems, which could lower energy losses.
China is the biggest air polluter in the world. At the climate conference in Paris in December, Beijing pledged to reduce emissions of harmful substances from electricity production by 60 percent by 2020. To achieve this goal, China must use nuclear energy and renewable resources. Currently, the country relies heavily on coal-fired power plants, which still provide the bulk of electricity production.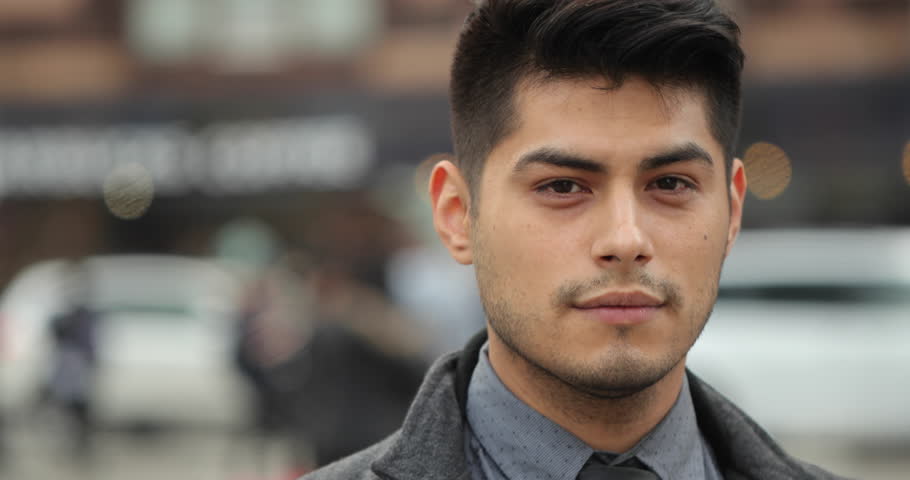 "Tv nerd. Passionate food specialist. Travel practitioner. Web guru. Hardcore zombieaholic. Unapologetic music fanatic."