STORTINGET (Dagbladet): Prime Minister Jonas Gahr Støre summoned all parliamentary leaders for a closed-door meeting at the Storting this morning.
Dagbladet was able to confirm that the meeting was about Norwegian arms support to Ukraine.
During the meeting, the prime minister was able to tell politicians that the government is now using almost all of the funds for arms support set aside for 2023.
Announced the meeting about the Freia boycott
7.5 billion was earmarked for military support to Ukraine earlier this year. Already in early June, 6.8 of these billions had been used, said Dagbladet.
The solution that Støre presents is as follows: The government wants Storting's approval to use 2.5 billion of future Ukrainian grants this year already this year, according to Dagbladet information.
Thus, Ukraine's total allocation in relation to weapons will be at least NOK 10 billion for this year.
Støre argued that the government needed a "more flexible disposition" when Ukraine would be provided with financial support. That's why he wants to use 2024 money this year.
Internal dispute after email
According to Dagbladet information, there was wide support for Store in the closed meeting.
MDG Summit Lan Marie Berg said that it wants to significantly increase Ukraine's arsenal.
– We want the government to get an additional five billion kroner a year to support Ukraine. Half of these funds will be used for military support, the other half for humanitarian assistance. This amount is roughly ten percent of the tremendous revenue Norway has earned from gas since the start of the war. The only thing missing is that Norway is not providing predictable support to Ukraine, Berg told Dagbladet.
– The needs in Ukraine, both military and humanitarian, are growing, he added.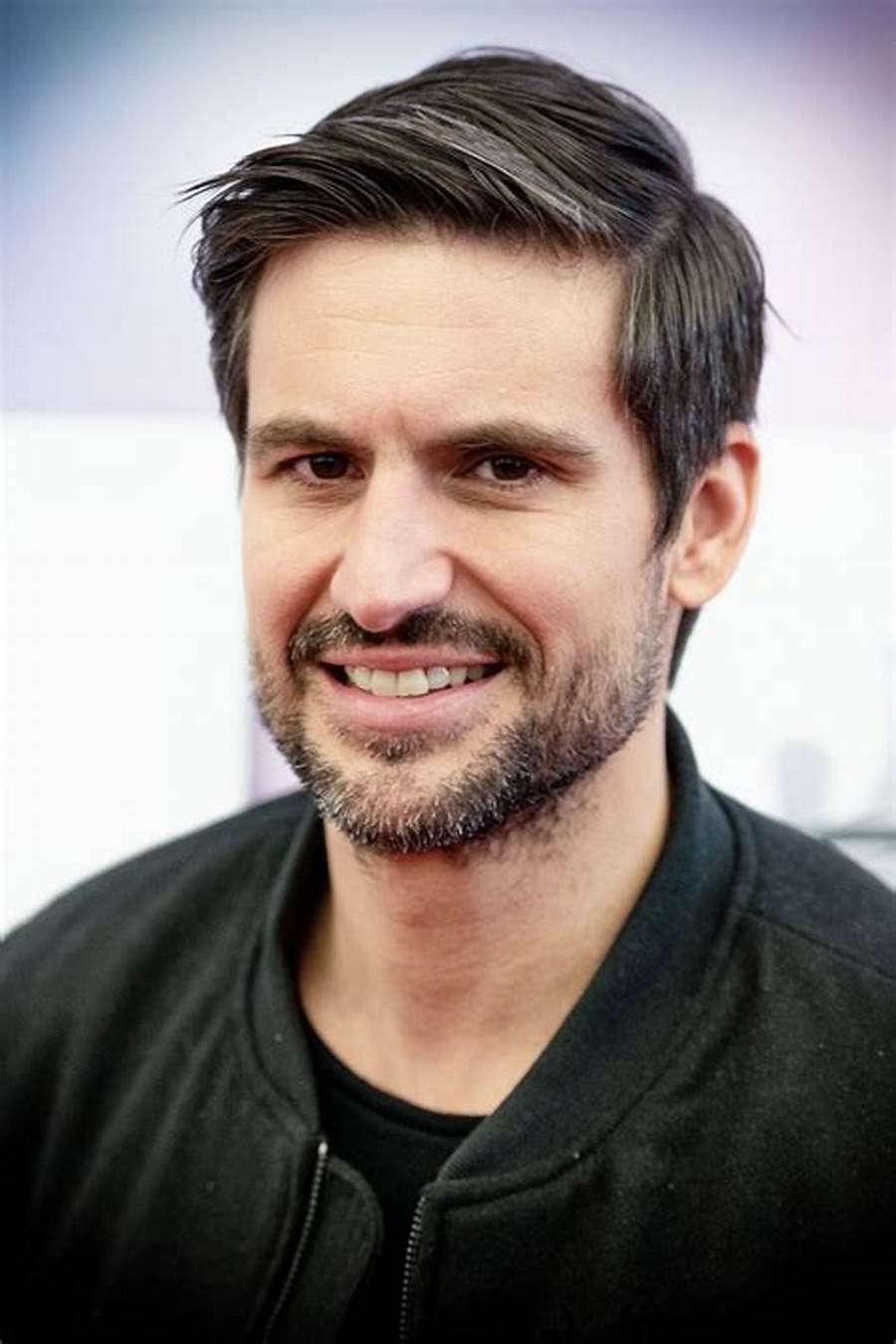 "Hardcore zombie fan. Incurable internet advocate. Subtly charming problem solver. Freelance twitter ninja."