Czech arms giant Colt CZ, known as Česká zbrojovka until last year's takeover of the iconic American revolver maker, has completed its biggest pact since the start of the war in Ukraine.
The group will form a joint venture with Hungarian state company N7 Holding Ltd. Based on the contract signed today, the parties intend to jointly establish the Hungarian Colt CZ company. The aim of the cooperation was to establish a small arms factory in Hungary, which would provide equipment to the Hungarian armed forces. Representatives of Colt CZ stated this in a press release, they did not disclose the financial details of the cooperation.
In the joint venture, Colt CZ will own 51 percent and the Hungarian government 49 percent. The establishment of the joint venture is subject to regulatory approvals and other permits in Hungary, expected in turn of the first and second quarters of next year.
The joint venture follows Colt's license sale from 2018 for the assembly and production of four Česká zbrojovka products. The joint venture should bring about an expansion of cooperation between the company and the Hungarian government. In 2018, the Hungarian state arms company MoD Arzenál purchased a license for the assembly and production of four Česká zbrojovka products. These are the CZ P-07 and CZ P-09 pistols, the CZ Scorpion EVO 3 carbine and the CZ BREN 2 rifle. "The project was implemented at the state-owned MoD Arzenál factory in the city of Kiskunfélegyháza," said Colt CZ representative.
The Hungarian side will provide production plants, technology and skilled labour. Colt CZ will provide manufacturing knowledge, supply chain and access to its extensive sales network.
Hungarian Arms
According to Colt CZ Group Chairman Jan Drahota, the joint venture will operate a modern factory in which Hungary has been investing for the past three years. "Our common goal is to rearm the Hungarian armed forces with modern light weapons and at the same time help Hungary build its own production capacity in this sector. We are proud that Hungary has chosen us as a partner in this strategic project," said Drahota.
Colt CZ is the world's leading manufacturer of small arms for the armed forces, personal defense, hunting, shooting sports and other commercial uses. It primarily sells its products under the Colt, CZ (Česká zbrojovka), Colt Canada, CZ-USA, Dan Wesson, Spuhr and 4M Systems brands.
The group has headquarters in the Czech Republic and manufacturing capacities in the Czech Republic, USA, Canada and Sweden. It employs more than 2,000 people in the Czech Republic, United States, Canada, Germany and Sweden. The group is 76.9 percent owned by holding company Česká zbrojovka Partners SE, the remaining 23.1 percent are public shares.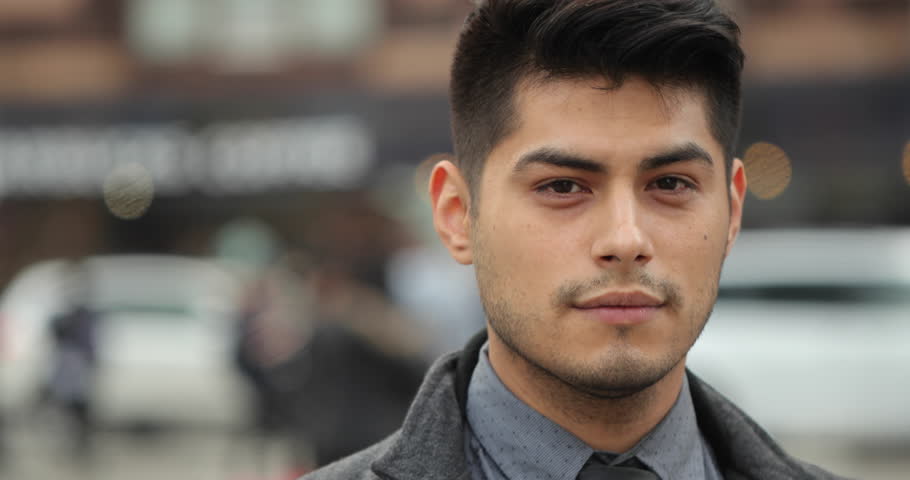 "Tv nerd. Passionate food specialist. Travel practitioner. Web guru. Hardcore zombieaholic. Unapologetic music fanatic."