There are many types of laptops at Computex in Taipei. But some of them stand out from the crowd.
03.06.23 – 10:41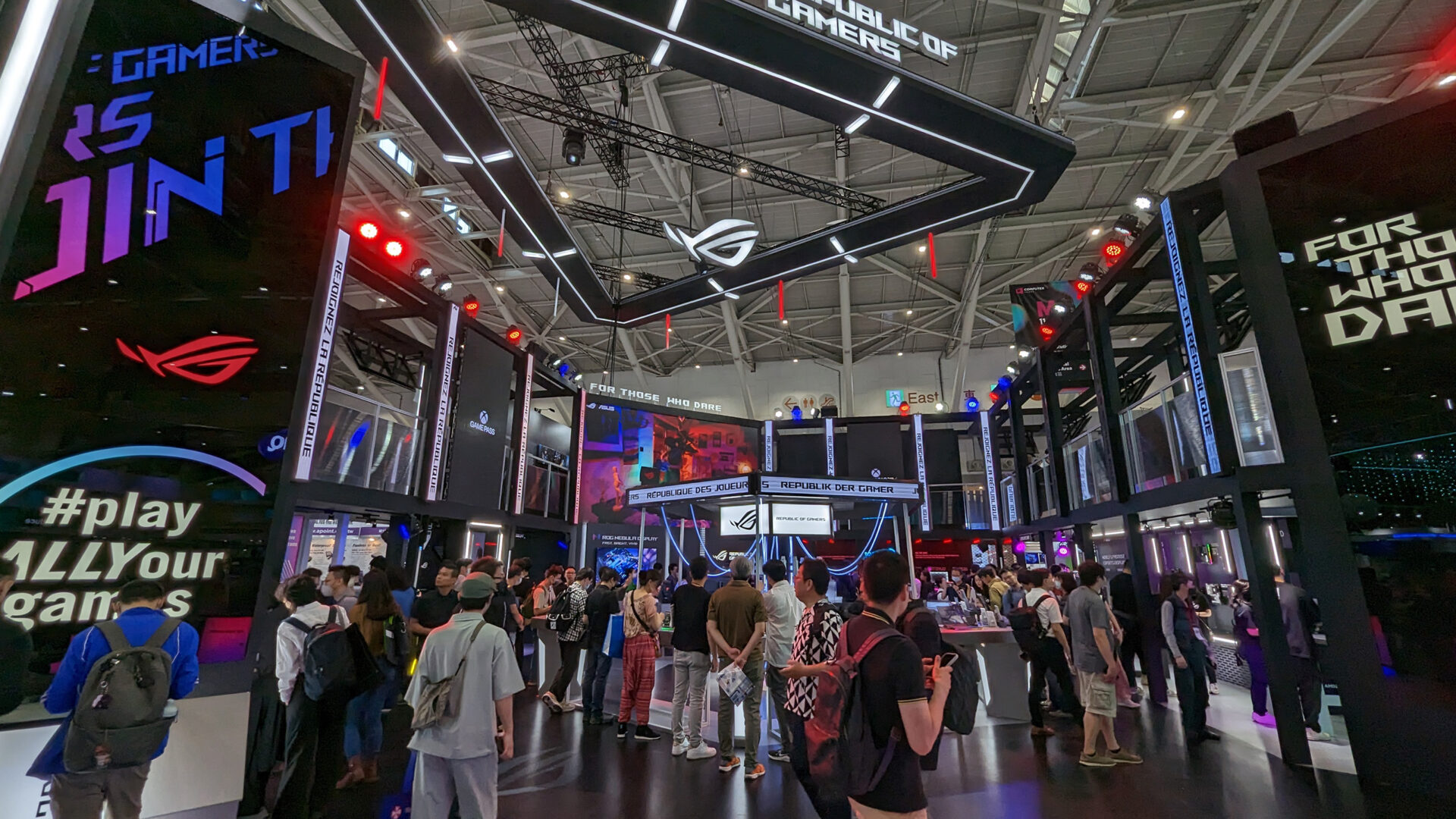 (Photo: John Alex Hvidlykke, L&B Home)
The Computex trade show in Taiwan is one of the world's largest trade shows for computer equipment and technology, so it's no surprise that PCs are doing well.
That's also the case with Acer and Asus, both of which have secured two large booths to accommodate standard PCs and gaming machines.
One of the things that surprised us the most was the Asus Zenbook 15 OLED and Asus Vivobook 15, both lightweight laptops built for real–and dirty–world life.
Both machines are treated with a coating that kills 99 percent of all viruses and bacteria! In the video above you get an explanation of how.
In a completely different, but still interesting way, we find Acer's Spatiallabs display, which comes as a separate edition and as a laptop screen. This view features the glasses-free 3D that an eye-tracking camera actually makes possible.
Since the L&B Home site was not designed for 3D (and neither is the author's camera), the effect cannot be displayed here. But at least it looks really good, with an impressive depth of effect. However, the most special thing is the setup with three 3D screens. Here they really stand out in the room in front of us – so stylish!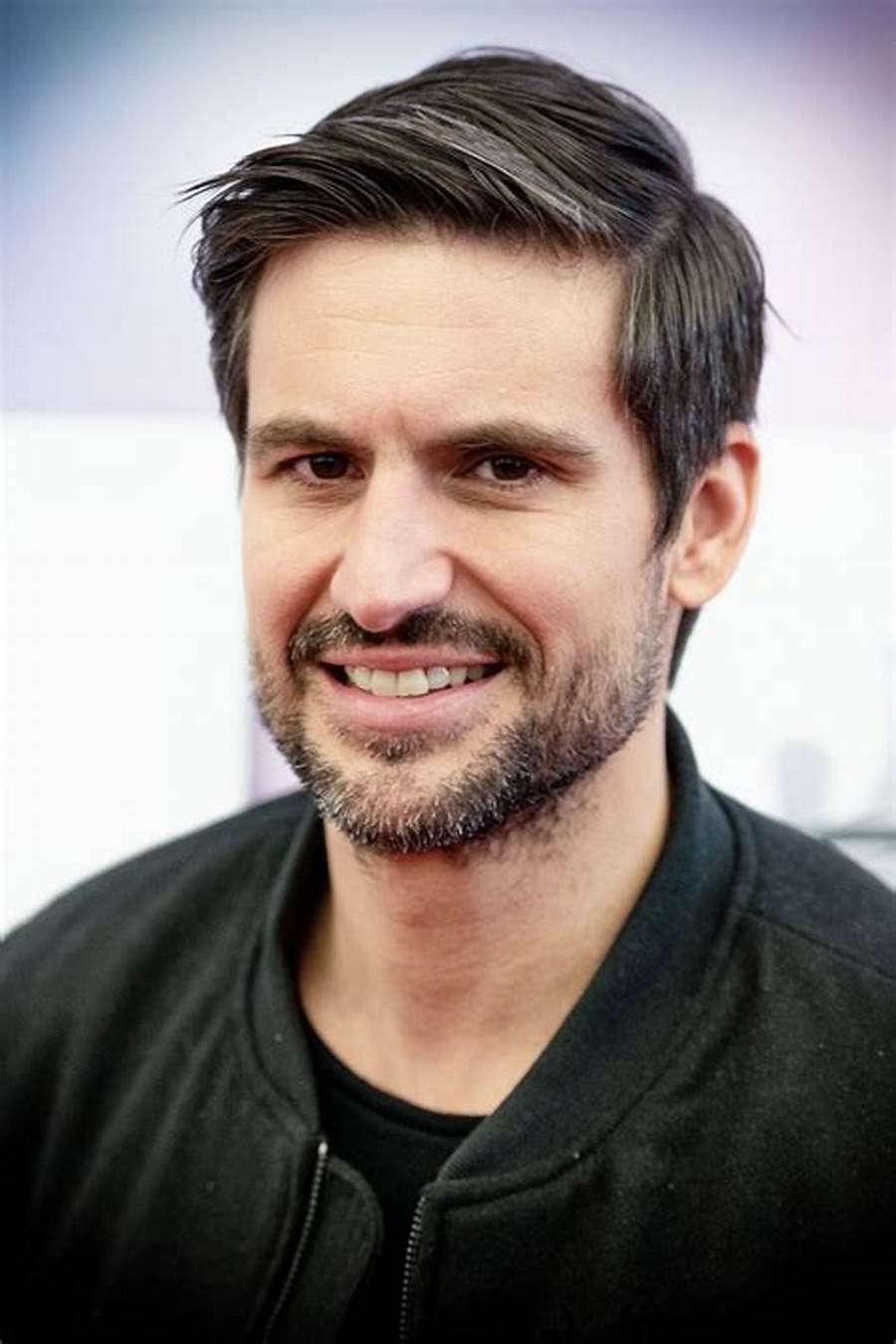 "Hardcore zombie fan. Incurable internet advocate. Subtly charming problem solver. Freelance twitter ninja."