Hungary's law on higher education institutions, under which Central European Universities leave the country, violates European Union law. This was decided by the Court of Justice of the European Union, according to which the amendments adopted three years ago introduce unacceptable conditions for university business. Budapest sued the European Commission in court, which was supported by the court in demanding that Hungary treat domestic and foreign schools equally.
The amendments adopted in April 2017 are seen as part of a campaign by the Hungarian Prime Minister Viktor Orban on the activities of Hungarian American billionaire George Soros. The Central European University (CEU), which it supports, is the only school that does not meet the requirements set by the changed law, therefore it operates in Hungary he's done
According to the law, universities from countries outside the European Economic Area can teach in Hungary only on the basis of a bilateral agreement between Budapest and their country of origin.
The EU's highest judicial body stated that by changing the law, Hungary violated its obligations arising from the Agreement on Trade in Services (GATS) concluded within the framework of the World Trade Organization (WTO). According to the court, the amendments also contravene EU rules on the free movement of services and freedom of business. Thus the judge strengthened the EC argument. Hungary must comply with the verdict or face financial penalties.
EU authorities have long been pursuing proceedings against Budapest for violations of European values. Last week, in its first annual report evaluating the rule of law in all EU countries, Brussels expressed concern especially over the situation in Hungary and Poland. According to European Commission Vice President Věra Jourová, the EU executive is concerned about restrictions on the independence of the judiciary, academic freedom, media and non-governmental organizations.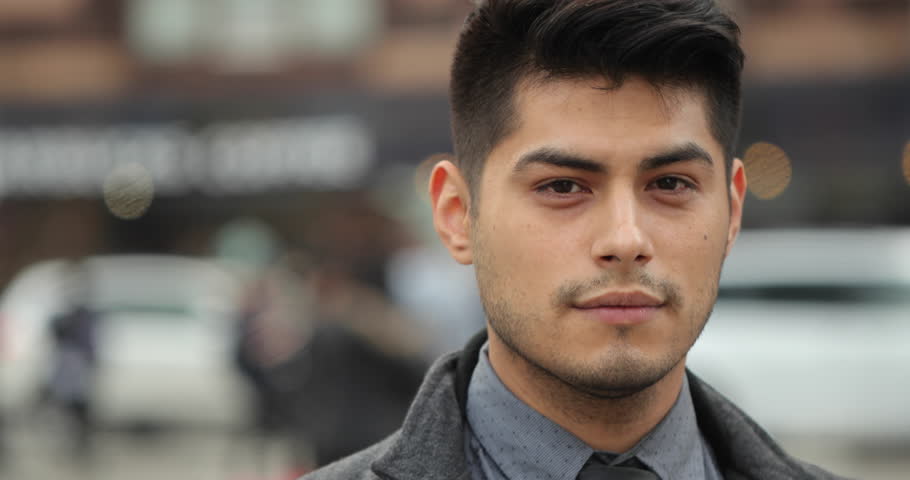 "Tv nerd. Passionate food specialist. Travel practitioner. Web guru. Hardcore zombieaholic. Unapologetic music fanatic."