Perhaps the funniest photography competition in the world, the Comedy Wildlife Photography Awards, published 44 photos of animals in hilarious situations. These photos, which you can find in our photo gallery, advanced to this year's finals. And the organizers also added three videos this year. Let's see.
Cute animal pictures have been entertaining audiences around the world for six years, Comedy Wildlife Photography Award became very popular at that time. The images are also published by the world's largest newspapers and news websites. Founded by wildlife photographers Paul Jonyson-Hicks and Tom Sullam, the competition's mission is to help preserve nature through funny and positive photography.
The founders of the competition say they are closer to drawing attention to nature through humor and positive feelings than through negative emotions and images of suffering animals and devastated landscapes.
Funny animal videos from the Comedy Wildlife Awards 2020 | Video: Comedy Wildlife Awards 2020
The purpose of the competition is to attract the attention of international foundations Free Born Foundation. His work is devoted to the protection of wild animals and their natural environment. They also try to explain that animals don't belong in zoos and circuses, but in the wild. Competition writers help secure money for the foundation through photo books and calendarswhere award winning pictures can be seen.
Choose your winner!
This year, as part of the competition, the People's Choice Award was announced, where everyone can vote for the image they like the most. The public vote was once again sponsored by Affinity Photo, a photo editing software company. You can choose on the website www.comedywildlifephoto.com.
The overall winner of the competition will be announced on October 22 and will receive a one-week safari in Kenya's Masai Mara reserve as the grand prize.
Organizer publishes during each year Comedy Wildlife Photography Award also recommendations on how people watching funny pictures can contribute to environmental preservation.
What is the organizer's message this year?
"Thanks to the restrictions caused by the coronavirus pandemic, our planet can at least breathe a little. We see life returning to rivers, oceans, land and air as a result. It is important to recognize this, learn from it and ensure that we do everything we can to save our beautiful planet before it is too late," said Tom Sullam and Paul Jonyson-Hicks.
According to them, everyone can at least do something to save the planet. "There are many options, we chose four of them this year," they said. What kind?
1. Shop responsibly
"It's very simple. Buy local, seasonal, grown and produced where possible with sustainable development in mind. Avoid non-recyclable products. Shops are getting better and offering alternatives (to single-use plastic, for example) – let's support them" said competition organizer.
2. Put a flower pot on the windowsill
"Think about bees, we all know how important they are to us. Imagine what it would be like if there was a flower box in every window. That would be an absolute miracle, so get started," another suggested.
3. Fly only if there is no other way
The quarantine and measures related to the coronavirus pandemic have taught us how amazing the internet is for staying in touch with others. We are now experts in communication programs like Zoom, Google Meet or Microsoft Teams. So please, let's just keep using it and fly somewhere, only if it's absolutely unavoidable.
3. Become an influencer
This advice is repeated every year. "You don't have to be a mega-activist, you just need to positively influence the environment, setting an example to friends and family. And talking about what's important – in everyday life and on social networks. You can also be involved in the work of organizations that protect nature. Ask your local politicians to push environmental laws and actions. You decide who you vote for, so use it! Together we can make the changes we need," said Sullam and Jonyson-Hicks.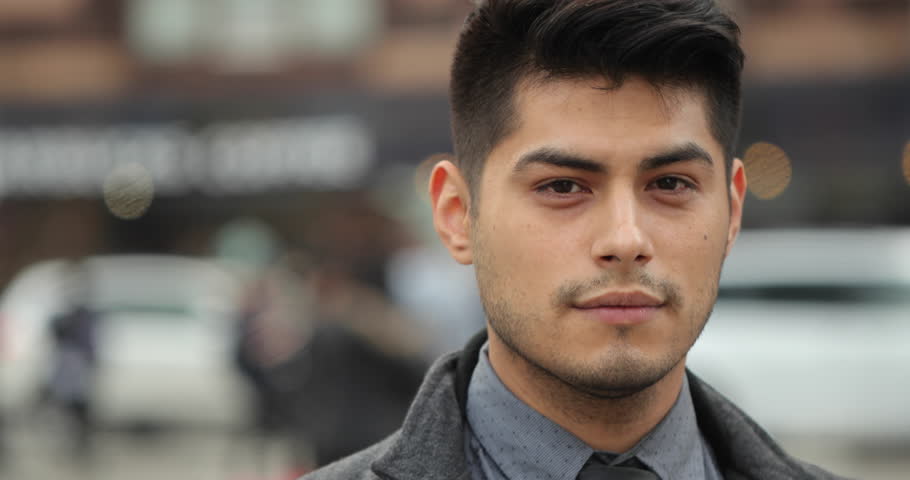 "Tv nerd. Passionate food specialist. Travel practitioner. Web guru. Hardcore zombieaholic. Unapologetic music fanatic."