"Once an attacker gains access to a computer, within an hour they can access data and transfer it from that computer. And it can also enter other systems, when it comes to organization, and therefore other information," he explained.
At the same time, cybercrime is becoming a business. It is said that shortly after the publication of some vulnerabilities used for cyber attacks, there was publication of ready-made tools, with the help of which it was possible to repeat them on a larger scale.
According to the ESET company, attacks are also made to order, where cybercriminals make money by selling the attacks as a service. Kačmář notes that some groups are directly sponsored by the state, for example Russia or China.
Within weeks, Microsoft and other global companies were moving government IT systems outside of Ukraine to cloud services.

Dalibor Kačmář
The National Cyber ​​Security Agency warned in the fall of a significant increase in attacks in the digital space. The so-called Anonymous Russian hacker group signed up for some of them, but as it turned out from analysis, these groups were hired by the Russian state to attack, in particular, state administrations in NATO member countries.
Hybrid war
With Russia's invasion of Ukraine, according to Microsoft, the world of cybersecurity has entered an era of hybrid warfare. According to Kačmář, cyberattacks cannot directly damage power plants, but can disrupt logistics systems, traffic management and information transmission between authorities and ministries.
Misinformation is included in professional and other articles and interspersed with correct information.

Dalibor Kačmář
"Within weeks, Microsoft and other global companies relocated government IT systems outside of Ukraine region to cloud services so that the attacked country could continue to provide services and functions," he added.
Apart from Russia, Microsoft also mentions attacks by Iran, North Korea, or China in its report. "The Chinese are very skilled at exploiting zero-day vulnerabilities when there is no patch yet. However, the survey shows that up to 78 percent of devices are using an unupdated version of the operating system, which is a vulnerability that can be exploited by attackers," said Kačmář.
He also pays attention to the spread of disinformation and disinformation campaigns, which go far beyond the trivial forwarding of emails between individuals. "Disinformation is stuffed into professional and other articles and mixed with true information. Then it is much more difficult to find out which information is actually true. We have set up a special team dedicated to identifying disinformation and uncovering its sources," he added.
Check out the full interview on Interview Plus.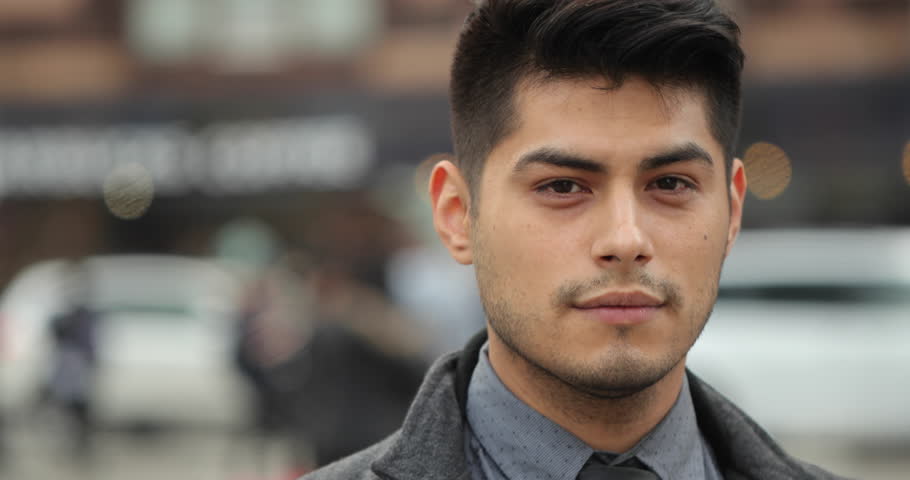 "Tv nerd. Passionate food specialist. Travel practitioner. Web guru. Hardcore zombieaholic. Unapologetic music fanatic."