More than 300 registered high school students have passed the knowledge test in electrical engineering. Perfect knowledge was demonstrated by 19 participants who passed the test 100%. In the advanced phase of the competition, the jury evaluated 25 technically oriented presentations, which were prepared by the participants with the support of their secondary schools from all over the Czech Republic. The ten projects with the best scores then advance to the finals.
"I was happy when I won, it convinced me that doing this project was not a mistake," smiles Jakub Jiřík, adding that he worked on the robot for almost a year and still catches some flies. For example, the robot sometimes behaves confusedly, for example when it tries to overcome an obstacle and starts spinning in place.
The robot looks like an electric trash can, that's what the authors mean, because it can accommodate a lot of things, such as backpacks or groceries that wheelchair users can put in it. The robot then follows it thanks to a special pink ribbon captured by its camera.
"The robot contains a battery, two motors used to rotate it, a control unit that controls sensors and everything else that matters, and a camera that monitors objects," explains Jakub, adding that the construction is made of aluminum rods and the cladding is made of plastic plates, which he uses. do it yourself manually. Robots last up to four hours. The battery is charged on a special charger.
The robot can store groceries or backpacks or other objects that wheelchair users need to move from one place to another.
Photo: News
Jakub has not yet tested his invention on people with disabilities, but he believes that one day his project will be of great help to someone. His professor helped him with the production. "We are proud of Jakub Jiřík, that was the whole idea, he only consulted with us," Josef ehulka, a teacher in electrical engineering, told News that Jakub's work was beyond the knowledge he had acquired, so he had to find a lot of information on his own after consulting , and their guidance.
"The jury was not easy, there were many interesting works, but Jakub Jiřík won because his work was very comprehensive. Students don't just focus on the narrow field of electronics, electrical engineering, but take it from the ground up. He builds robotic construction, electronics, gears, sensors, programming … It's a very good and comprehensive job," said Dušan Maga, principal guarantor of the CTU Electrical Engineering Olympiad.
Principal Romana Bukovska is quite enthusiastic about the success of her students, according to her, the Czech Republic is an industrial country which in order to compete must use automated and robotic production.
This will require workers who will create equipment and workers, and there will be more educated maintenance and service technicians. These employees must have deep technical knowledge and insight, they must know how to work, they must be able to work with technical documentation of machines and equipment and operationally solve problems in production.
Jakub Jiřík built the robot himself, he only consulted the teachers.
Photo: archives of Jakub Jiřík, a student at SPŠE di labina
They should not lack language skills, especially technical English. Working with computer technology should become a matter of course for them. And such employees are educated by secondary industrial schools.
"The widening gap between the technical complexity of machinery and equipment and the low demand for technical education of the population is worrying. Technical high schools teach students to understand things, solve problems based on expert knowledge of the problem, and not mere ideas, philosophical considerations, or even feelings. In this regard, their role is irreplaceable, "said Bukovska.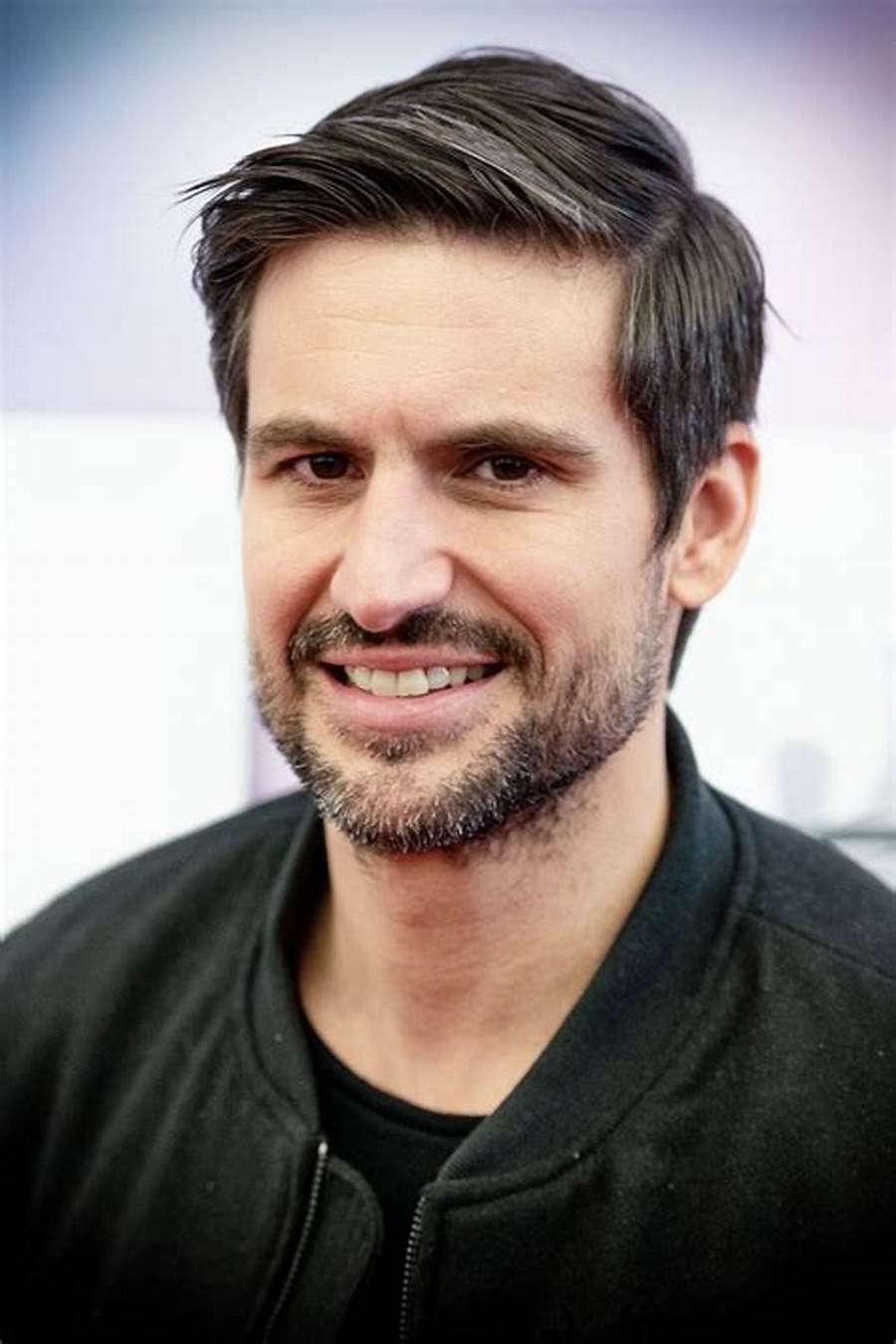 "Hardcore zombie fan. Incurable internet advocate. Subtly charming problem solver. Freelance twitter ninja."