A woman in her 50s died after a snowmobile crash at Longyearbyen in Svalbard on Sunday afternoon. The accident must have happened at the base of the Longyear glacier, near the moraine.
On Monday, it became clear that it was 50-year-old Kristin Sommervold who died in the crash. He lives in Trondheim.
Police released the name of the deceased after consulting with relatives.
– The deceased was part of a tour group with a total of four scooters and consisted of adults and children. Tour groups are run privately. The accident is said to have occurred in a moraine under a glacier in connection with his return to Longyearbyen. At this time, it is too early to say anything about the cause of the incident, the Governor wrote in one pers conference.
Towed by helicopter
The police have carried out interrogation of witnesses and an investigation at the crash site. The scooter in question was taken into custody for further investigation.
The governor moved by helicopter to the incident at around 3 p.m. on Sunday, according to Svalbardposten.
The woman was a visitor, and was part of a larger snowmobile troupe.
According to local newspapers, the tour group was organized privately, and there must have been a mix of visitors and permanent residents on the tour.
Followed
After the accident, the psychosocial crisis team was notified. The chairman of the local council in Longyearbyen, Arild Olsen, told Svalbardposten on Monday that the visitors were now traveling inland.
– We want to make sure that they receive enough help in their hometown, he said.
Permanent residents involved in the accident will be followed up locally.
– The crisis team has had several conversations with everyone involved, and more follow-up is planned if necessary, Olsen said.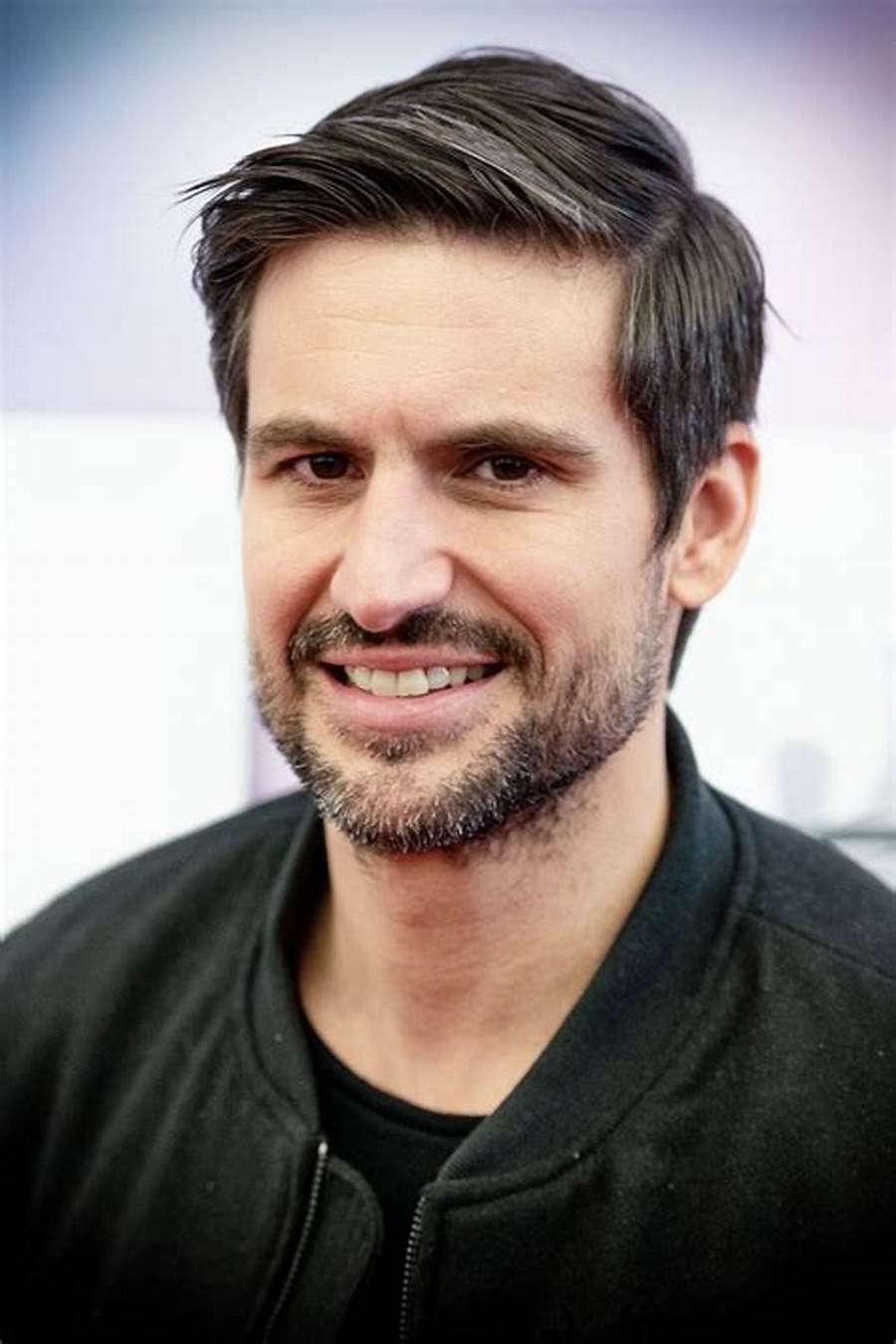 "Hardcore zombie fan. Incurable internet advocate. Subtly charming problem solver. Freelance twitter ninja."