Yousuf Karsh's world-famous portrait of Winston Churchill has disappeared without a trace from the Château Laurier hotel in Ottawa.
The hotel is known for having a large exhibition of some of Karsh's most famous portraits, but a very observant hotel employee suddenly notices something strange about the portrait of Churchill.
He was surprised that the 80-year-old photo frame was different from the photos hanging next to him.
The hotel quickly contacted Jerry Fielder, who was in charge of Karsh's work, and he had no doubts: the signature on the photo was forged.
– I've been looking at that signature for 43 years and it only took a second to see that someone had tried to copy it, Fielder told Security.
The hotel thus claims that someone had swapped the original image of Churchill and replaced it with a copy. They didn't know when it was supposed to happen, but when Fielder visited the hotel in 2019, he had no doubt that it was the real thing hanging in the hotel lobby.
– I can't believe that someone would do such a thing. It's been around for so long and has become a big part of the hotel. This is shocking and very sad, said Fielder CBC.
Police in Ottawa were immediately notified and they are now investigating the matter as a possible theft.
Churchill's photo was taken in 1941 while Churchill was speaking to Parliament in Ottawa during the Second World War. Karsh himself donated an image of Churchill and fourteen other famous portraits to the hotel in 1988.
– We are deeply saddened by this brazen theft, the hotel wrote in a statement.
Karsh, who died in 2002, was known as one of the best portrait photographers of the 20th century and Churchill's images were his breakthrough.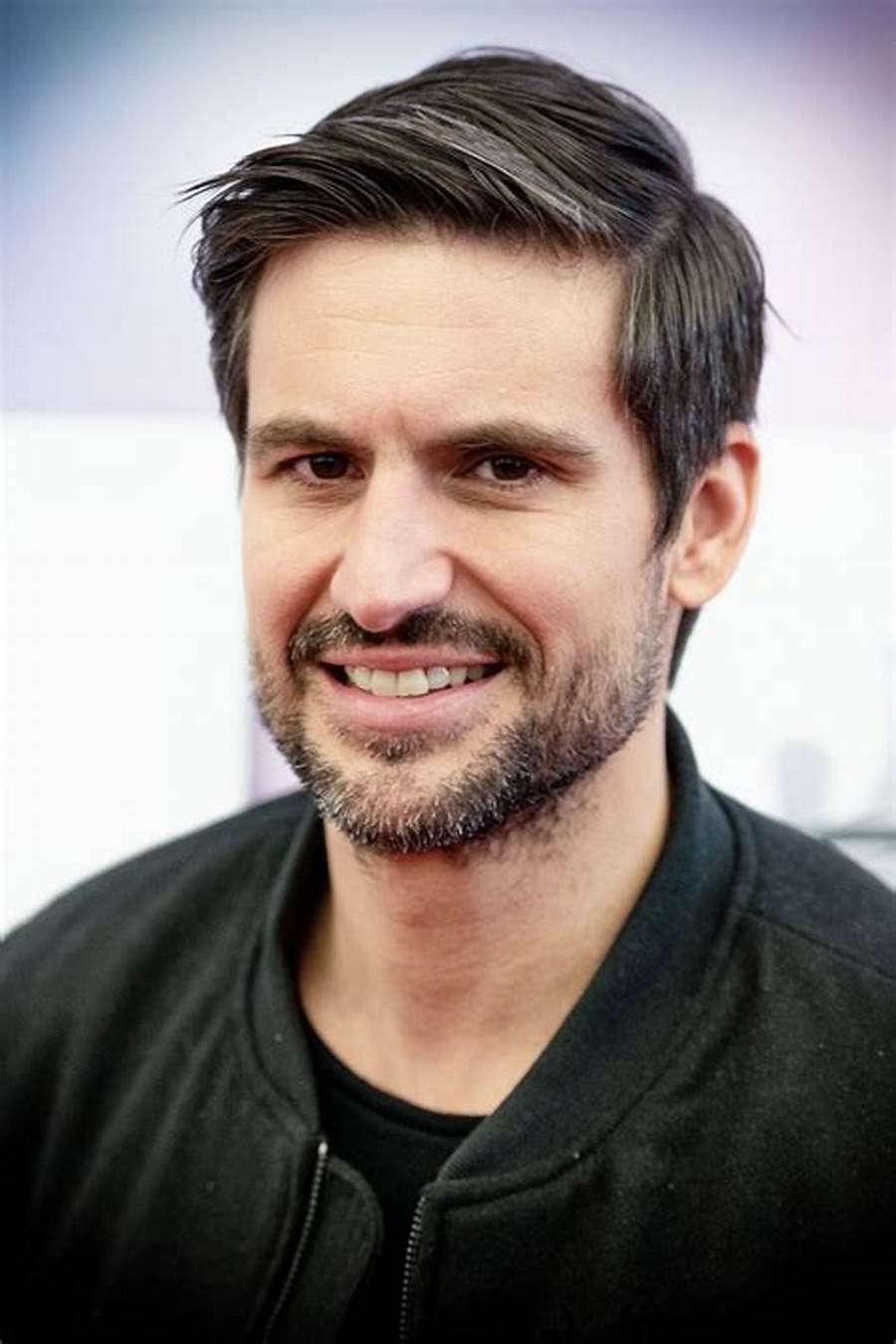 "Hardcore zombie fan. Incurable internet advocate. Subtly charming problem solver. Freelance twitter ninja."