Post is being reported…
I can share the zones maximally, as you already wrote. But it will be of no use to you alone. What does it look like, I'll just draw it. This is the most. You have pissed me off by making fun of religious people here. That seems pretty pathetic to me, let alone texting you something.
As far as I know you have your great system (which I won't 100% understand) I have no idea what you're doing here. And if you thought that I'd start posting something in a week just to prove something to you, I definitely won't. But if… I'll send you what I can find on my phone. I am sending this to the trader from Denmark we are talking to. You have two pictures of the original signal that I showed him. Now leave me alone, when I want and have time, I'll post your famous signal first… Maybe later after…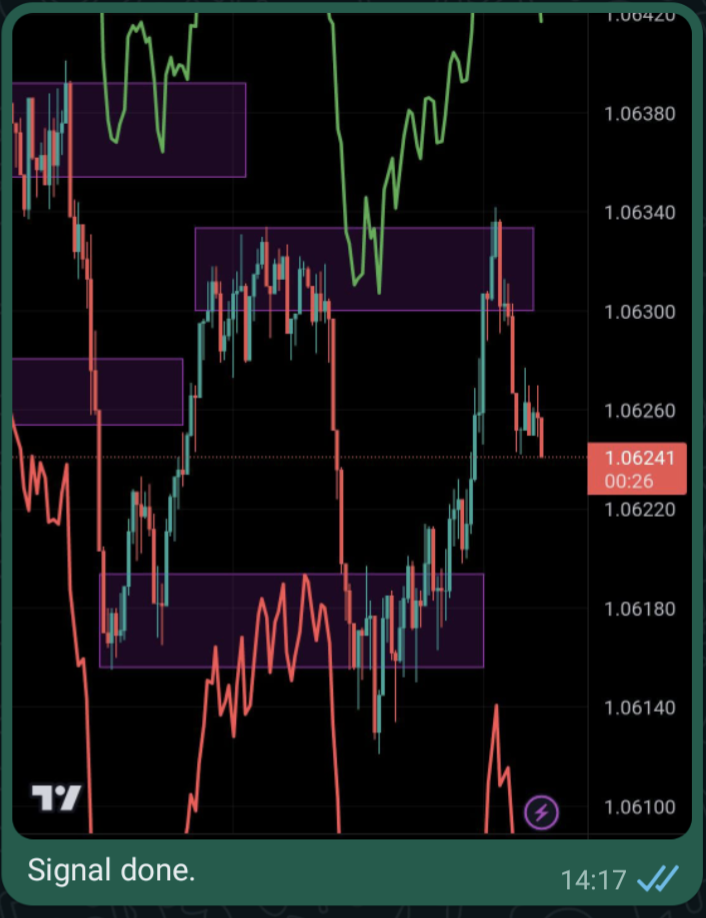 I shut down the PC. Hence the pictures from the phone. It was a signal for him. But that's a long story for another time.. -_-'
Do you have any misunderstanding ???
First of all, I don't want anything from you, so please don't send me anything!!! I explained long ago that the only things you might post are pictures of some historical signal (like now) that just happens to show up. It's really standard practice for all pot and blanket dealers to show historical outstanding deals. I don't even ask for your trading statements, it is enough for me that you write one week before, for example: I will enter EURUSD short at 1.09000, SL 1.09050, TP 1.08900. I don't even force you to tell me the size of the stores. It doesn't even matter if you don't have time to post a few stores. Within a week, everyone could have an awareness of how great the system is. If shops can be positive for at least a week, which I highly doubt, I offer my apologies and end my commentary on this blog. So stop twisting yourself all the time and at least be a man.
Second, I'm not assuming that anyone but you finds my comments this morning offensive to religion, or that I make fun of religious people. I'm just kidding and I have absolutely no idea (and I really don't care) whether you are religious or not. And I'm making fun of you for one reason only. You started shooting us off with your articles, and then you got tougher in your comments. If you make fun of us, you should be able to bear that someone will pay you back.
It seems to me that I touched your pride by writing to you that you will not be able to understand 99% of my system. Don't take it for granted, it doesn't hurt you personally but few people have deep enough knowledge of some of the elements that make up this system to make it easy to write a single blog for a complete understanding. That's why I didn't write about such a system (and therefore I don't need to comment on it), because it does something like you, ie. writing about something you're going to write about that you're not going to write about seems a bit illogical, stupid, and inefficient.
Your text style and composition is so bad that I'm starting to wonder if Czech is your native language. If not, feel free to write in English, German or Russian, I'm used to it from foreign forums and it won't cause me any trouble. Maybe then we'll find out why you actually wrote that blog??? In addition, I must warn you that in all foreign forums your blog may be left without comments. Given that there's usually a wide choice of interesting topics, everyone would ignore such nonsense. You know that when you write about it on a Czech website, and given the lack of other (let alone interesting) topics, don't be surprised that even such nonsense evokes (negative) reactions.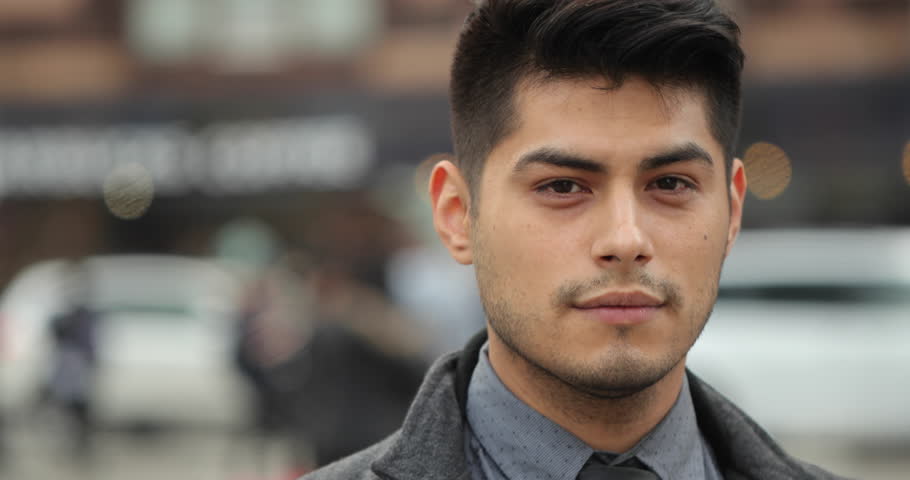 "Tv nerd. Passionate food specialist. Travel practitioner. Web guru. Hardcore zombieaholic. Unapologetic music fanatic."