The steamer Altmark served as a tanker and supply ship for the German armored ship Admiral Graf Spee. 83 years ago, the British thwarted Captain Altmark's attempts to bypass the blockade and slip back to Germany through neutral Norwegian waters.
The very modern Altmark from 1938 sailed together with the so-called small battleship Admiral Graf Spee in August 1939 from Wilhelmshaven, Germany. Admiral Graf Spee was tasked with destroying enemy merchant ships in the Atlantic. However, as a warship, it is unable to dock in foreign ports, so it uses Altmark to refuel, supplies, and to surrender prisoners from sunken ships.
After Admiral Graf Spee was sunk by her captain Hans Langsdorff (1894-1939) off the coast of Montevideo in December 1939 to save her crew, Altmark sailed back to Germany in January 1940 with 299 prisoners on board. However, the British Royal Navy monitors the English Channel and access to the North Sea between neutral Scotland and Norway.
Altmark captain Heinrich Dau could only pass the blockade through neutral Norwegian and Danish territorial waters via Skagerrak. He still sailed across the Atlantic under a false flag – Norway and then America. She posted the Germans only after she arrived in Norwegian waters north of Trondheim on 14 February 1940. However, warships were not allowed to pass without permission, so the guns and machine guns were concealed. However, it is questionable whether this makes the Altmark a civilian ship, or whether it should be considered an auxiliary cruiser, that is, a battleship, even if the guns are de facto functional.
Norwegian control did not find the detainee
Meanwhile, the British Navy learned of Dau's plans and asked neutral Norway to inspect Altmark. As a civilian ship, it is obliged to be subject to inspection, moreover, it is uncertain whether the transport of prisoners of war through the territorial waters of a neutral state is permissible, or whether it is a violation of maritime laws.
The Norwegian warships stopped the Altmark four times, but Dau would not allow them to inspect the ship. And since the Norwegians wanted to solve this problem as soon as possible, they finally allowed him to continue sailing further south. Of course, the British did not like this and decided to intervene themselves. A group of British Navy ships under the command of Captain Philip Vian reached Altmark February 16, 1940 afternoon and tried to push it out of Norwegian waters but to no avail. Altmark made it safely to Jøssingfjord.
Just before midnight, Captain Vian, on orders of then Secretary of the Navy, Winston Churchill, sailed into the fjord with his flagship Cossack, and his marines boarded. In the short fight, seven Germans were killed and one British was seriously injured. The command eventually released 299 British prisoners, and in just 75 minutes the destroyer Cossack was sailing again.
The aftermath of the "Altmark Incident" and the infamous end of the ship
That, of course, is a violation of Norway's neutrality, which Dau has of course violated before. Norway officially protested the British action, but Captain Philip Vian (1894-1968) was hailed as a hero upon his return to England.
The Altmark incident had consequences, of course. Based on this, Adolf Hitler concluded that the enemy would not respect Norway's neutrality, and therefore accelerated plans for Operation Weserübung to occupy Norway and Denmark, which were launched in April 1940. Germany then occupied the two countries until the end of the war.
Altmark returned to Germany, renamed Uckermark in August, and served until late November 1942, when she was destroyed off Yokohama, Japan by an explosion on board while repairing fuel tanks. Three other ships went down with him.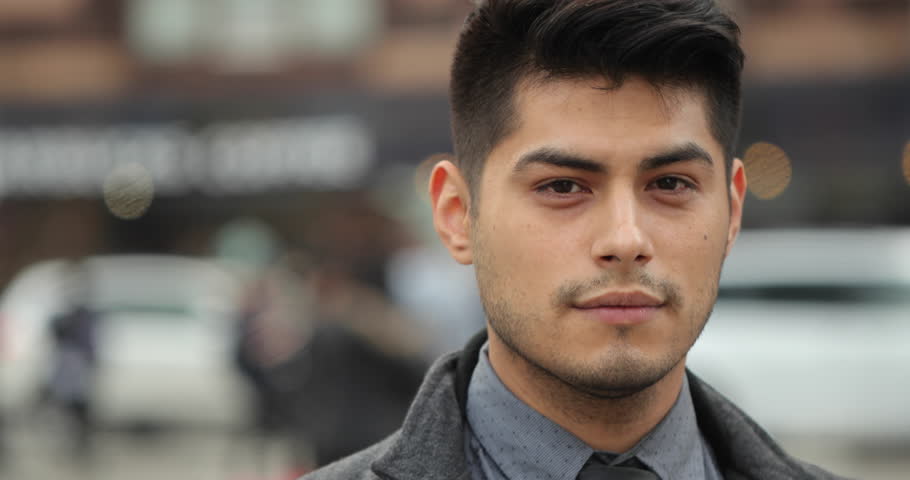 "Tv nerd. Passionate food specialist. Travel practitioner. Web guru. Hardcore zombieaholic. Unapologetic music fanatic."