"The situation is dramatically improving, as if a quarter of the city's population has increased, but without material support," said Warsaw Mayor Rafal Trzaskowski. He also called on the European Union and the United Nations to help the city quickly.
"We are facing the biggest migration crisis since the end of World War II, which we cannot handle without systemic help and solutions. No country can do that. We urgently need to establish cities for refugees, who already make up a tenth of the population," said Trzaskowski.
Volunteers often buy medicine for themselves
He added that the sports hall in Torwar and the two Expo halls converted into collective dormitories were insufficient and newcomers should be transported to other parts of the country and abroad immediately.
We are facing the biggest migration crisis since the end of World War II
Rafal Trzaskowski, Mayor of Warsaw
The Duke of Mazovia, Constanta Radziwil, who covers the Torwar Crisis Center, gives one-on-one interviews to the media. He claims to have everything under control, but he only has one subordinate here. Meanwhile, we volunteers have been sleeping for two hours a day. for more than a week and we are on the verge of physical and mental strength," complained TVN 24 Joanna Niewczasová, volunteer coordinator.
"We don't have enough money. When a doctor prescribes medicine for a sick refugee, volunteers pay for it themselves, but most of them are simple students. There are also problems with food financing. We organize everything ourselves, we are mainly supported by ordinary people and restaurants," Niewczas said.
He gave an example, the community will definitely contribute even more if they can issue a donation certificate. "We are not a stamp organization, but ordinary people who want to help. We were completely alone, it was like a guerrilla. "We are facing a blockade from the provincial office, namely the state, and do not support it," he lamented.
"We are not in our pockets, aid in the metropolis is based exclusively on volunteers and self-government, and they will not prevent a humanitarian catastrophe, it is already here. Just on the main overpass thousands of people sleep there with small children on the ground, and they miss basically everything. Above all, after all, every plan and decision of the state about what will happen next, "complained activist Marta Lampartová on TVN24.
According to the Unian news agency, Polish authorities hope the refugees themselves will ask to be moved elsewhere when life in crowded cities becomes unbearable for them.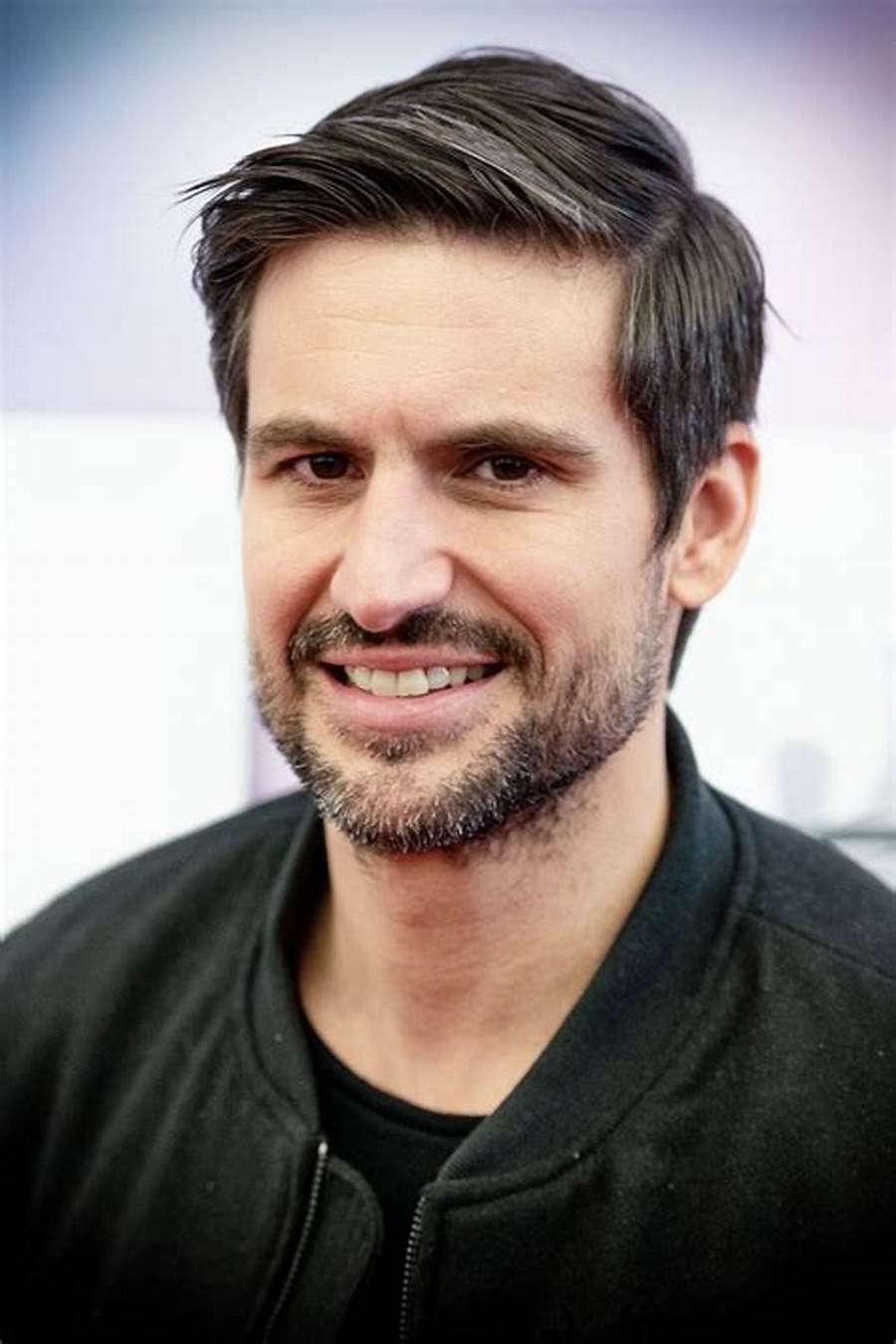 "Hardcore zombie fan. Incurable internet advocate. Subtly charming problem solver. Freelance twitter ninja."