Defense chief Eirik Kristoffersen posted a picture of his phone number on Facebook on Saturday. Shortly thereafter, the commander of the Norwegian armed forces withdrew in full.
The country's top military leader ran the Sentrumsløpet in Oslo on Saturday. After the race, a satisfied defense chief posted a photo of himself and his family on his official Facebook account.
In one image you can see a sheet with Kristoffersen's starting number. But there was another number on the sheet as well: A telephone number.
VG called the number.
– Kristofferson.
– Is that Chief Defense Kristoffersen?
– Yes that's right.
– Yes, it's from VG. I found your number on Facebook. Do you have a secret number?
– It's not public, but so the secret is not.
But a little the secret is clear.
Shortly after the conversation between Kristoffersen and VG, the image was deleted.
It was "both consciously and unconsciously" to post a number on Facebook, the defense chief explained. He explained that the number was linked to a phone call he had received from the Armed Forces that he had had over the years.
Kristoffersen answered no cash to a question whether the Chief of Defense had problems publishing his number publicly.
– No. "I have numbers on business cards and I give them to people," Kristoffersen said.
Nevertheless, he chose to delete the image showing the number. When VG called him again, he explained the reason.
Get tips from homeland security people
– I didn't think I needed to get more people to call me, so I deleted it, says Kristoffersen.
According to the police chief, he also received instructions from three homeland security personnel who were surprised because the numbers had run out.
– I thank you for the information, he said.
hidden number
– So it's a secret number?
– It's a hidden number. A number you won't find if you look at 1881. It's a service phone, says Kristoffersen.
– I don't think that number is in the starting number. Had I seen it, I wouldn't have posted it, he added.
At the same time, he stressed that it was a number he gave journalists, friends and colleagues.
– Nothing is more hidden than that. This is not the phone I use for multilevel conversations, Kristoffersen said.
The defense chief stressed that Norway is a safe and open country – for him and others.
– I feel that my safety in Norway is well guarded, I don't need a bodyguard, he says and points out that he runs Sentrumsløpet as an example.
Despite retreating on Facebook, Kristofferson stood at a distance for the one-mile-long Sentrumsløpet on Saturday. He ran with his daughter.
– We're done together, said a satisfied defense chief when VG asked how the race was going.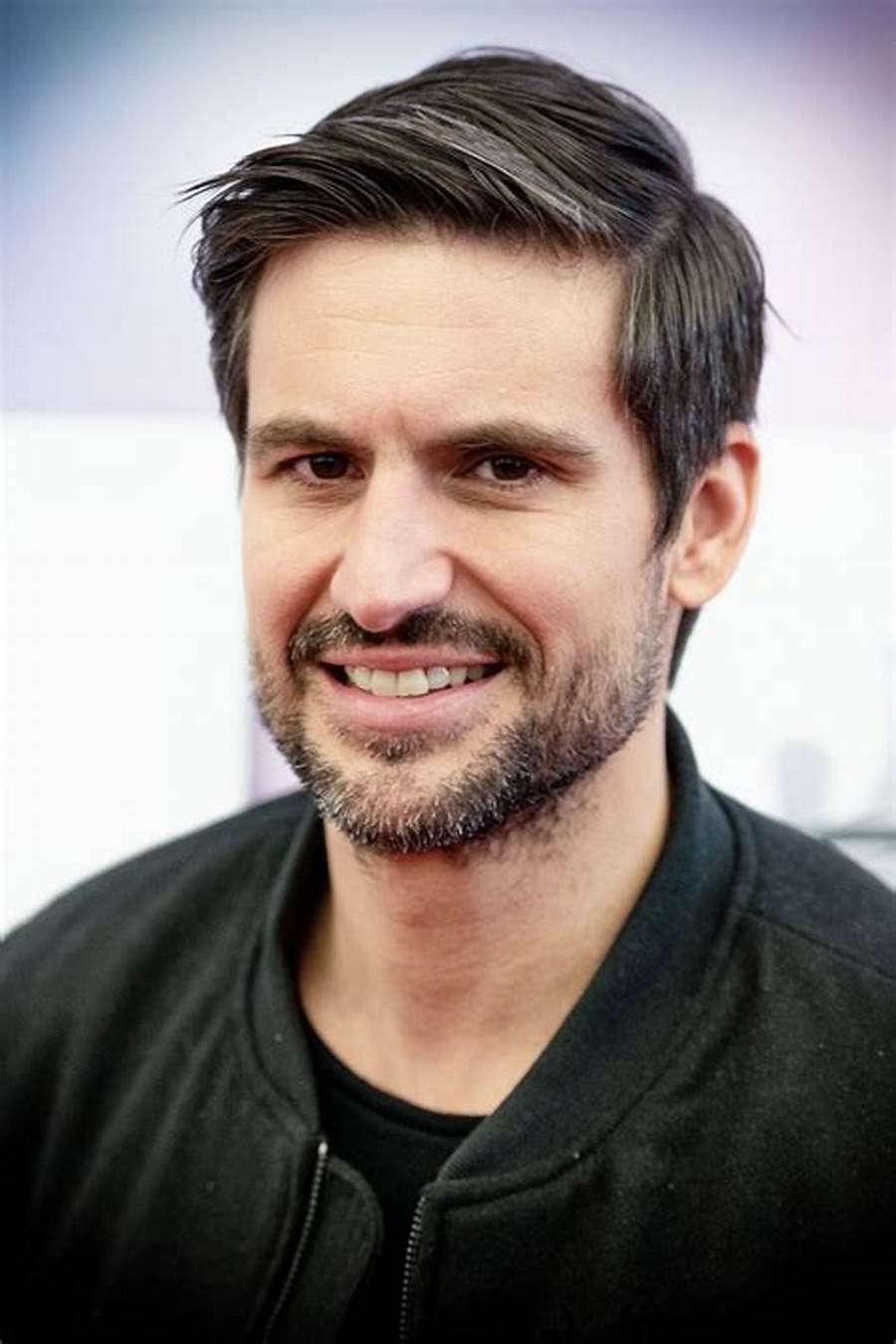 "Hardcore zombie fan. Incurable internet advocate. Subtly charming problem solver. Freelance twitter ninja."