– The ski board has decided today that the Norwegian Ski Association does not want Russia, or Russian athletes, to participate in the upcoming World Cup races and world championships in Norway as the situation is now, ski president Erik Rste said in a press release sent Saturday morning.
In the next few weeks, Norway will host the World Cup in mountains, joins, hikes and jumps. It is also the World Ski Flying Championship in Vikersund.
In its press release, the Ski Association wrote:
«The Norwegian Ski Association Board discussed today the situation relating to Russia's invasion of Ukraine, and how this will affect the upcoming World Cup races and the world championships in Norway. The Norwegian Ski Association's message to Russia and Russian athletes is very clear; We don't want their participation! "
On Saturday, the board of the Norwegian Sports Confederation also approved a request to rule out all Russian and Belarusian sports.
– Clear signal to FIS
To NRK, the ski president explained the Ski Association's decision:
– The attack on the Ukrainian people and the great suffering that we see in the present picture, sport cannot remain passive and neutral. Therefore, the board of the Norwegian Ski Association is clear that this is bound to have consequences beyond what has been decided. Therefore, we will send a clear and unequivocal signal to the FIS that we do not want Russian and Russian athletes to participate in competitions in Norway in the coming weeks.
So far, the International Ski Federation (FIS) has not lodged a refusal to start for Russians or urged them to stay away.
At NRK's ​​request on Saturday, FIS referred to Friday's press release that all World Cup events in Russia have been canceled or moved.
– Do not understand
Minister of Culture and Gender Equality Anette Trettebergstuen commented on the proposal as follows:
– That sports and special federations are autonomous is an important principle. At the same time, I fully support the decision made by the Norwegian Ski Association today.
Combined Russian skier Viacheslav Barkov does not like the call from the Norwegian Ski Association:
– I think it's not good for sports development. We have no plans to travel to Norway. The worst thing about hearing this is that our cross-country skiers have prepared themselves very well and are eager to compete. "I think sport should be kept away from politics, so I don't understand why Norway chose to mix sport and politics," he told NRK in reference to the World Cup competition in Lahti on Saturday.

Young:

– The only thing that's true
– I'll refrain from commenting on that, as it's beyond my reach. It was very difficult to understand what was going on. "But I have faith that those who govern my country are at least doing the right things, and then I feel with the Russian athletes who have said nothing about this," said Pål Golberg after attending the sprint prologue in Lahti.
Russia's Gleb Retivykh will not comment on what happened until after the final.
– I feel sorry for the Russian practitioners, because they weren't the ones who wanted this kind of situation. But with the developments in the world, I think that is the only thing that is right, said Andrew Young of the UK.
Cannot guarantee safety
Just before the press release came, NRK interviewed event manager Terje Lund at the Ski Association. When asked directly whether the Norwegian Ski Association could fight for the safety of Bolshunov and other Russian athletes, he replied:
– We cannot guarantee its safety. We need to talk to the police, and then the authorities need to help us ensure safety. So we've been in dialogue with the authorities about this. We had a dialogue yesterday and we will follow up further.

The interview took place in Lygna, where the junior WC in cross-country skiing takes place. Russia will be allowed to participate, but in the remainder of the championship the Russian national anthem will not be played. The Russian flag is also not flown.
The on-site NRK reporter tried to get comments from the Russian camp after the news, but was brushed off by the Russian team leader.
Ski president Røste pointed out that the ski board's decision was not an invitation for Russia to leave the championship.
– There are athletes who come to Norway and enter competitions. It ends tomorrow. They will come, we have welcomed them and they will.
Want international action
Lund pointed out that Norway could not refuse Russia's participation,
– As sole organizers we can't decide who to start, international ski families have to. And if there are sanctions to be imposed on Russian athletes, it must be a unified international sport that is behind this, he said, and is pushing for it.
– We can't get into a situation where they participate in one sport on a weekend, only to be turned down, and then return to another. Then you have to do something – and I understand that the question is discussed – then it has to be done internationally.
On Saturday, the board of the Norwegian Athletic Association also adopted a call for sanctions against Russia.
– If we don't act now, and use the tools that sport has – yes, when will we act, said NFIF president Anne Farseth in a press release.
In the meeting with the Norwegian Sports Confederation, I was very clear that the starting point of the Norwegian Athletics Federation was to work nationally and internationally to make a decision that Russian and Belarusian athletes and sports leaders should not participate in international sporting events and hold positions outside of Russia and Belarus, he continued. .
More protests in sports
While waiting for decisions by international sporting organizations, individual sanctions and protests trickled in.
According to NTB, the Polish national team will not compete against Russia in the World Cup qualifying playoffs next March. The reason was the Russian invasion of Ukraine.
The match was scheduled to be played in Moscow, but it is now clear that Poland will not play. So wrote Polish football president Cezary Kulesza on his Twitter account.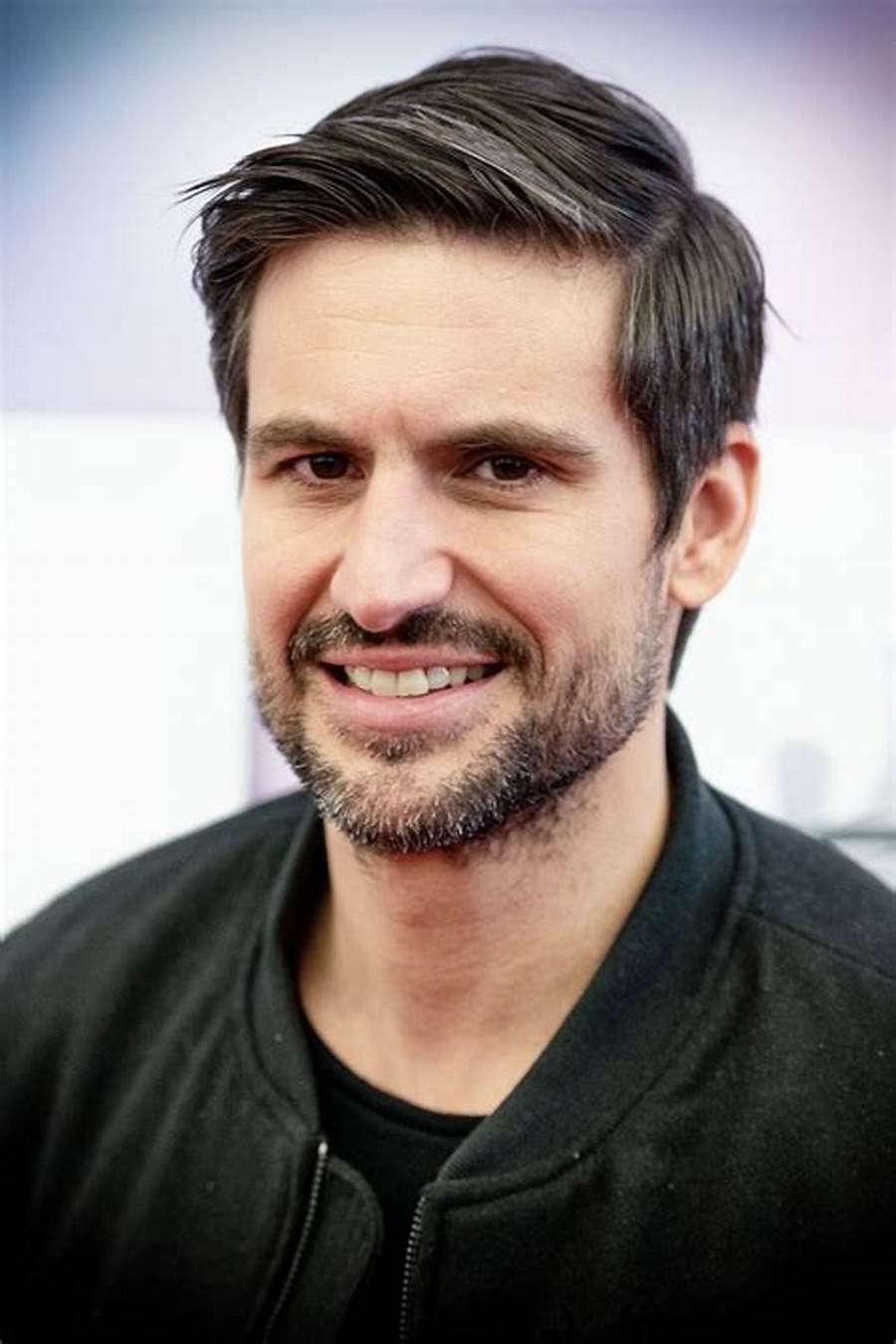 "Hardcore zombie fan. Incurable internet advocate. Subtly charming problem solver. Freelance twitter ninja."