CTK

Updated 21. 11. 2021 16:24
Skier Martina Dubovská took sixth place in the World Cup slalom at Levi. He improved to his best position so far, which was eighth place from the March slalom in Jasná. As on Saturday, Petra Vlhová, defender from the overall championship in the series, rejoiced from the win in front of Mikaela Shiffrinová of America.
Dubovská, who entered the Olympic season in 13th place on Saturday in Finland, is in seventh place after the first round. Even though he set a ninth time in the second set, his opponents were wrong and the Czech competitors shifted the order. In the second number of races, he lost 1.4 seconds to the winning Slovakia.
"Sixth place is very good and after yesterday I'm happy I can improve," said Dubovska. He praised the performance in the first half. "The whole ride was great and especially the approach to the plane, which I had issues with before, turned out to be great. The second lap was built completely rhythmically, which I didn't like and couldn't do at all, so I'm glad that I put on a show that "I very happy about it and I hope I have something to develop."
Vlhová won his fourth consecutive slalom at Levi. She continued the two wins from last season this time around and, as on Saturday, left Shiffrin and German third Lena Dürr behind. As in the previous race, he took the lead after the first lap and beat the American by a margin of 47 percent in the two races.
Vlhová now share first place with Shiffrin in the SP series standings, disciplinary evaluation 40 points ahead of America. Dubovská is ninth in the slalom, he is thirteenth overall.
For Dubovská, the Finnish resort is a popular destination, two years ago breaking into the top ten for the first time. In 2019 on Levi he took ninth place and a year later he was tenth. He placed in the top 10 three times last season, adding to Levi and Jasna he also finished ninth in the slalom at Lenzerheide.
The second Czech national team member in the starting roster, Gabriela Capová di Levi, did not advance to the second round. He lost 3.81 seconds on the track and took 51st place. That's 1.79 seconds from the last thirty.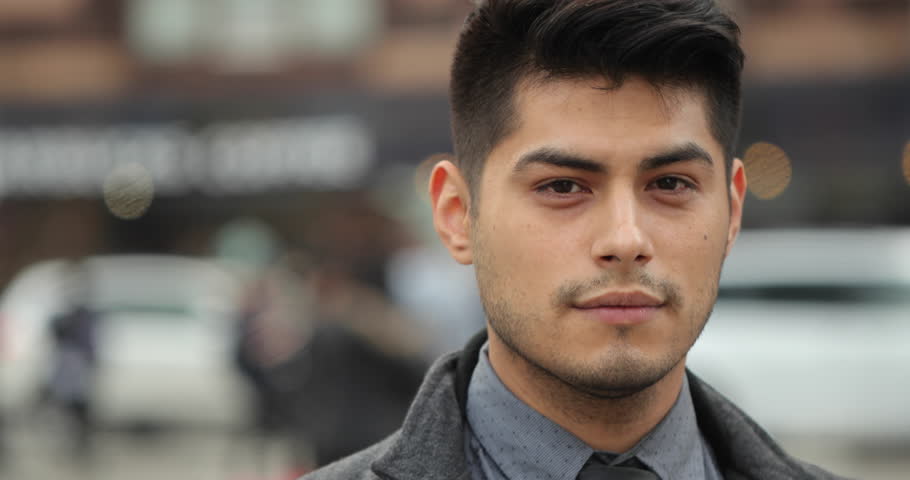 "Tv nerd. Passionate food specialist. Travel practitioner. Web guru. Hardcore zombieaholic. Unapologetic music fanatic."