Due to the war in Ukraine and the imposition of sanctions on Russia, Dun & Bradstreet downgraded the Czech Republic in March in the medium risk category from DB3c to DB3d. Dun & Bradstreet is now approaching a downturn in the Czech business outlook and regulatory environment. The reason is the risk of rising taxes The parties government.
"The risk of a tax hike is hurting the outlook for the business environment. The war in Ukraine and sanctions against Russia are clouding the Czech Republic's average risk assessment." Dun & Bradstreet's analysis draws attention to current changes. According to him, the war in Ukraine will have a negative impact on trade, investment and financial flows to the Czech Republic. Prices and availability of energy and commodities on world markets also play a role, as will rising inflation, which will dampen demand and curb the fragile post-pandemic recovery. In the near term, according to the Dun & Bradstreet report, depending on the development of the war in Ukraine, a slowdown in growth is required between 2022 and 2023, while falling into an economic recession is not ruled out.
---

D&B Risk Indicator country provide an international comparative assessment of trade risk in individual countries. This composite index is the result of a thorough analysis of political, commercial, macroeconomic and external risks, and aims to predict country risk, particularly in terms of investment returns over two years.
Political risk: internal and external security situation, political competence and consistency, and other factors that determine whether a country supports an open business environment

Commercial risk: contract integrity, judicial competence, regulatory transparency, level of systemic corruption and other factors that determine whether the business environment facilitates the conduct of commercial transactions

Macroeconomic risk: inflation rate, country balance, money supply growth and all macroeconomic factors that determine whether a country is able to ensure sustainable economic growth and adequate expansion of business opportunities

External risk: current account, capital flows, foreign exchange reserves, foreign debt ratio and all the factors that determine whether a country can generate sufficient foreign exchange to meet its domestic and foreign investment commitments
D&B Risk Indicator The country is divided into seven bands ranging from DB1 to DB7. Each band is further subdivided into quarters (ads) with a stepwise determination when "a" represents slightly lower risk than designation "b", etc. Only the DB7 indicator is not divided into quarters. In total, the D&B Ratings of those countries have a rating of 25 points.


DB1 – lowest return on investment risk

DB2 – low risk of return on investment

DB3 – medium risk of return on investment

DB4 – medium return on investment risk

DB5 – high risk of return on investment

DB6 – very high return on investment risk

DB7 – highest risk of return on investment


Dun & Bradstreet is a world leader in providing key business analytics and data solutions to help companies around the world improve decision-making processes and improve performance. Dun & Bradstreet Data Cloud supports solutions that help customers increase revenue, reduce costs, reduce risk, and transform their business. Since 1841, companies of all sizes have relied on Dun & Bradstreet for risk management and business expansion solutions.
You can learn more at: www.dnb.com/cz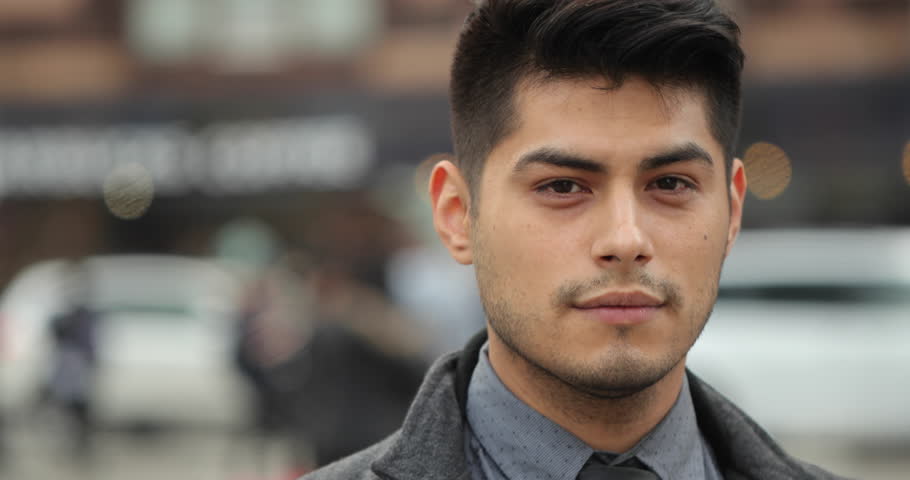 "Tv nerd. Passionate food specialist. Travel practitioner. Web guru. Hardcore zombieaholic. Unapologetic music fanatic."