Although in the past Petr Dvořák worked as the CEO of TV Nova, he has headed public Czech Television for the last twelve years. Although initially considering the candidacy of the three for a long time, he finally entered the selection process, and according to the voting in the first round, he still won the trust of the councilors.
Twelve of the total fifteen board members voted for Dvořák in the first round, thus chairman Kavčí hor meeting the requirement of at least eight votes, and thus advancing to a narrow final. Along with Dvořák, Martin Konrád – former CEO of Prima Television, who previously served as its commercial director for five years – also graduated. He got fourteen votes.
Jan Souček, who has been director of the Czech Television studio in Brno since 2014, was the last of the three to advance from the first round. He also received fourteen votes from members of the council.
Crisis manager Pavel Hřídel and former politician, dissident and TV producer Jan Štern both advanced from the second round of elections by nine votes.
The Czech Television Council has a total of fifteen members, including former ice hockey player and Olympic gold medalist from Nagano Jiří Šlégr and former foreign correspondent and head of the ČT24 programming circuit Roman Bradáč. Board members have five votes in each round in favor of their favourite.
Former foreign correspondent CT Jiří František Potužník, architect Ondřej Vrbik and entrepreneur Ondřej Cón did not advance to the shortlist. Initially there were 13 applications submitted for this year's selection process, but five of them did not meet the requirements and were immediately rejected by the board.
According to the selection requirements, applicants must, among other things, have a university education, managerial and personality prerequisites, actively know one world language and have a negative lustration certificate. The application must include a concept of the development and operation of Czech Television during the applicant's tenure in the range of five to ten pages.
Dvořák, the current CEO of Czech Television, will end his second six-year term at the end of September.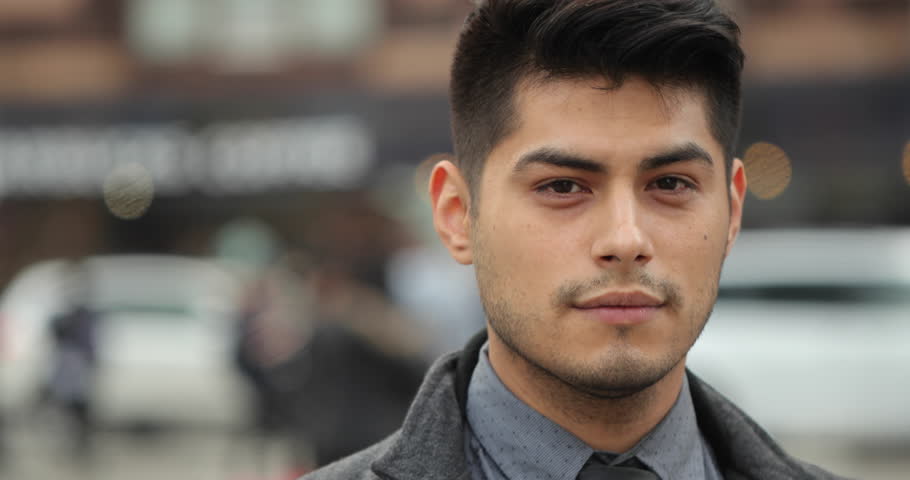 "Tv nerd. Passionate food specialist. Travel practitioner. Web guru. Hardcore zombieaholic. Unapologetic music fanatic."