Renowned Islamist Arfan Qadeer Bhatti, 44, believes he was illegally monitored by the Police Security Service (PST), and through his defense attorney, John Christian Elden, he complained to PST before the EOS committee (Storting control committee for intelligence, surveillance and security services). ) ).
"Sadly"
Four years after Elden's lawyers complained to PST before the EOS committee, the committee alleges that Bhatti has in one way or another been illegally monitored.
A letter to Bhatti's lawyer stated:
"The committee must not disclose which aspects of the complaint investigation relate to the criticism".
– With the immense power that the PST has to monitor Norwegians like Bhatti, it is a shame that they have failed to comply with the law and violate it themselves, lawyer John Christian Elden told Dagbladet.
Lawyers, on the other hand, reacted strongly to the fact that Bhatti was not told what PST had done which is worthy of criticism.
– It doesn't mean that we don't know how PST has violated the law, other than that we are informed of the "verdict" that they are guilty of illegal surveillance. It could hardly be protected by royal security that the crimes were committed, Elden said, but still stated:
– We are pleased that the EOS committee was clear in its conclusions.
Critics
The EOS Committee's reason for not disclosing what despicable conditions PST had disclosed to Arfan Qadeer Bhatti was the EOS Control Act, which states:
"Information that a person has been the subject of monitoring activities or is not considered assessed unless otherwise specified. In the case of a complaint against a service regarding monitoring activities, it should only be stated whether the complaint raises criticism or not ».
Trond Hugubakken's communications director at PST also didn't want to say what PST was supposed to be doing, and how they had broken the law.
– We can't comment on that, said Hugubakken.
In response to Bhatti's lawyer, the EOS Committee wrote:
"Pon the basis of your client Arfan Qadeer Bhatti's complaint on 31 May 2019 against PST, the EOS committee has investigated at PST. The committee's investigation has revealed circumstances that have provided grounds for criticizing PST. Conditions worthy of criticism have ceased. Appeal is hereby closed ».
While the EOS committee won't say what's despicable, they also confirmed that Arfan Qadeer Bhatti is being monitored by PST. Which in itself is unusual, as it is not common with such confirmations.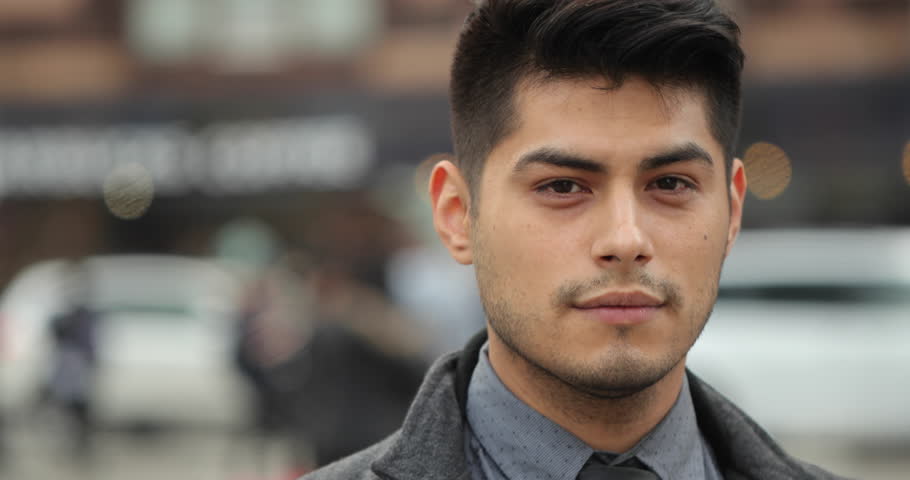 "Tv nerd. Passionate food specialist. Travel practitioner. Web guru. Hardcore zombieaholic. Unapologetic music fanatic."