The last few months have shown that the union of the Czech Republic and Slovenia, especially in the context of the European crisis and the wolves in Ukraine, is stronger than many imagine. This is not only a relationship based on trade or tourism, but also shared European values. That's why we are very welcome here, asked the Ambassador at the mayor's office.
Olomouc's international cooperation continues to be developed with its foreign partners in many areas, and does not have to be an official municipal partnership. Exchanges between rounds and artists also work, with the exception of professional collaborations or chamber of commerce collaborations. According to the mayor's discussion with the Tanja Strnia nuclear power plant, the main area of ​​cooperation is architecture and then it is linked within the framework of a historical education project related to other events in the First Wolf World.
If exhibitions can be arranged, Olomouan could go this year or next year to admire the work of Slovenian architect and urban planner Joe Plenik, which is now on display at Prague Castle. The architecture in Olomouc is unique, so I'm sure that connecting in this direction will appeal to everyone. The celebration of the 150th birthday of the architect Plenik was attended in Prague by a large number of dignitaries from the Czech Republic, who praised the ambassador as a great support and acknowledgment of his work and the mutual relations between the Czech Republic and Slovenia.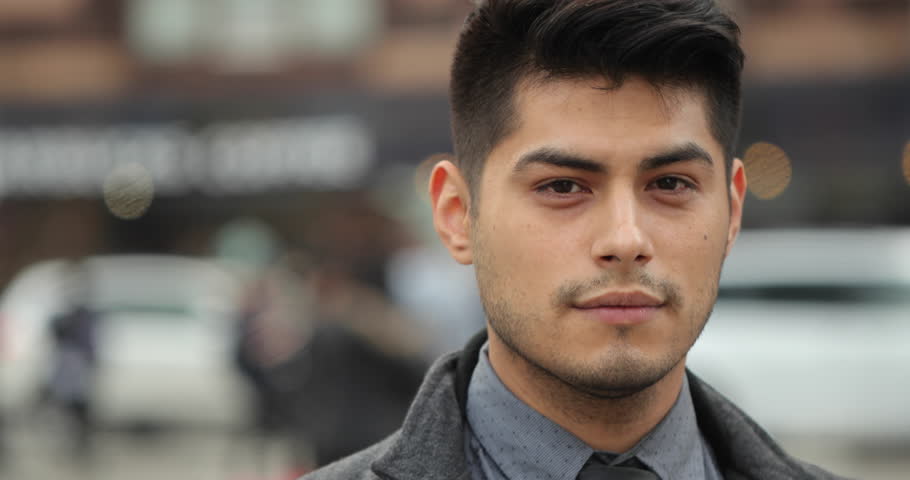 "Tv nerd. Passionate food specialist. Travel practitioner. Web guru. Hardcore zombieaholic. Unapologetic music fanatic."