The EBU have issued a press release, in which they announced they had opted to make the changes following Monday's first "Eurovision Song Contest" dress rehearsal in Liverpool.
The dress rehearsal went through everything there should be in tomorrow's semi-finals, therefore they made some kind of fake vote.
All the artists stood on stage to await a fictitious decision whether they should continue or not. It was a completely random draw, then the presenter announced who continued, to see what reactions they got from the participants and tested the camera angles.
In the past, the artists sat with their delegates in the so-called "green room". There they sat with the songwriters and dancers, and waited happily together.
Now the EBU is turning around and going back to the old model.
Stand alone and cheer
Morten Thomassen, club president of Norway's MGP, opined that this only looked odd during dress rehearsals, as non-band acts had to stand alone on stage and cheer.
Those in the band could at least cheer each other on.
TV 2 came into the hall during dress rehearsal, and there were some technical problems.
Producers complained that dress rehearsals were marked by the fact that they had to take multiple takes. Specifically, when the presenter is supposed to have an element, something goes wrong.
The EBU press release is sent to accredited press, and reads as follows:
"After trying out the new system for featuring eligible countries in the first dress rehearsal, it was decided by the production team to revert to the previous reveal sequence used in recent years with artists learning if they would advance to the grand finals along with their delegates in the rehearsal room. green. Although these changes will not be implemented this year, there are other innovations to the show that viewers can look forward to."
– Very happy
"Eurovision" fans have long expressed their displeasure about the EBU changing parts of the green room. The world's largest independent "Eurovision" blog, WiwiBloggs, has written that fans found it "unnecessary and cruel" to leave the artist alone on stage. On social media, fans are now flocking to various comment sections to celebrate.
Eurovision fan and writer for the Norwegian fan group Eurovision, Martin Phillip Fjellager, was pleased with the change.
– I'm so glad they dropped it! Dragging all the artists onto the stage in the same way as one of the students at school, knowing that many of them would not continue… I think that's brutal to the artist. Additional humiliation for those who fail to qualify. Artists have worked day and night on this for a long time, so all artists deserve to be treated kindly.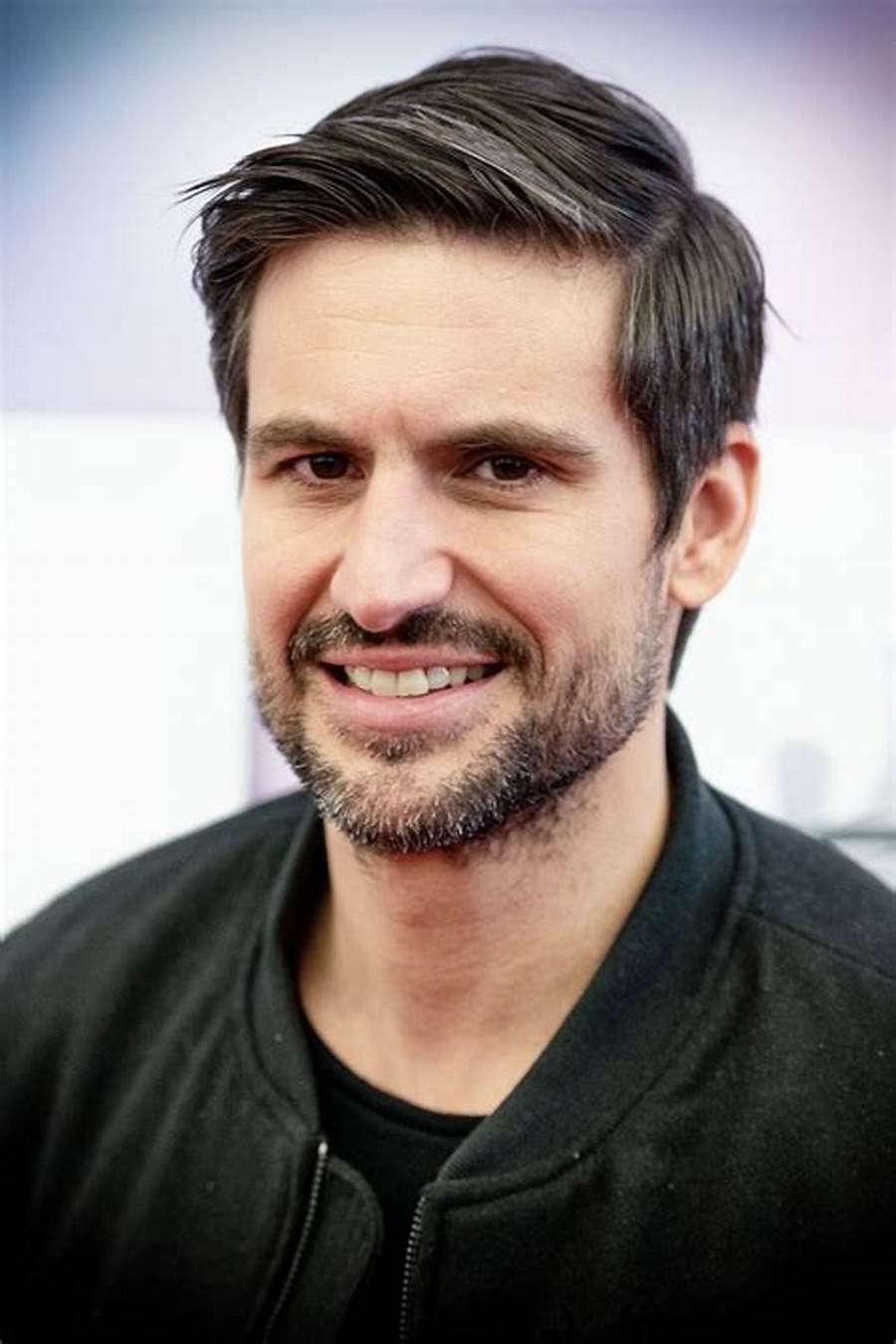 "Hardcore zombie fan. Incurable internet advocate. Subtly charming problem solver. Freelance twitter ninja."