Along with Turkey, Hungary is the only country in the 30-nation alliance that has yet to agree to the entry of a pair of Nordic nations. Orbán's chief of staff, Gergely Gulyás, hinted on Saturday that the Hungarian parliament could vote for Finland's and Sweden's acceptance into NATO "around the week of March 21." Hungarian President Katalin Nováková also asked legislators to ratify the entry "as soon as possible".
"Some people think this is an easy technical question. It is not like that. This is a complex decision with serious consequences and one that needs to be considered carefully. My position is clear: in the current situation, Sweden and Finland's entry into NATO is justified. I'm sure parliament will make a wise decision as soon as possible!" the president wrote on Facebook on Wednesday.
Finland and Sweden applied to join the North Atlantic Alliance together last year in response to Russia's invasion of Ukraine, which changed the long-term attitude of the government and people there on the issue of NATO membership.
Entry into a pair of Nordic countries must be ratified by all current members. This has already happened in 28 cases. Only Hungary remained, which tried to maintain good relations with Russia and refused, for example, the supply of weapons to Ukraine through its territory, and especially Turkey.
Hungarian Prime Minister Viktor Orbán, whose Fidesz party has a comfortable majority in parliament, last Friday asked his deputies to approve Sweden and Finland's entry into NATO, but at the same time accused the two countries of spreading "absolute lies" about health. democracy and the rule of law in Hungary.
He argued that further talks between the parliamentary parties were needed before lawmakers could vote on the two countries' entry into NATO. According to Orbán, some lawmakers were "not very enthusiastic" even about the possible risks of NATO's expansion, since the border the alliance already shares with Russia would expand 1,000 kilometers after Finland joins. And according to the prime minister, it is also advisable to consider the reservation of Turkey which is already a member state.
Turkish Foreign Minister Mevlüt Çavuşoğlu said on Monday that talks with Sweden and Finland on their accession would resume on March 9. However, at the same time, he noted that Ankara could no longer agree to Sweden's request. According to him, Stockholm still has not fulfilled its obligations from last year's deal with Ankara.
Finnish Foreign Minister Pekka Haavisto announced that Hungary intends to send a parliamentary delegation to Finland around March 9 to discuss Finland's application for NATO membership.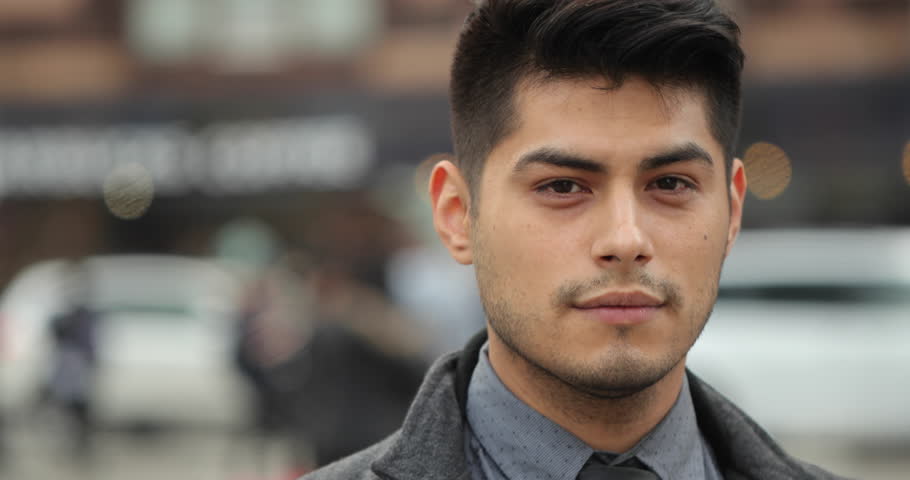 "Tv nerd. Passionate food specialist. Travel practitioner. Web guru. Hardcore zombieaholic. Unapologetic music fanatic."