Last week we experienced heavy traffic on our AIS service when a very special ship entered the Oslofjord. This way you can follow your onward journey in the Norwegian maritime area and along our coasts.
Interest was huge when the United States aircraft carrier USS Gerald R. Ford sailed towards Oslo and Bunnefjorden. Now, according to plans, the ship will sail north and train with Norwegian and allied forces in the offshore sea area.
With a length of 333 meters and a flight deck width of 78 meters, the ship will be clearly visible to many in the coming days. With NAIS service AIS of the Norwegian Coastal Administration is it also possible to follow a ship on its way in our sea area.
Monitoring tool
In Norwegian waters, there are approximately 3,000 ships at any given time that are required to transmit AIS position data automatically. Message sent approx. every 10 seconds, and captured by the Norwegian Coast Guard's AIS network of nearly 90 base stations and five satellites. AIS stands for automatic identification system and is an important monitoring tool for the Norwegian Coastal Administration and national readiness along the coast.
The NAIS shows maritime traffic throughout the Norwegian economic zone, which extends up to 200 nautical miles from baseline, and the fisheries protection zone at Svalbard and the protection zone at Jan Mayen. For privacy reasons, data on fishing vessels below 15 meters and recreational vessels below 45 meters are excluded.
Sharing and data flow
On the nais.kystverket.no website, you can search for ships in real time (identity, speed and course) in the service. Follow the movement of the ship back in time and filter one or more countries.
In addition to downloading AIS data, it is also possible to embed parts of the map into other websites. We have created an embedding solution that provides an interactive display of AIS information on any website, be it an online newspaper or a website of a port, shipping company or any other that wants to show real-time movement of ships in an area or wants to follow a particular ship. .
Traffic organization
Apart from sea traffic in real time, other parts of the Coastal Government are also involved in visits like this. On Wednesday May 24, two pilots were aboard the world's largest military ship to drive it safely to Oslofjord.
Read more: Deepest pilot mission ever in the Oslo Fjord
Both before and during the approach to Oslo, the maritime traffic center at Horten was involved in a number of areas. The Norwegian Coastal Administration maintains five maritime traffic centers which inform, regulate and monitor ship traffic in designated service areas along the coast.
A suitable berth had been agreed in talks with the US embassy in Oslo several weeks earlier. The convoy was organized in cooperation with KV Nornen, and a number of different types of ships were contacted and instructed to adjust speed, stop, or wait for the convoy heading for the fjord.
Overall, there is a lot of work going on in the background, including traffic management, emergencies, media communications and response, and all other regulated traffic in other parts of the body of water.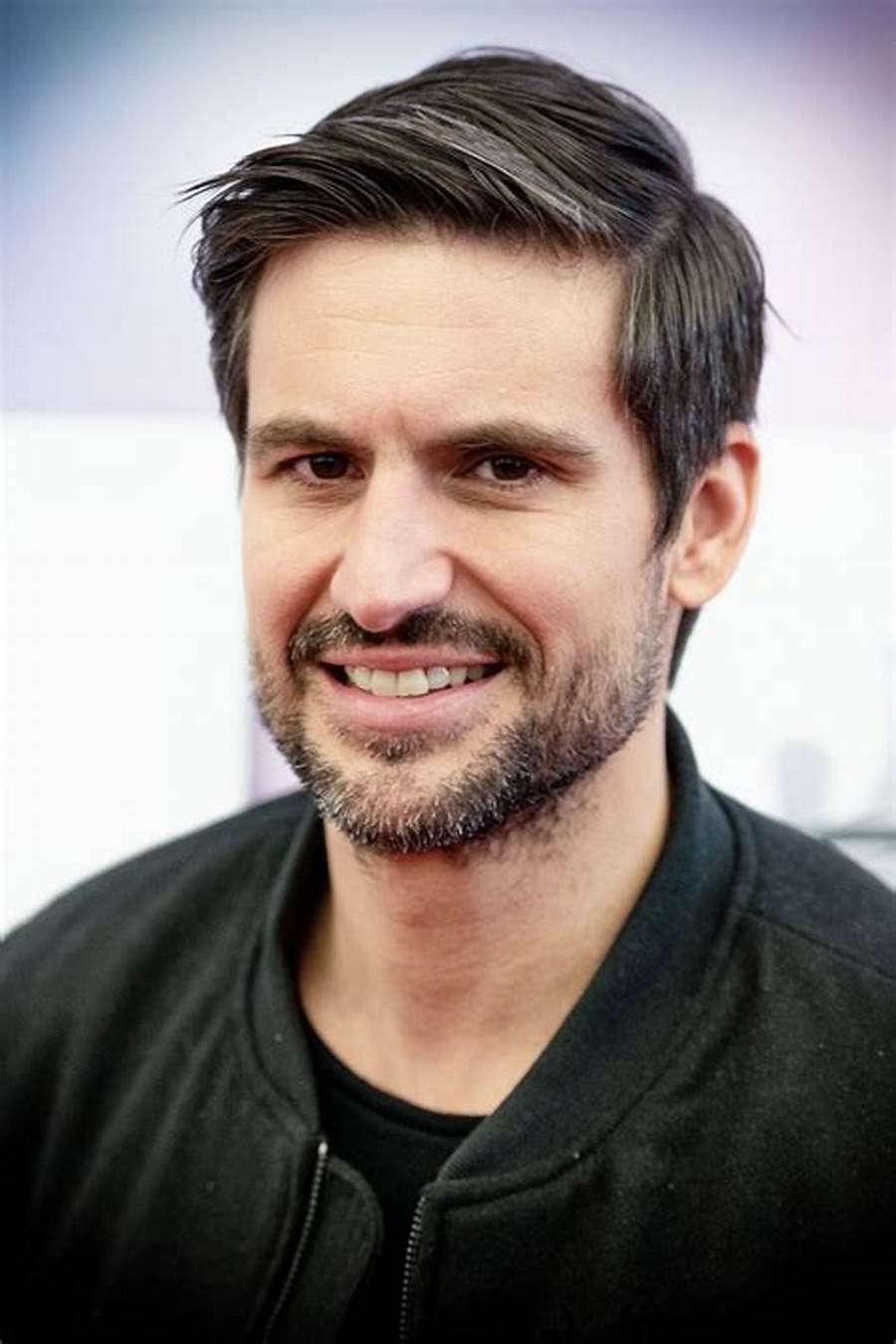 "Hardcore zombie fan. Incurable internet advocate. Subtly charming problem solver. Freelance twitter ninja."