Period vibes, historical military club camps, examples of contemporary military equipment of the Czech Republic Army, and the unique Freedom Convoy that winds its way through the city streets. The Pilsen Freedom Celebration program, which is one of the biggest celebrations of the end of the Second World War, will again commemorate the liberation of Pilsen by the American army.
click to enlarge
The Freedom Convoy with over 250 historic military vehicles drives through the city center in May 2022, ending the Independence Celebrations. Three Americans and two Belgian participants in the liberation in 1945 also joined the parade, which was joined by thousands.

| Photo: Filip Nekola

This year it will take place in Pilsen from May 5 to 8. However, it would take place for the first time without them liberating Pilsen in May 1945, as the health conditions of the surviving war veterans no longer allowed them to travel that far. However, many other special guests will be coming to Pilsen.
"I am very pleased that in Pilsen this time too we can welcome the family members of American and Belgian veterans as guests of honor, which is important for the actions and legacy of their ancestors," said Mayor of Pilsen Roman Zarzycký, adding: "Veterans will attend at least symbolically Mr. George Thompson and Lincoln Harner filmed greetings to the people of Pilsen." For example, George Thompson says in it, among other things: "I've always been closer to the Czech Republic than most Americans. I grew up in Kansas and my friends in high school were named Havel and Černý. All of my friends in high school were from the Czech Republic." "I've never heard them speak Czech, but they are my best friends. Pilsen is my second home. And because of that, if I were to move, Pilsen would be the obvious choice. Everyone here loves me and I love them."
Aim, hit. Soldiers from the Czech Republic and Slovakia practice shooting down drones in Doupov
A number of acts of respect will also be part of the Independence Celebrations. The main memorial gathering will traditionally take place on May 6 at Thanks, America! The celebratory program will also return to the Plaza Shopping Center, where the Czech Republic Army and military history club will be present in the adjacent park. "On display there will be a Dana self-propelled howitzer, a Pandur wheeled vehicle or an interesting novelty, which was a deceptive target of the Czech Republic Army, an inflatable tank. People can once again look forward to the JAS-39 Gripen aircraft flyover, which together with two aircraft L-159 Alca, will fly over the city center on Saturday, May 6 at 16:00 for the opening of the commemorative action in Americká tridá and on May 7 over the Freedom Convoy in the Klatovská class. Shortly after 11 o'clock, and there will be a CASA aircraft, two Gripens and two L-159 Alca aircraft," said Ensign Marek Boháč of the Regional Military Command in Pilsen.
For this year's Celebration of Freedom, a number of specialty beers are brewed at Pilsen's experimental brewery, Proud. This is a special ten degree draft unfiltered Indian Pale Lager with the signature Veterán name, which will be available at selected booths during the celebration.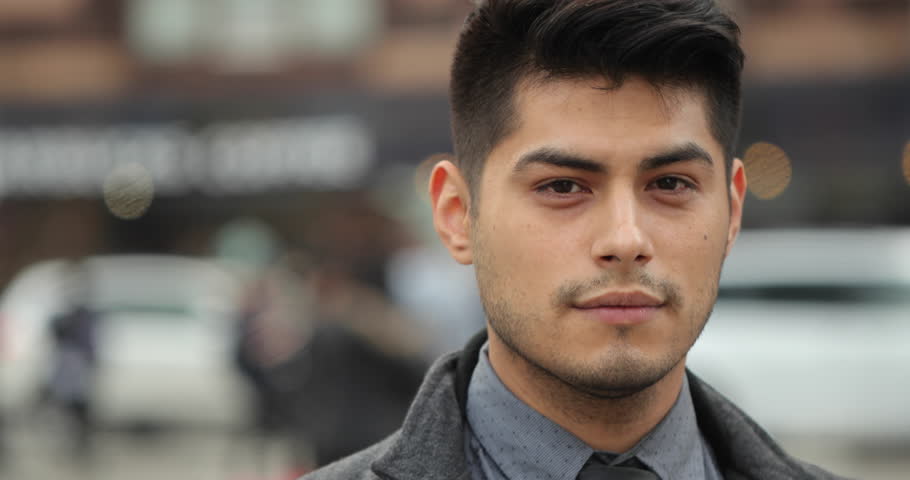 "Tv nerd. Passionate food specialist. Travel practitioner. Web guru. Hardcore zombieaholic. Unapologetic music fanatic."