In total, the FRP has more than doubled in support since regional council elections in 2019. The party is now measured at 17.6 percent overall. Rights are also not far from doubling its support in four years with its 16.2 percent.
This is according to a poll conducted by InFact for NRK And Altaposten.
The big loser in the survey was the Center Party, which lost a full two-thirds of voters since 2019. The party currently measures at 8 percent, of a 24.1 percent local election result in 2019.
Political scientist Øystein Solvang, who is a doctoral candidate at Norway's UiT Arctic University, believes one case in particular stands out as an explanation for the far-right wave.
– The question of growth and protection has become especially relevant recently, following the debate on the electrification of Melkøya and in light of Fosen's ruling in the Supreme Court. Here we see that there is a big difference between voters, said Solvang.
The Nordkalottfolket party, which won't let considerations of conservation or reindeer farming hinder business development, has Finnmarking 7.7 percent behind it, twice as much as four years ago.
– By this measure, the people of Nordkalott are well represented in the regional council. It could become an important party at a critical juncture between the bourgeoisie and the red-green side, said Solvang.
[ Kommentar: Nå vil de frata oss vår aller helligste livsløgn ]
[ Ap klart fram på ny måling ]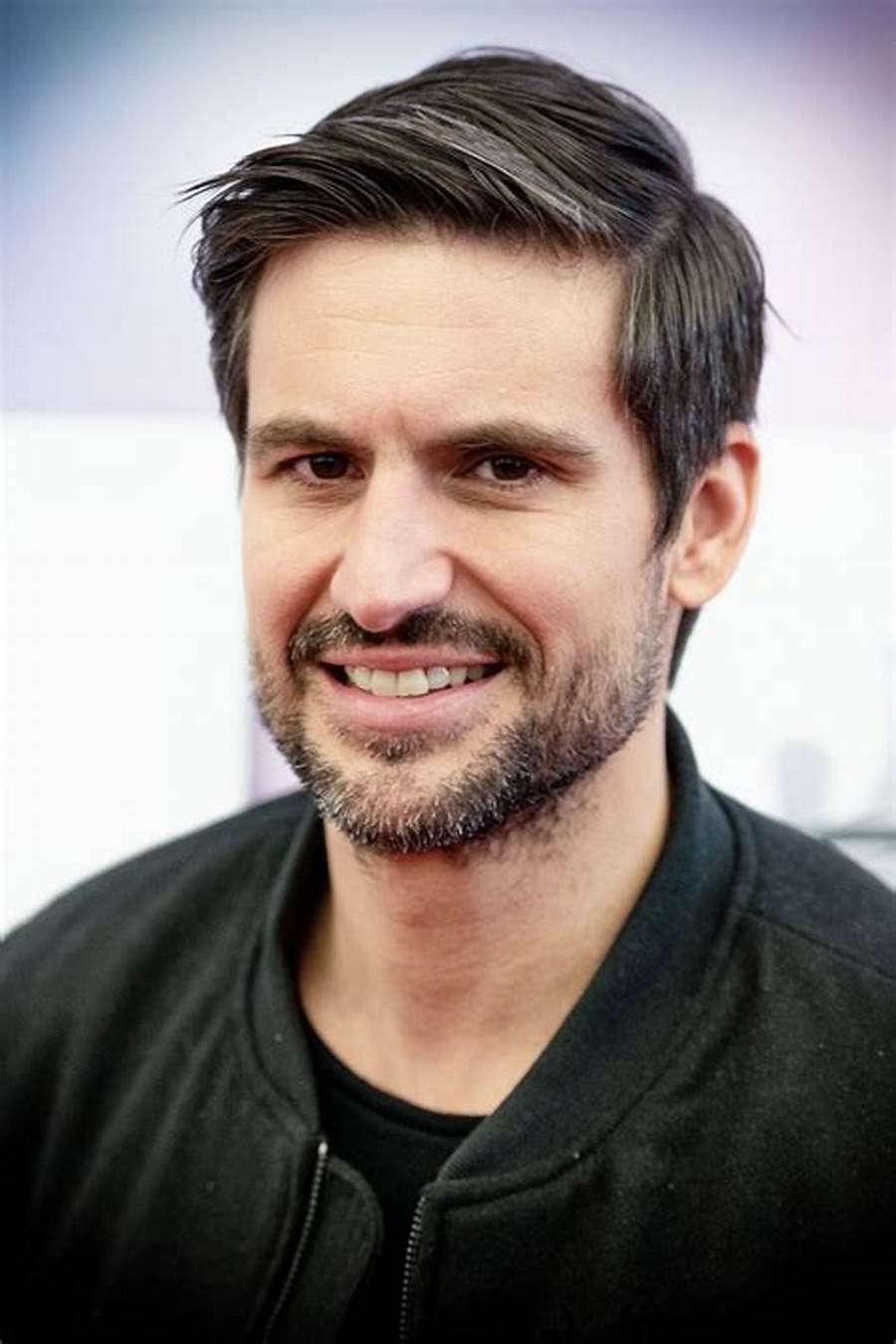 "Hardcore zombie fan. Incurable internet advocate. Subtly charming problem solver. Freelance twitter ninja."