In Sudan, heavy fighting between the Sudanese army and the paramilitary Rapid Support Units (RSF) continued today after a brief truce. According to a DPA journalist, in the morning the capital Khartoum was again subjected to bombing, in the afternoon shootings also occurred. Saudi Arabia and Jordan managed to evacuate their citizens through ports in the country's east, other countries, including many European countries, have yet to get diplomats and other nationals out of the country. The Czech Embassy in Cairo, where Sudan is located, had no information that Czech citizens could be evacuated in the next few hours. Mariana Wernerová of the Communications Department of the Ministry of Foreign Affairs informed ČTK.
According to a DPA reporter, the truce agreed by the two sides on Friday for the Idul Fitri holiday, which ends the fasting month of Ramadan, was mostly carried out at night and only minor clashes were recorded. However, since this morning, according to the AFP news agency, fighting has resumed. The ceasefire was supposed to last for three days.
There are currently four Czech nationals in Sudan, the Czech Foreign Ministry said on Thursday. However, according to the department, the ground and air situation in the country remains at risk as fighting continues. The airport in Khartoum was also damaged.
Czech citizens are on the evacuation list of EU citizens. "Our embassy in Cairo, where Sudan fell, is monitoring the situation and is in constant contact with partners from other EU countries. However, at the moment, the Czech embassy has no information that evacuation will be possible in the next few hours," he said today this is Werner.
At the same time, the Sudanese army this morning announced that General Burhan, who is the de facto ruler of Sudan, spoke today with representatives of various countries, adding that the United States, Britain, France and China will evacuate diplomats and other nationals. from Khartoum "in the next few hours". Burhán promised to "facilitate and guarantee" the evacuation and provide these countries with the "necessary support to ensure it". However, according to available information, no Western nationals were evacuated until late Saturday.
Burhan made the remarks after his rival, RSF head Dagalo, promised to partially open the airport for evacuations after a phone call with UN Secretary General António Guterres. Sudan's main international airport was closed and foreign countries ordered their citizens to shelter in place until evacuation plans were finalized.
Sudanese are also trying to leave the country. According to the Office of the UN High Commissioner for Refugees (UNHCR), 20,000 people have fled to neighboring Chad.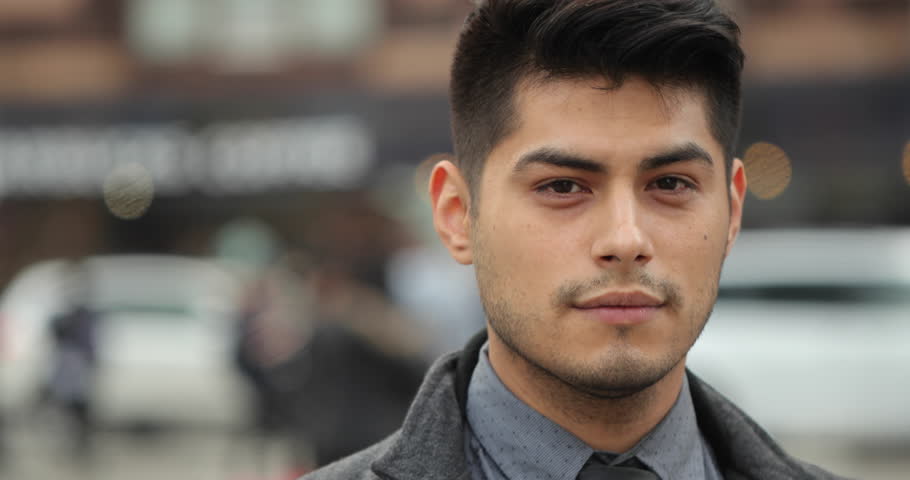 "Tv nerd. Passionate food specialist. Travel practitioner. Web guru. Hardcore zombieaholic. Unapologetic music fanatic."