Were you born between 2005 and 2009, and want to develop as a handball player? Then you should apply to Gjensidige and Girls' Handball School!
Girls' Handball School was launched by Gjensidige in collaboration with the Norwegian Handball Association. At handball school you get the opportunity to learn from a world champion – no matter what position you play in. Camilla Herrem, Henny Reistad, Kari Brattset Dale and Katrine Lunde will be in attendance, and the handball session is led by, among others, national team manager Thorir Hergeirsson and national team coach Tonje Larsen.
There will be a focus on developing individual skills and interactions, excitement, mastery, new unions and friendships. In addition, you will learn more about physical exercise, diet and nutrition, and MOT comes to talk about mental health.
The handball school takes place in the Oslo area from 17.-19. June, and registration opens on Monday 28 March at 18.00 at handball.no. We expect a large turnout when registration opens, which may affect website speed.
There are 100 places in the handball school. First come, first served principle and no reservation is possible. Prices are set at NOK 2500,-.
Handball school isn't just for girls – everyone is welcome here!
For questions about Gjensidige and the Girls' Handball School, contact the Norwegian Handball Association.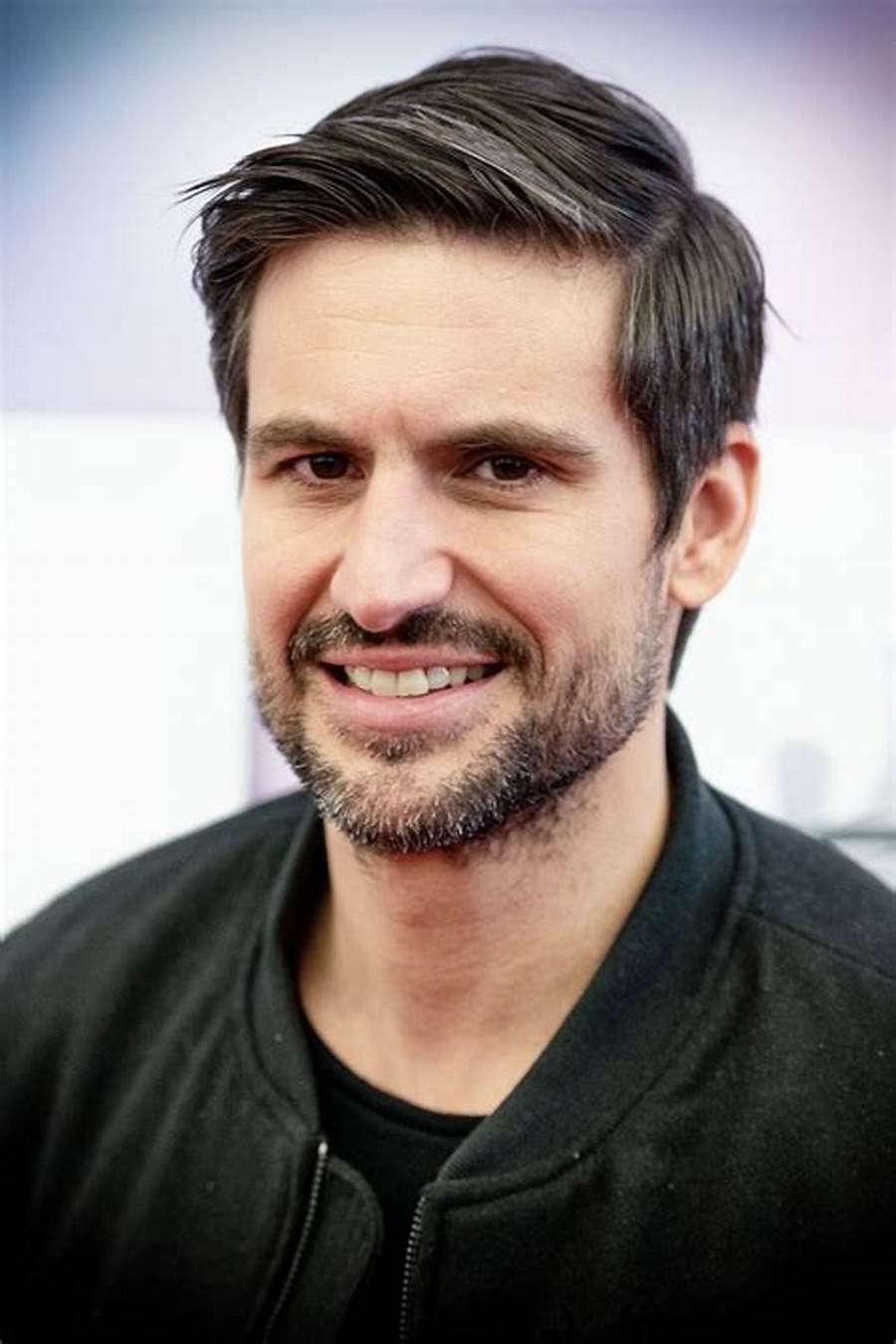 "Hardcore zombie fan. Incurable internet advocate. Subtly charming problem solver. Freelance twitter ninja."