Brno hockey legend Vladimír Nadrchal celebrates his 85th birthday today. He was one of the pioneers of the modern style of goalkeeping and the first goalkeeper in Czechoslovakia to use a plastic mask to cover his face. After his active career ended, he began to devote himself to coaching.
For almost 18 years, Nadrchal defended the goal for the Brno hockey team and also captivated the Czechoslovak national team. He started eight times at the World Cup, and in 1958 he was even named the best goalkeeper of the world championships in Norway.
During his career, Nadrchal wore a three-club jersey. In 1950, he started in his native Pardubice, then spent 18 years chasing Brno, with whom he won eight titles, and at the end of his career in the 1974–1975 season, he was chasing second division Prostějov.
After that, he started coaching and played a major role in coaching Brno goalkeepers. He caught around 500 games in the league and also earned 65 national team starts. With the national team, he won two silver and one bronze from the World Cup and one silver and one bronze from the Olympics. He is a member of the Czech Hockey Hall of Fame.
Vladimír Nadrchal was one of the pioneers of the modern style of goalkeeper, apart from the mask he also participated in the catcher's promotion. He started wearing a mask at the World Championships in Switzerland in 1961.
"Circumstances forced me to do this, because already in my 60s I had bad luck with injuries. There were some serious injuries, I fell out of teeth, lacerations. And although they say that goalkeepers are not afraid, after all, a person after injury it had a kind of reaction she was twitching," he later recalled.
He said he caught a glimpse of the mask from Canadian Seth Martin: "We took a normal camera shot of it from him, tasted it, tried it on. Then we came home and tried to make it somehow."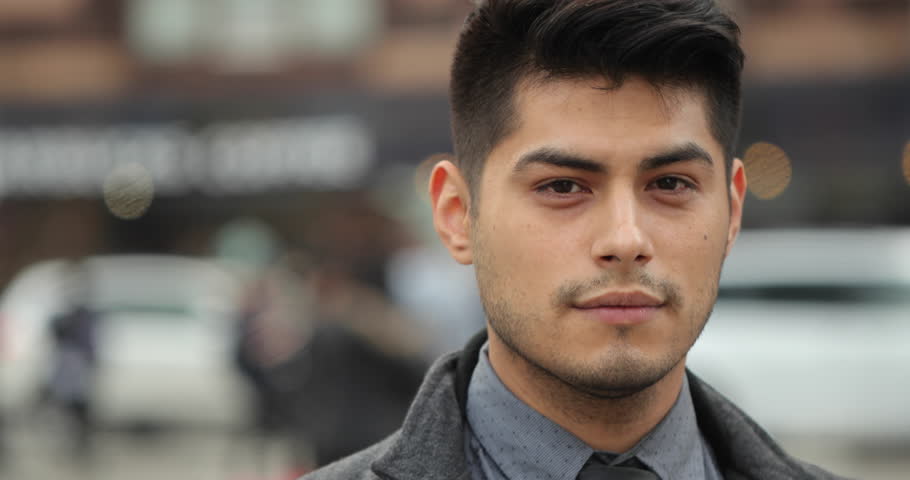 "Tv nerd. Passionate food specialist. Travel practitioner. Web guru. Hardcore zombieaholic. Unapologetic music fanatic."